Pieter Stuyvesant Church
Peperga - Friesland 4 from € 150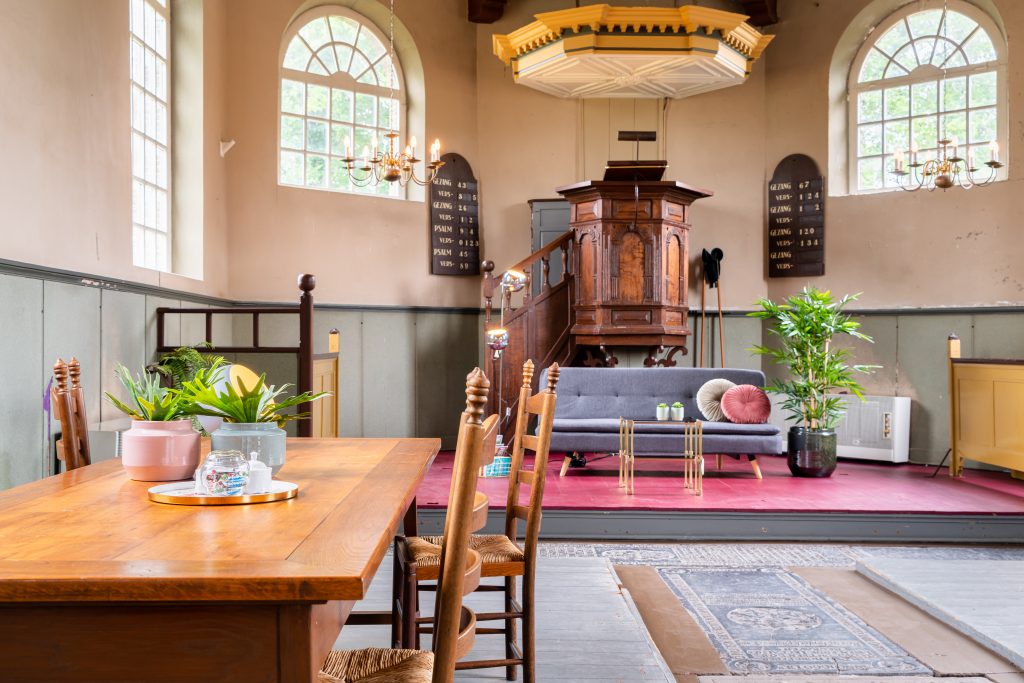 Enjoy a unique experience in this cozy little church. This special location has a shower!
You immediately feel at home in this cozy church in Peperga. Come here for rest and reflection, or just for a nice get-together with your nicest people. Enjoy a drink with a view of the moon through the high windows and spend the night in the comfortable four-poster bed... Kids also welcome! The location is close to the Weerribben-Wieden National Park, the famous Giethoorn and beautiful Frisian cities such as Heerenveen and Drachten. Host Hanneke welcomes you and provides a delicious breakfast if needed. Watch out: quite cool in autumn and early spring. PRICE: €150 per night/2 persons.
Open: April to September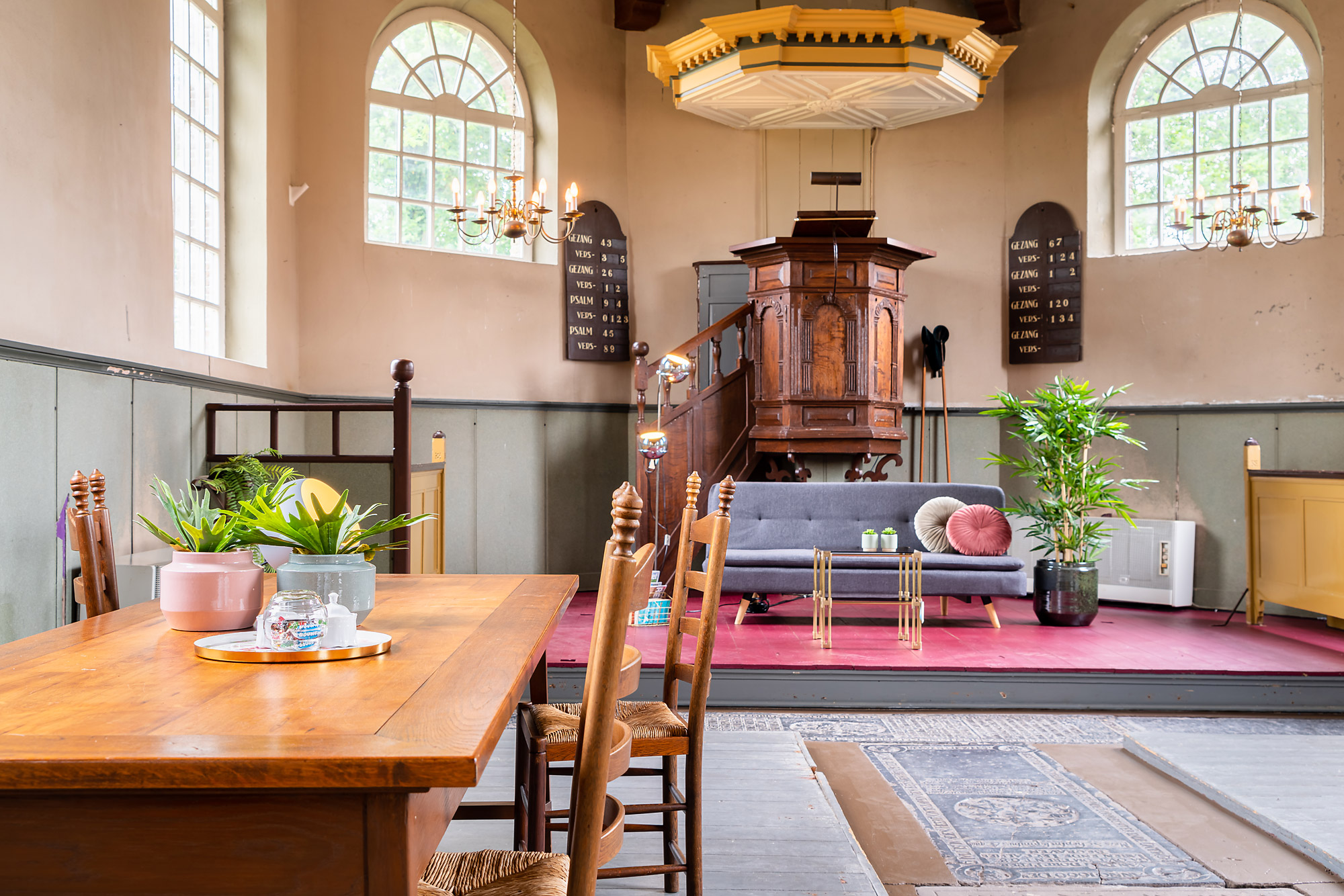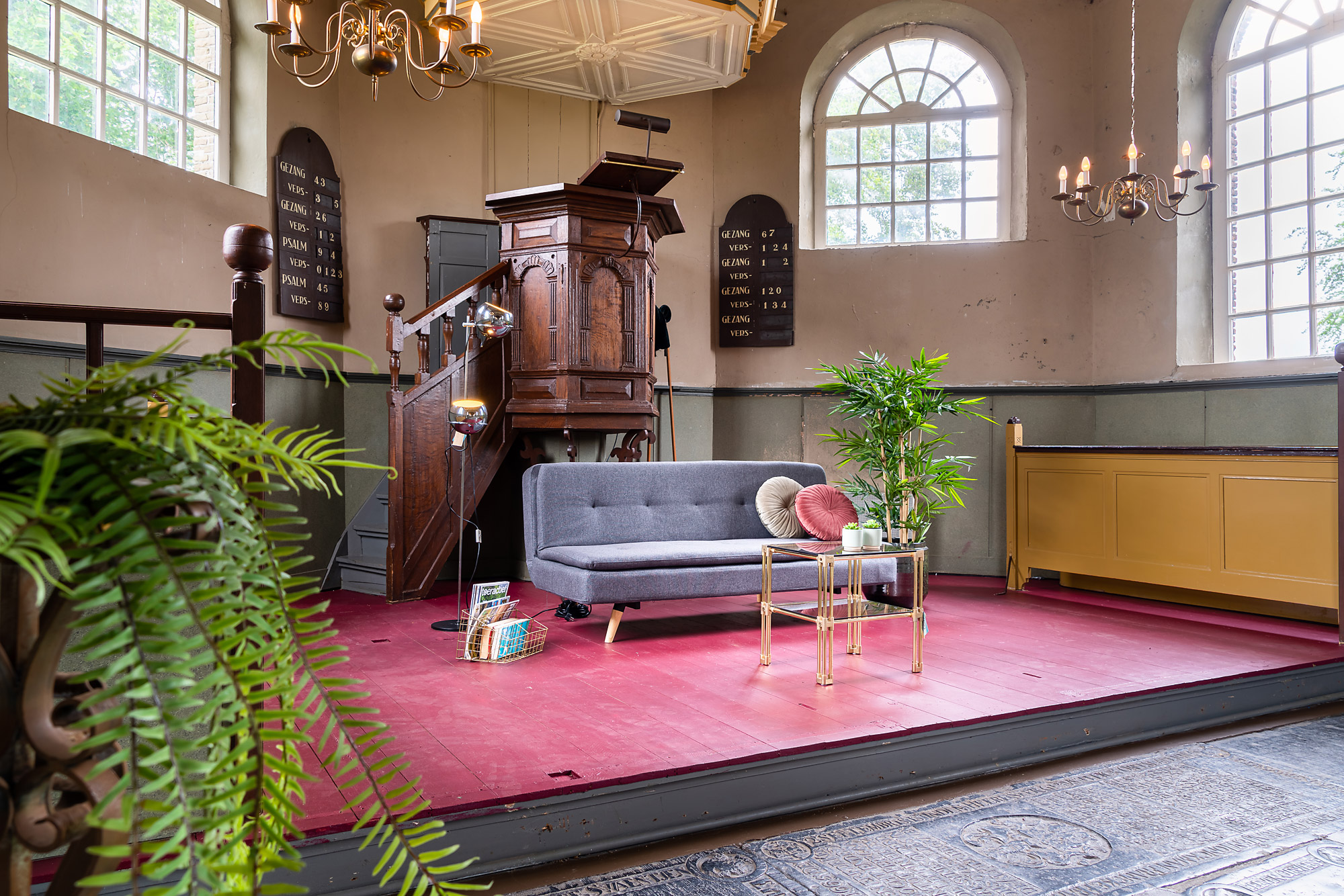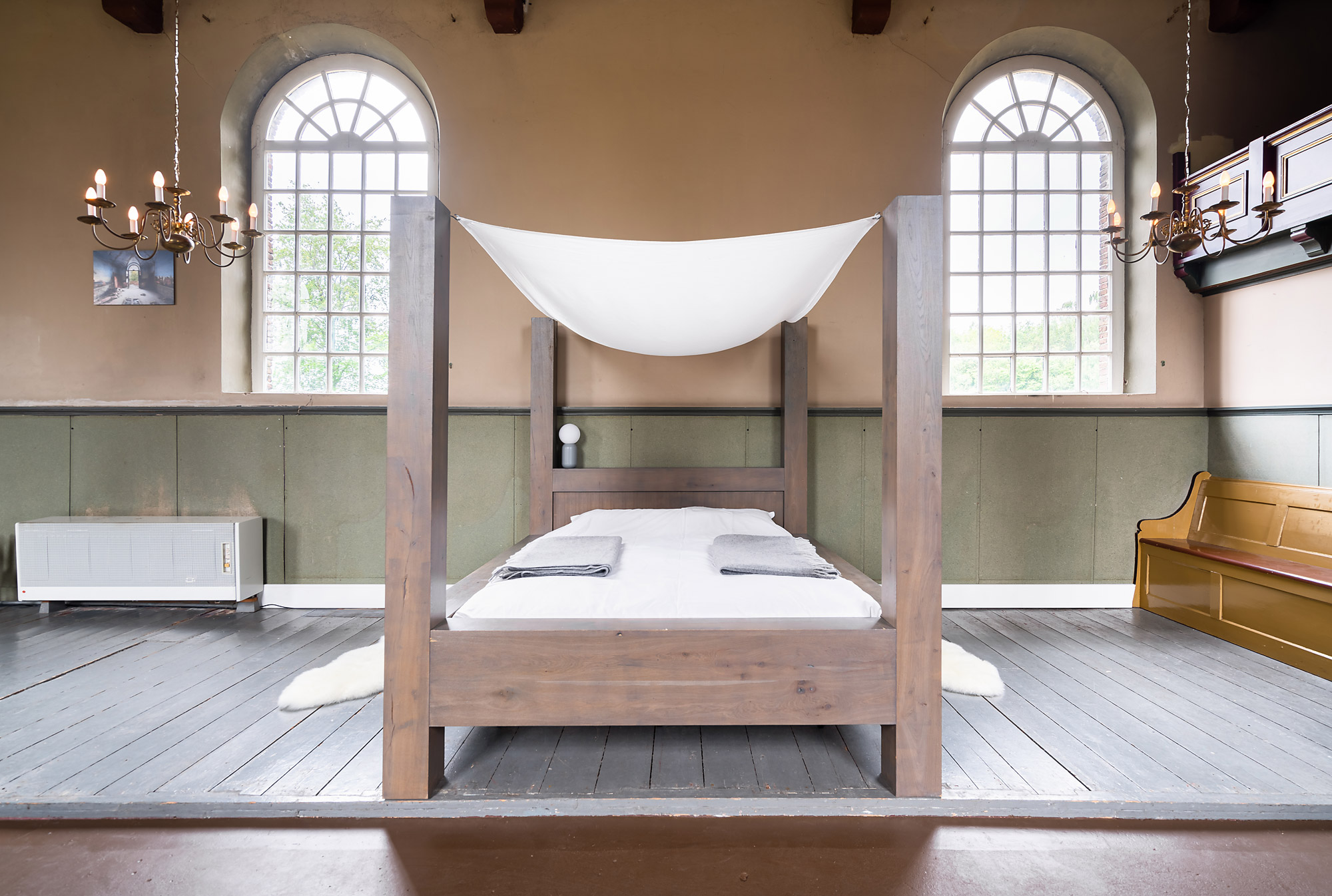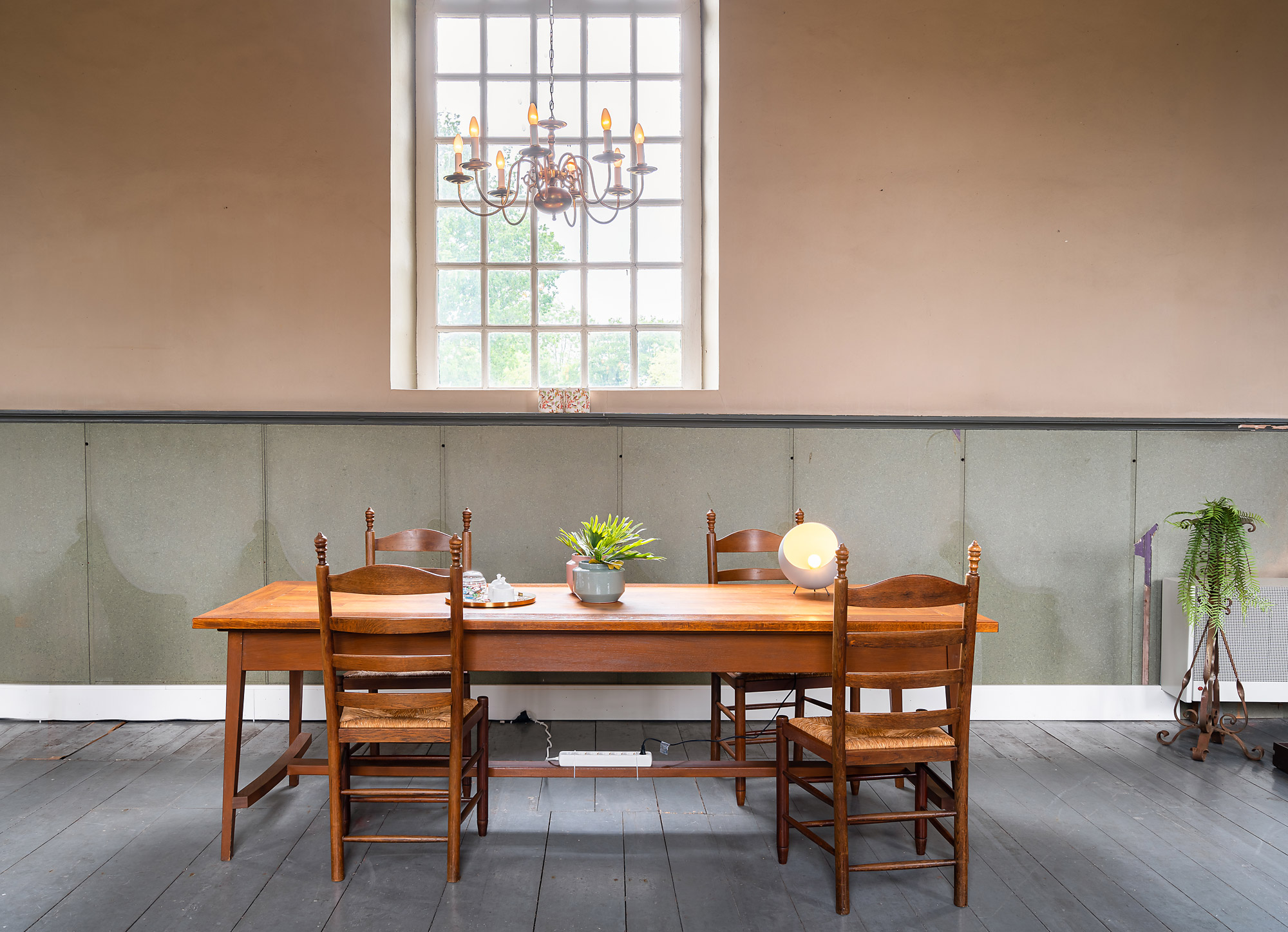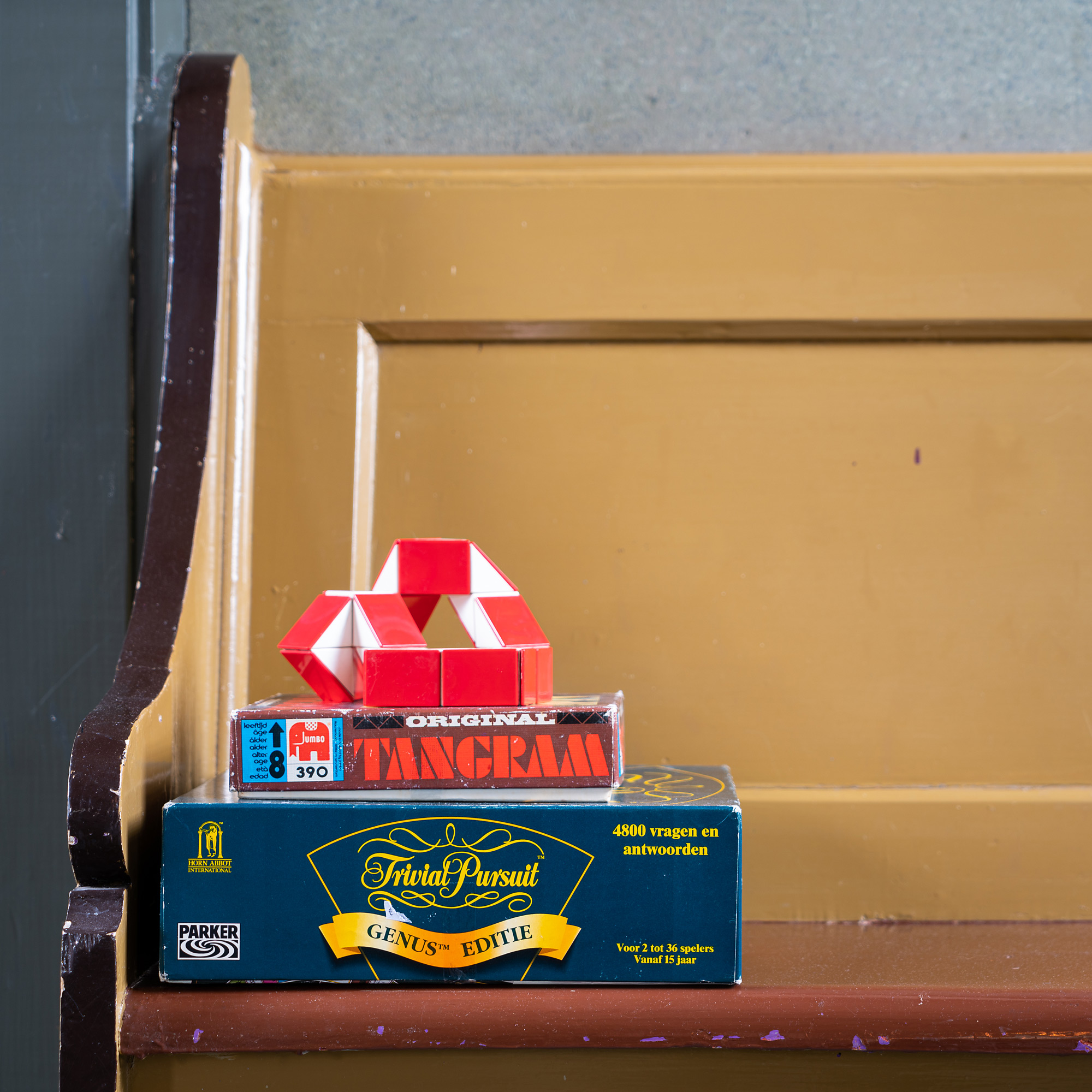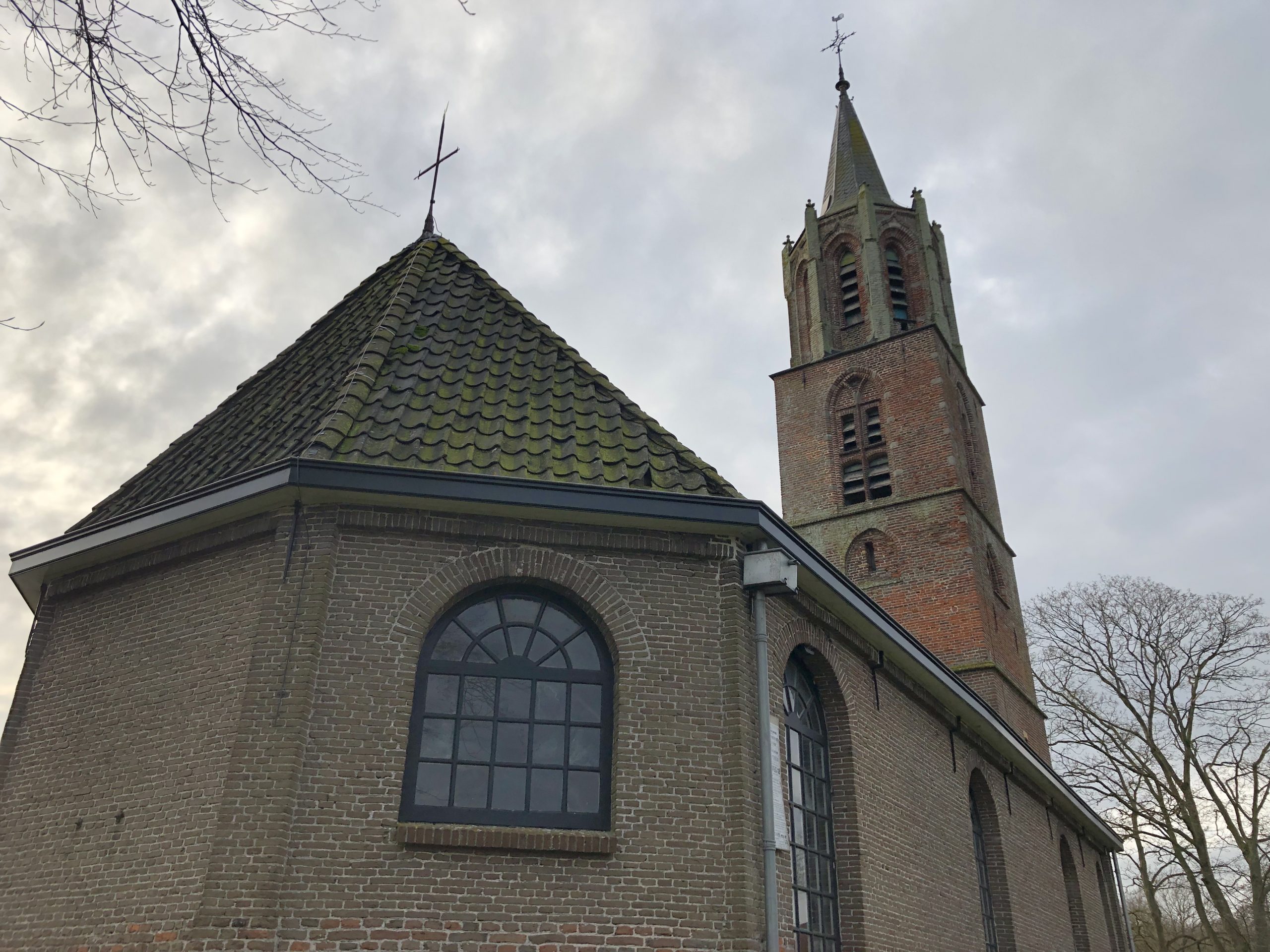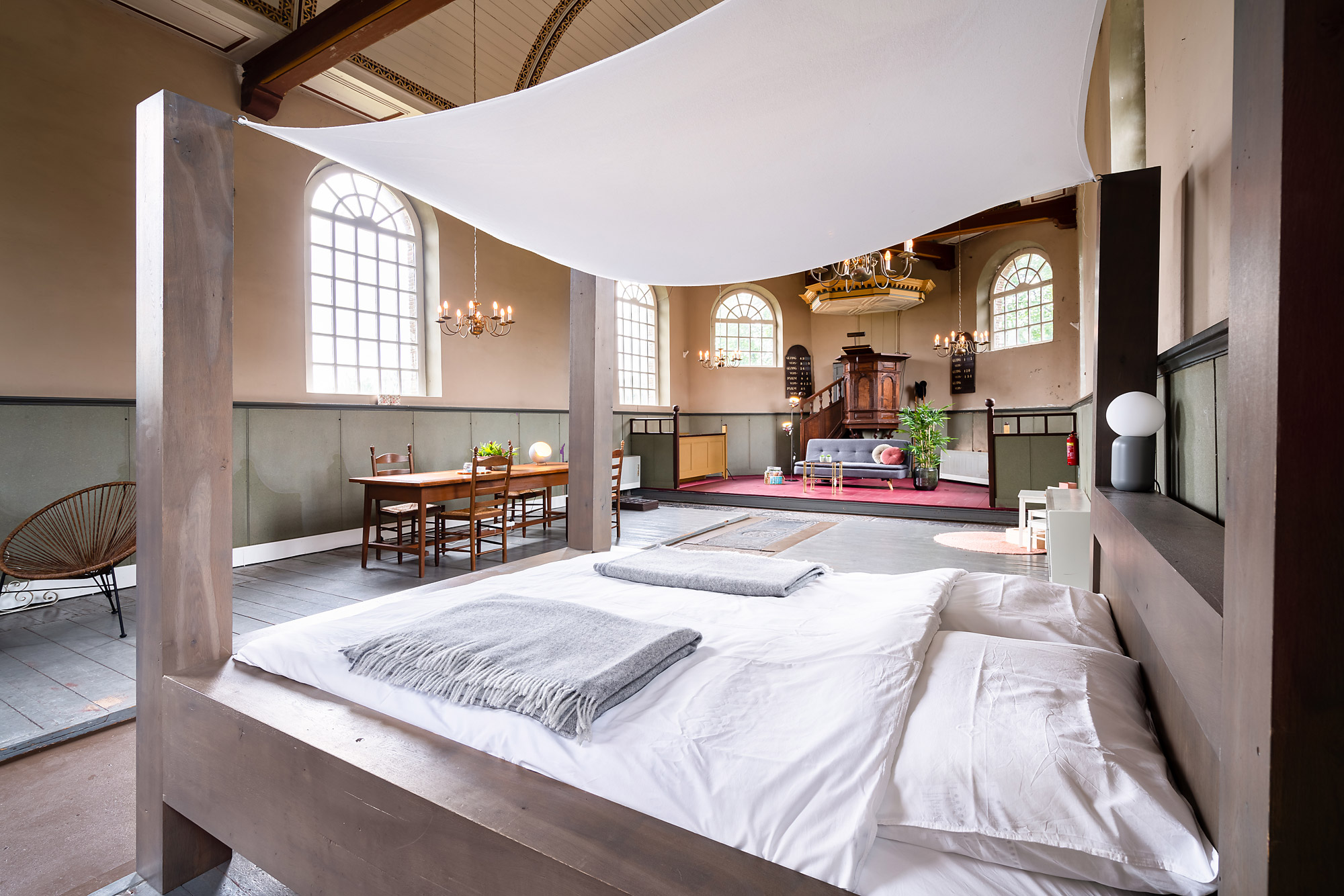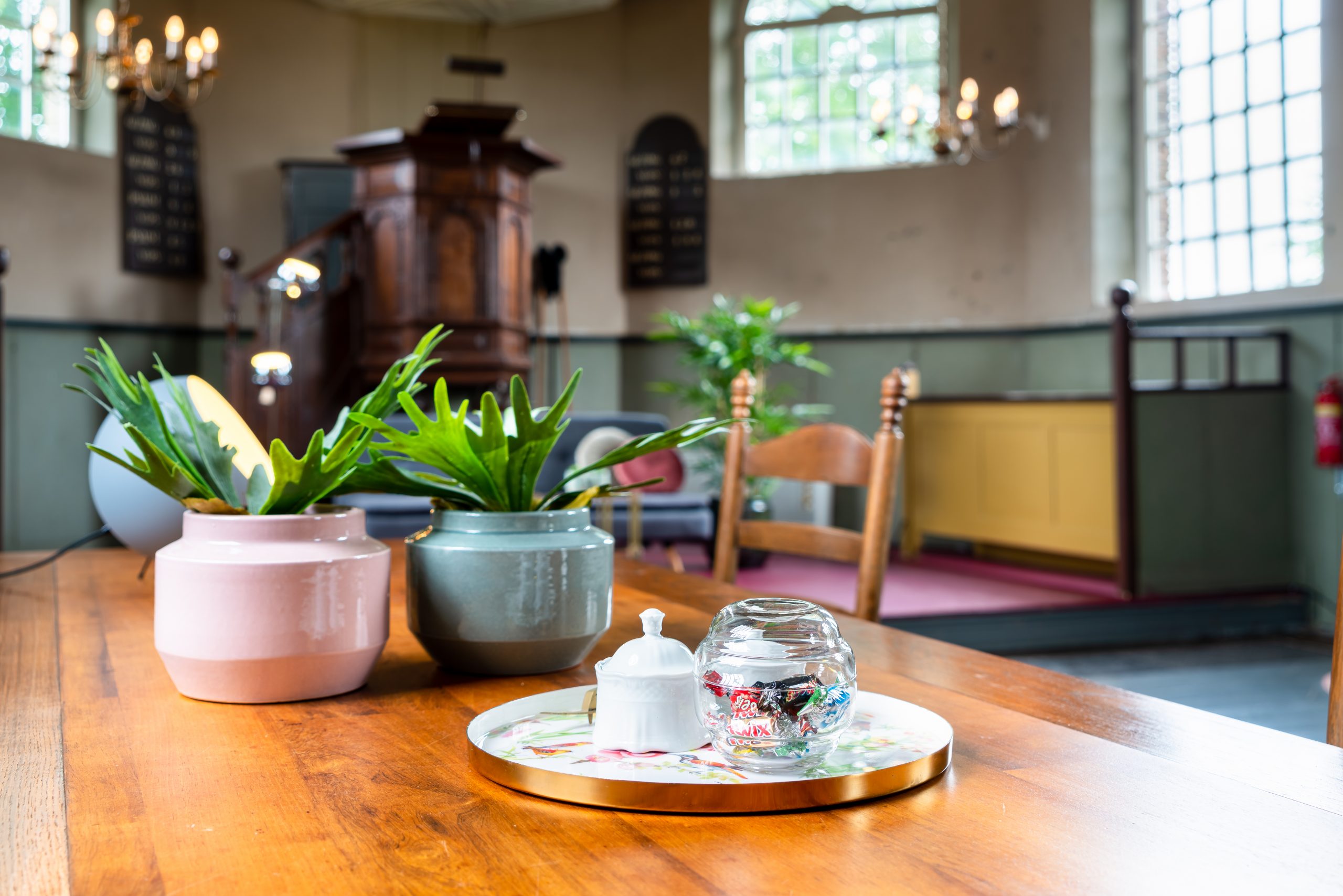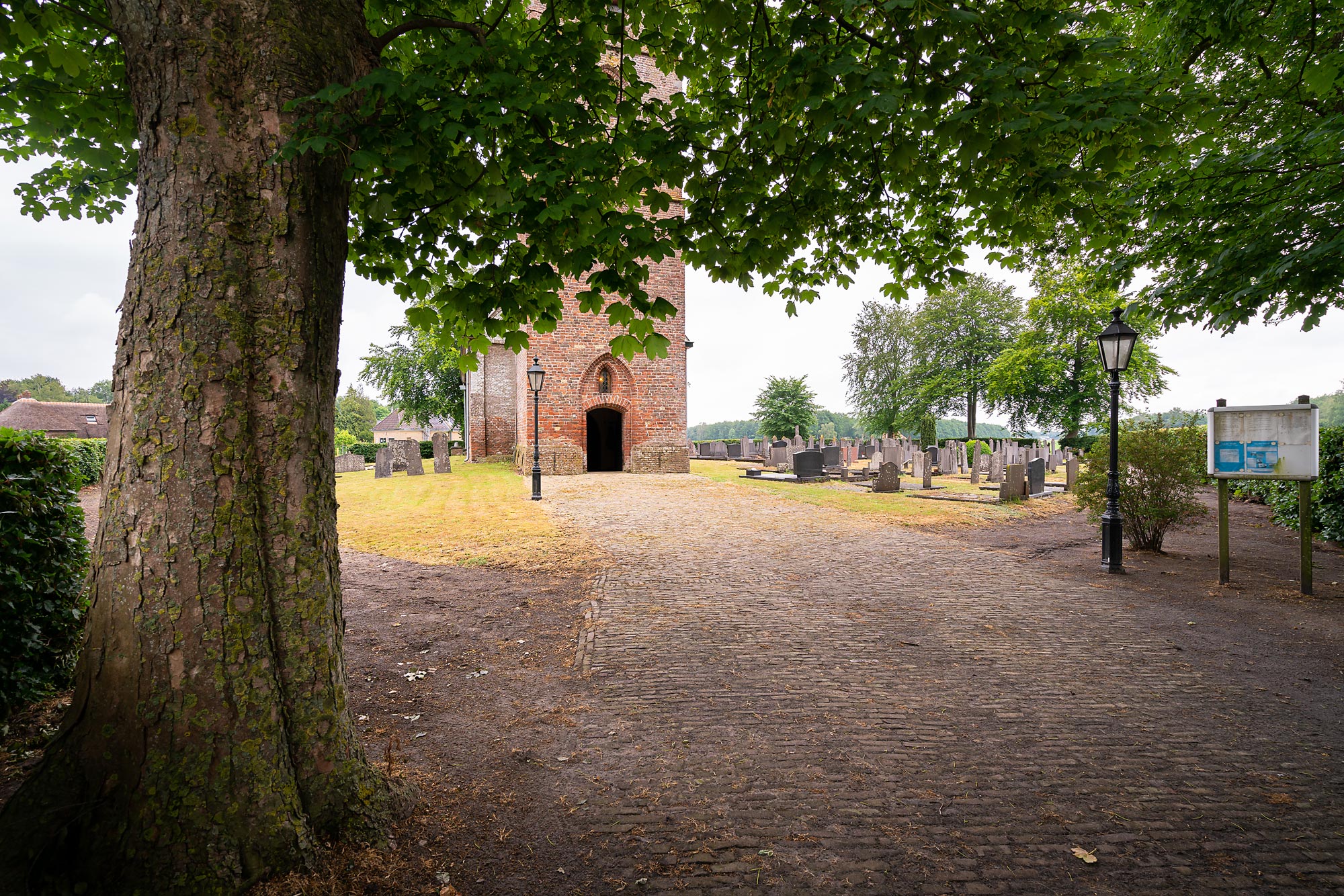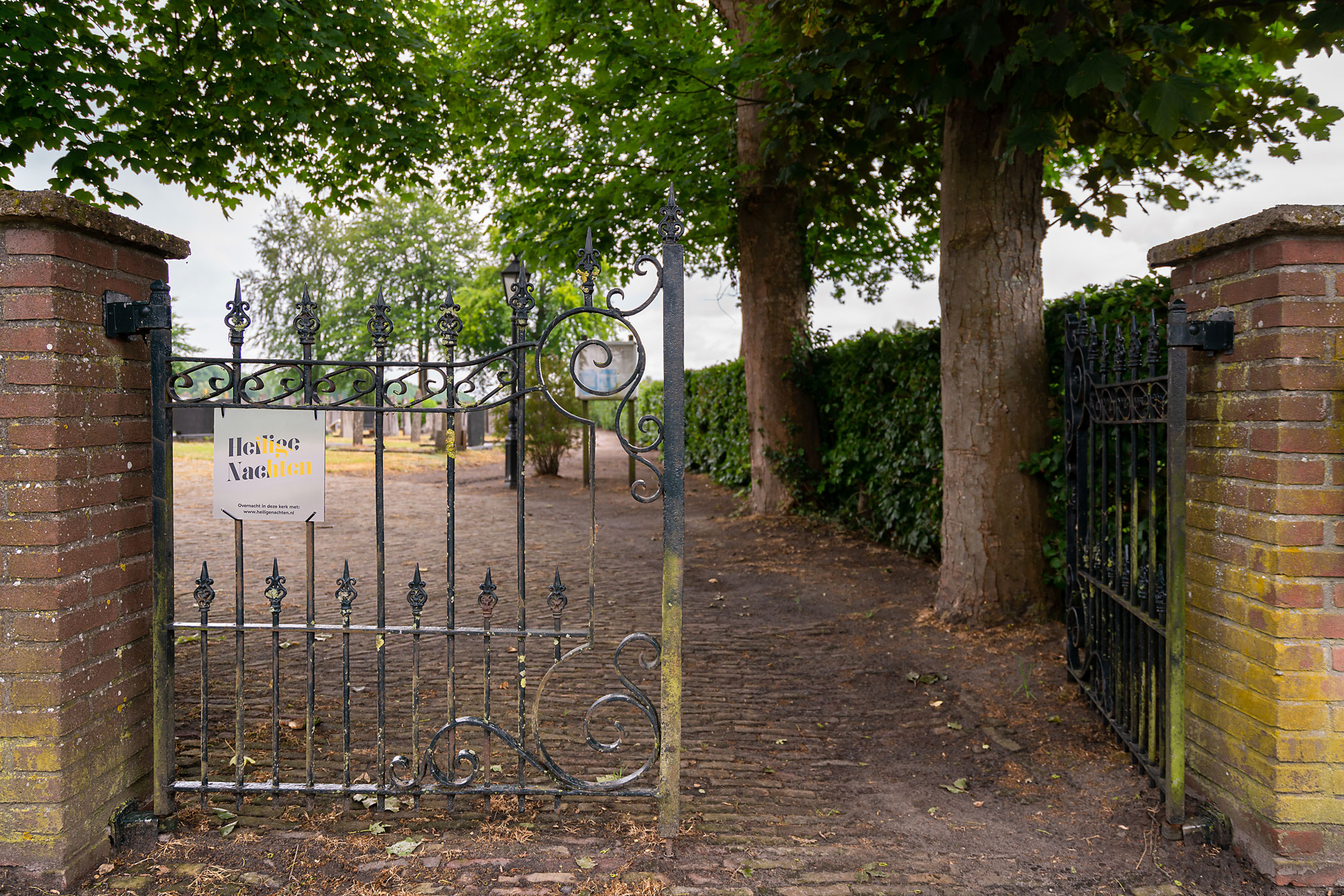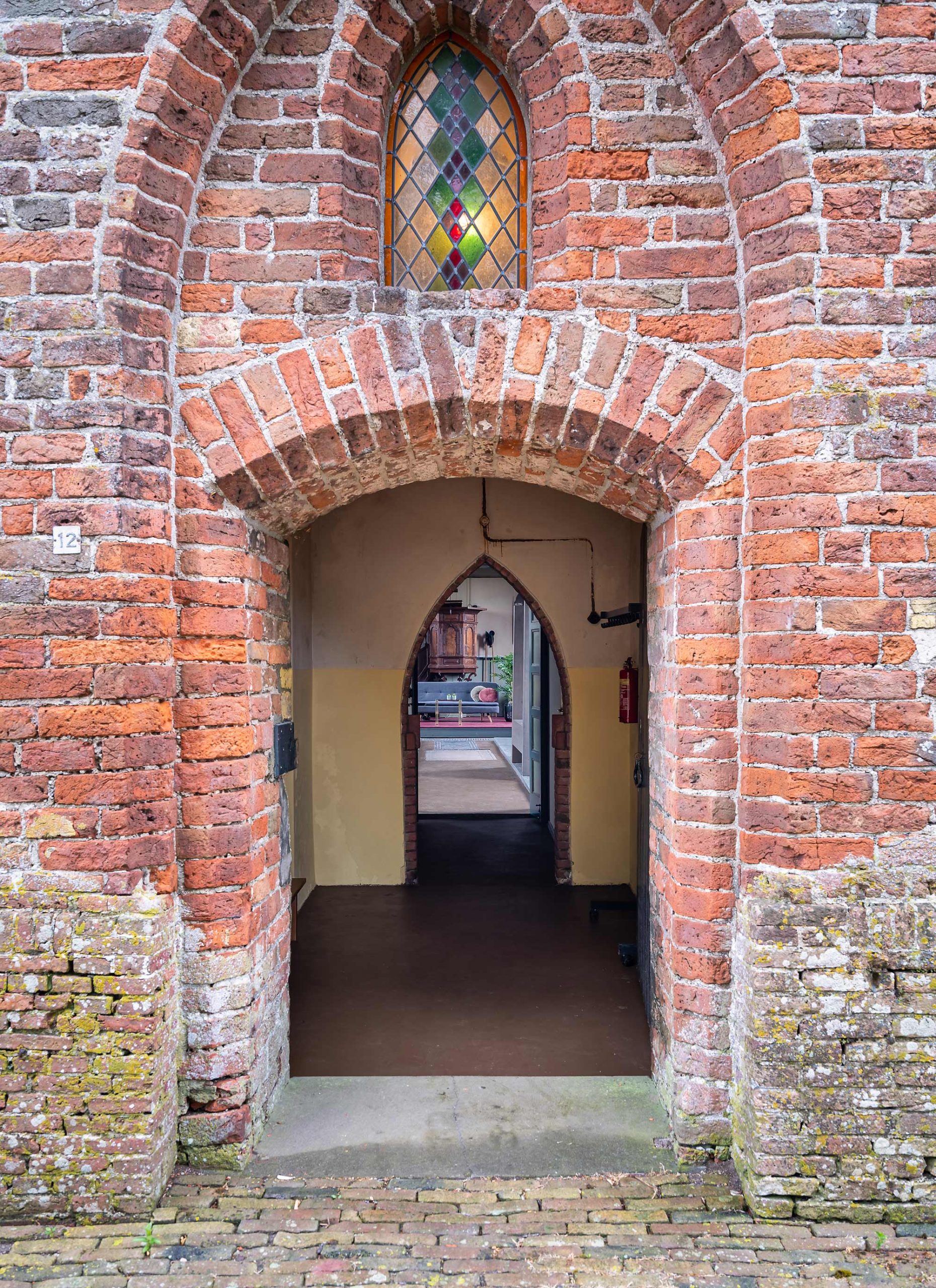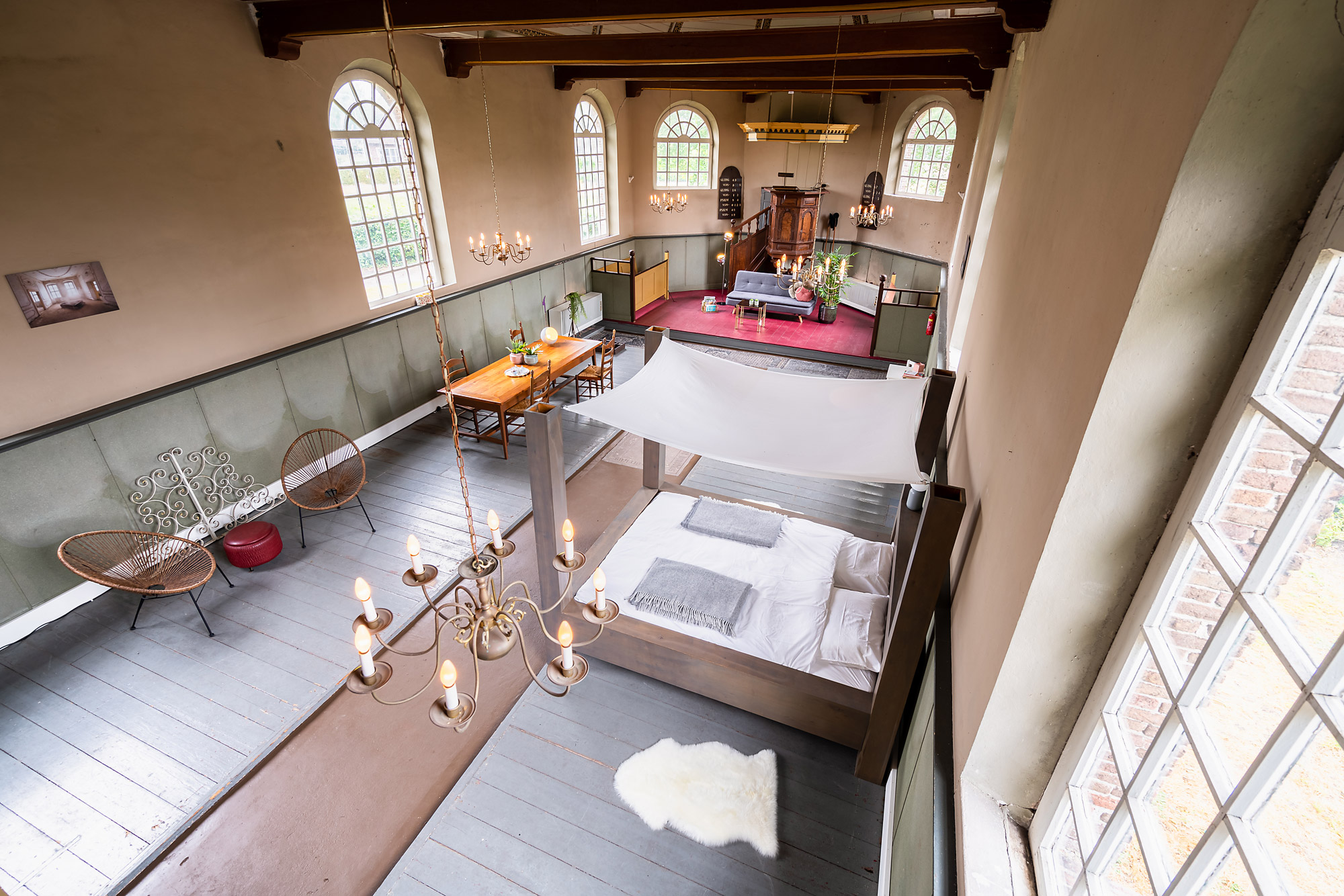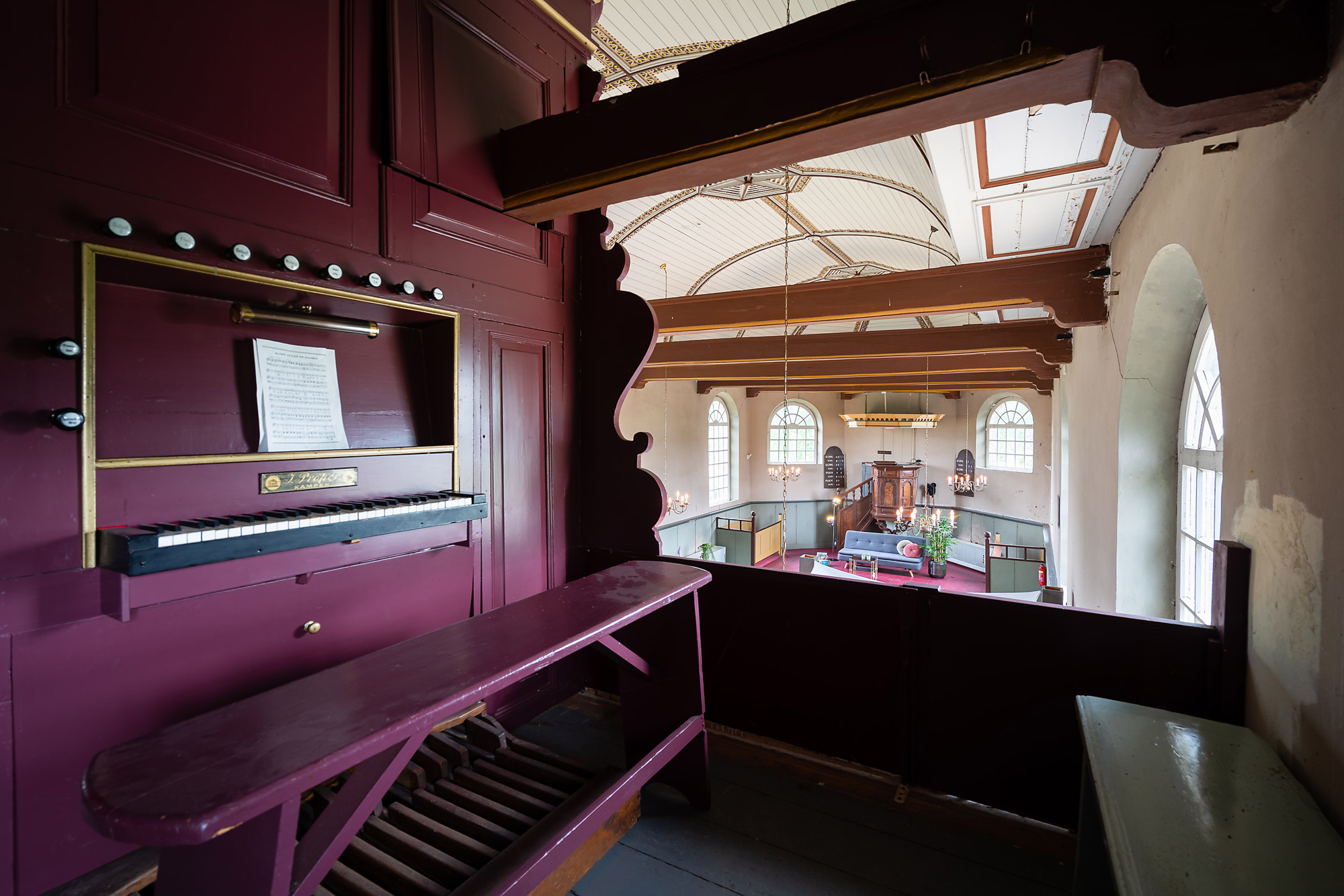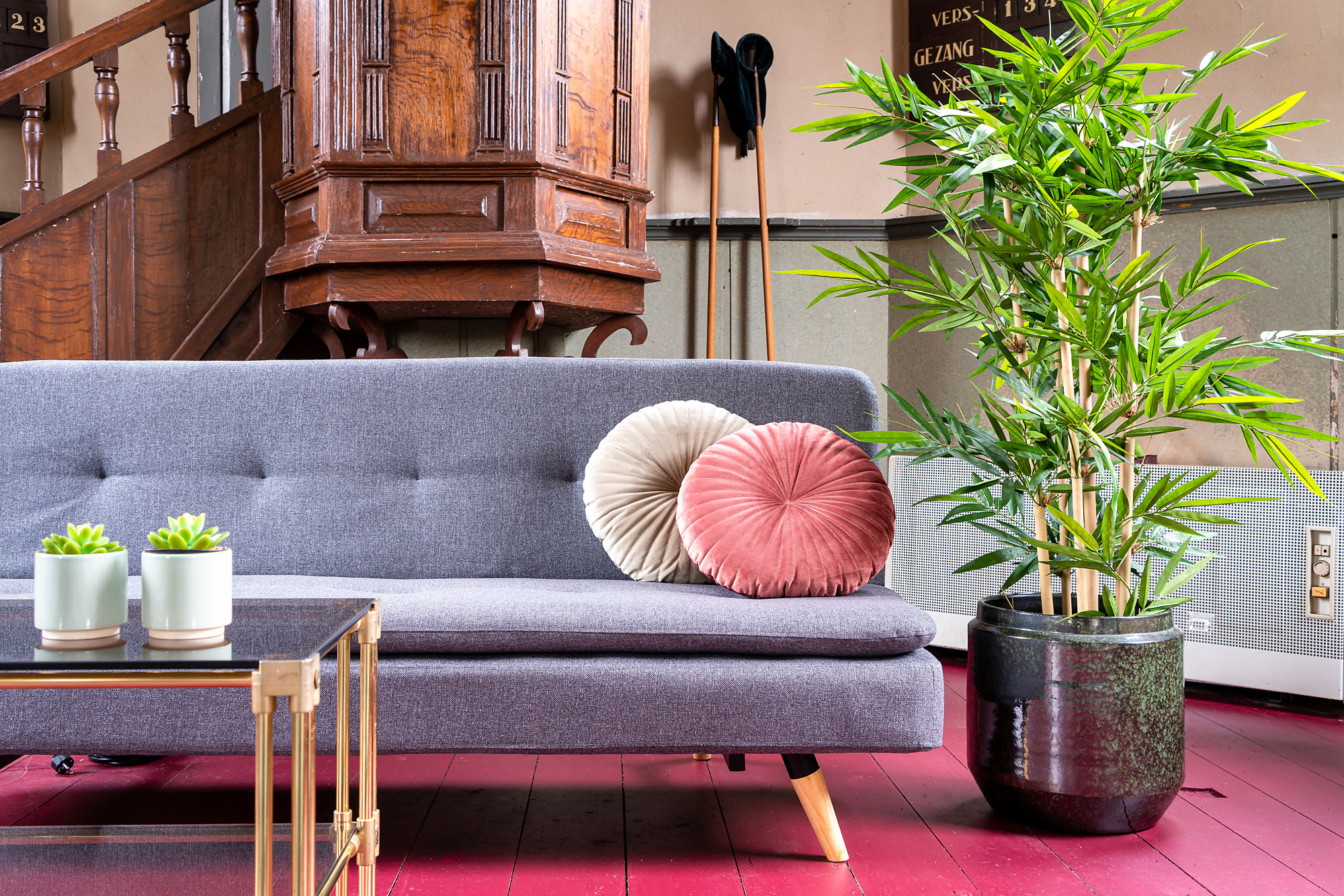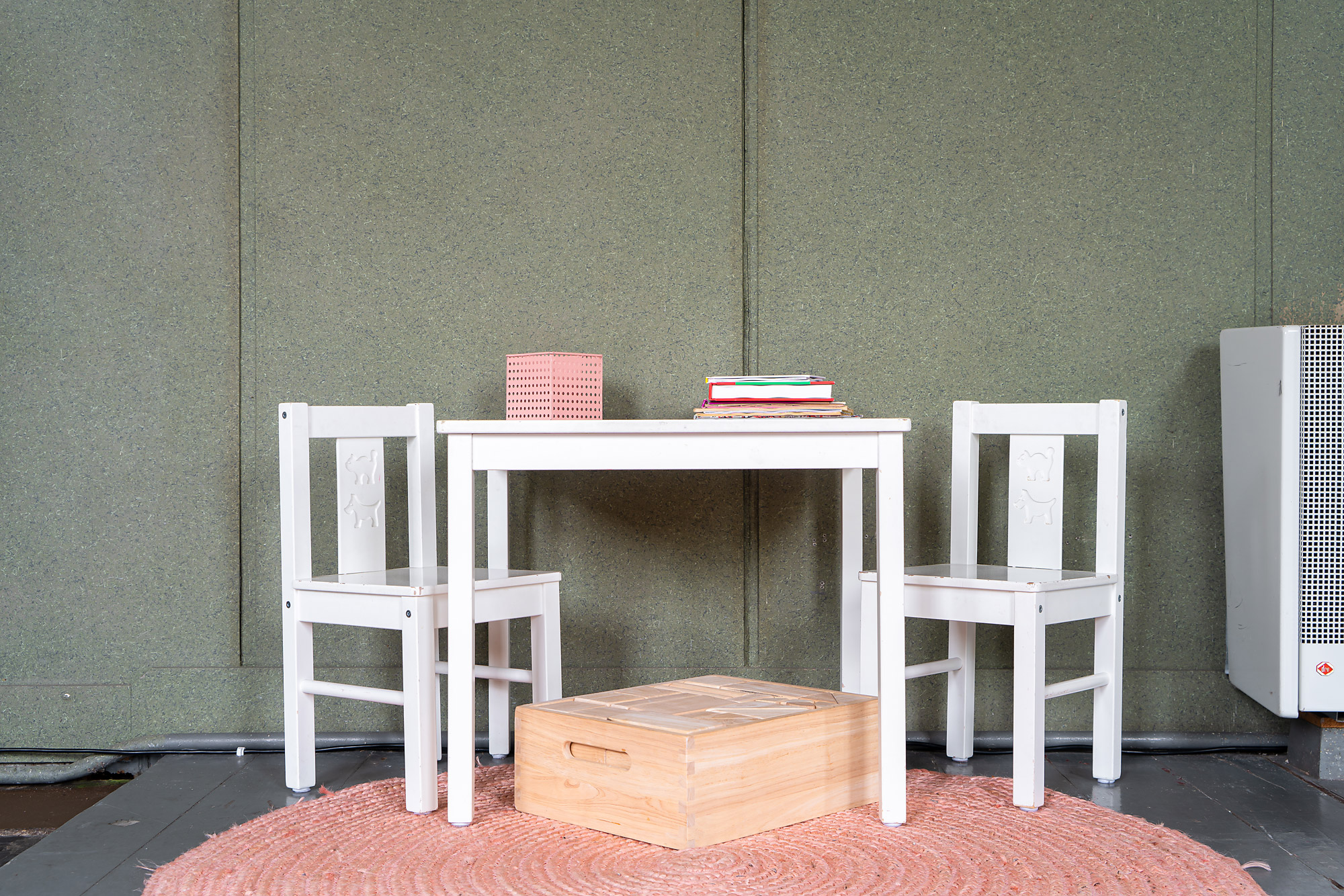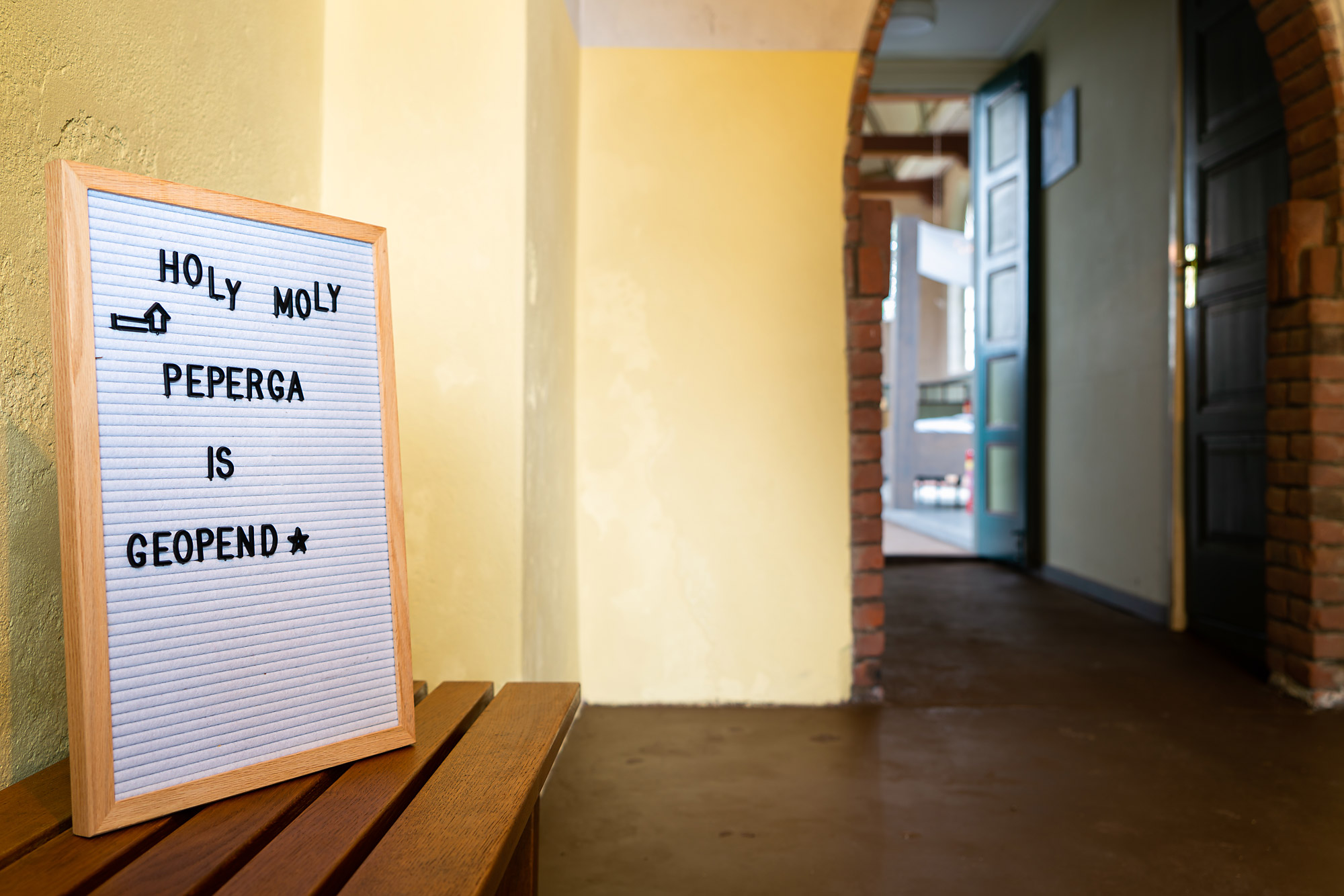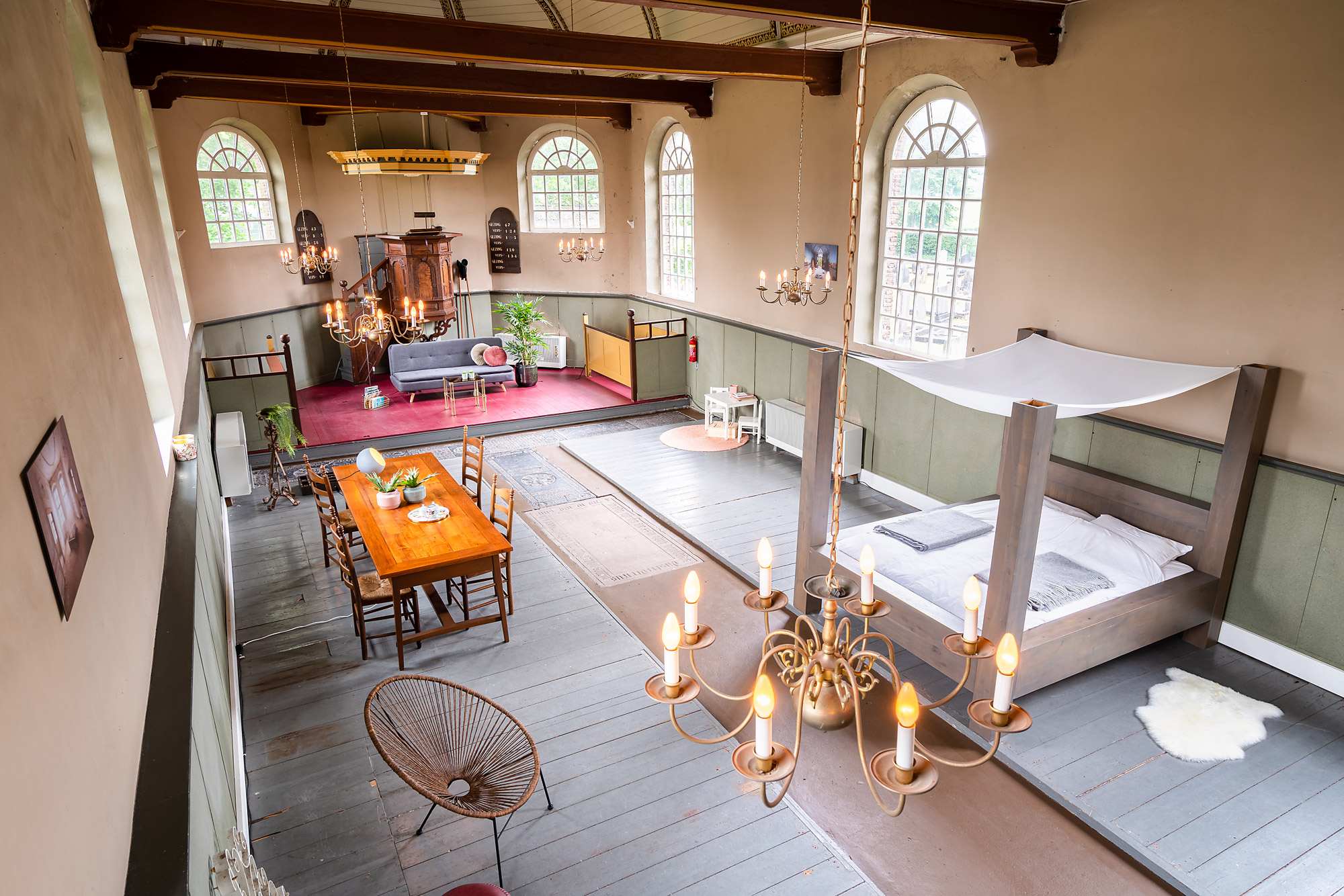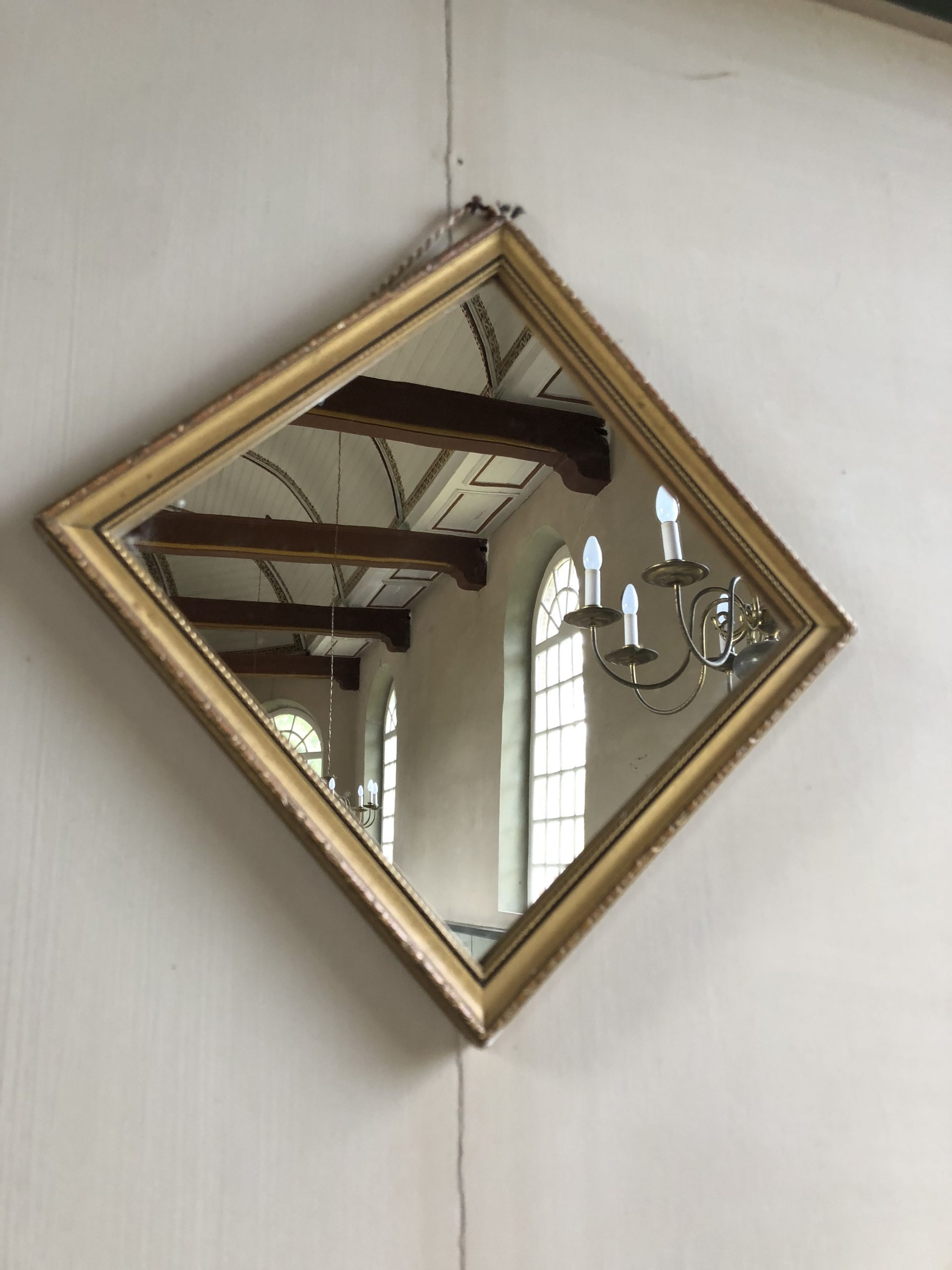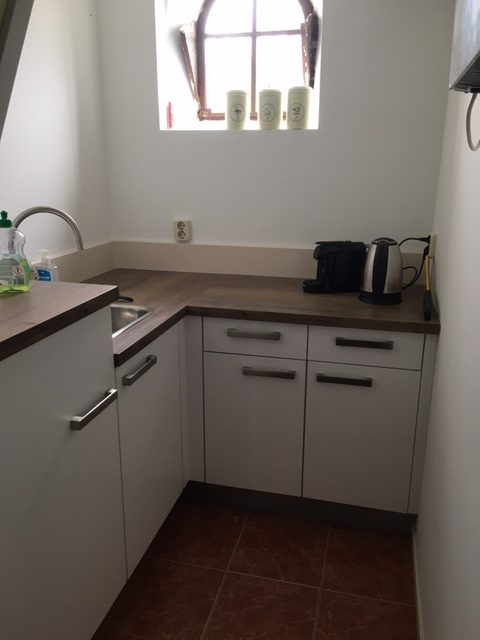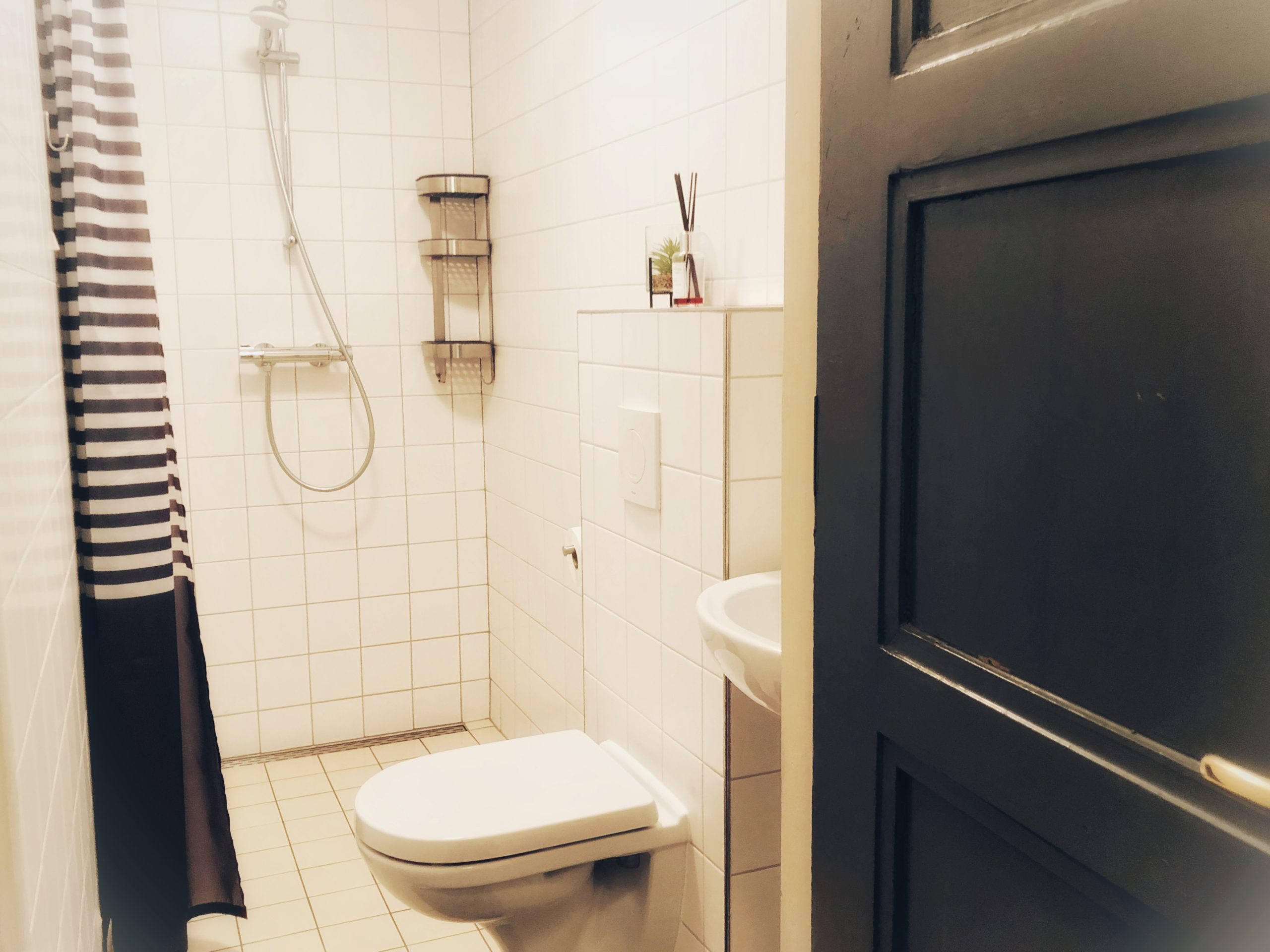 Pepergaweg 12
8396 GX Peperga
Wat andere gasten vonden..
""

Beautiful place, what a heavenly experience! Really just do it!

""

What a fun experience. We were warmly welcomed by Hanneke, after an explanation about the church and the facilities we took a cup of coffee and then looked at the church in detail. How often does it happen that you can stand on the pulpit or play a church organ (which is also nice if you can't play a note). Hanneke had good tips where you can eat in the area, you should definitely try the famous meatball at restaurant De Steen In Willemsoord and for delicious Mediterranean food you have to go to Restaurant Ben Lagerhuis in Wolvega. Nice 'chilling' in church, with a good book, wonderful. The nights are special, the moonlight shining through the large church windows... as if you've landed in a fairy tale. Oh, and if you book here, you should definitely not miss a breakfast from Hanneke. In short, a great experience in a very special church, with a special history. Definitely worth a visit!

""

We hebben echt genoten van deze bijzondere ervaring. De akoestiek in de kerk is geweldig, dus neem lekker je muziekinstrument mee en verder is het een fotogenieke plek. We hebben ons er uitstekend vermaakt en de buren op het kerkhof hebben ons niet lastig gevallen. We zijn gastvrij ontvangen door Hanneke en ze heeft ons de geschiedenis van het kerkje in een notendop verteld..

""

Een nachtje slapen bij heilige nachten is geen nachtje weg.....het is een belevenis Wat hebben we genoten van het hartelijke ontvangst van Hanneke, het bespelen van het orgel, het heerlijke bed, de goede douche, het zalige ontbijt en de gehele sfeer. Thanx voor alles.
Book a Holy Night in

Pieter Stuyvesant Church
Reservation Form
This church is also available for
Also check out these churches