Satisfy your hunger for travel with Holy Nights
Come sleep in a church and have the whole space to yourself and your company. By staying overnight you also contribute to the survival of iconic church buildings and their stories.
Find and book a church
Discover our churches
From impressively large, to cozy 'living room', from city to countryside. Find your favorite spot for a unique overnight stay!
Gift a Holy Night!
With our gift cards, you will always give an original present!
More information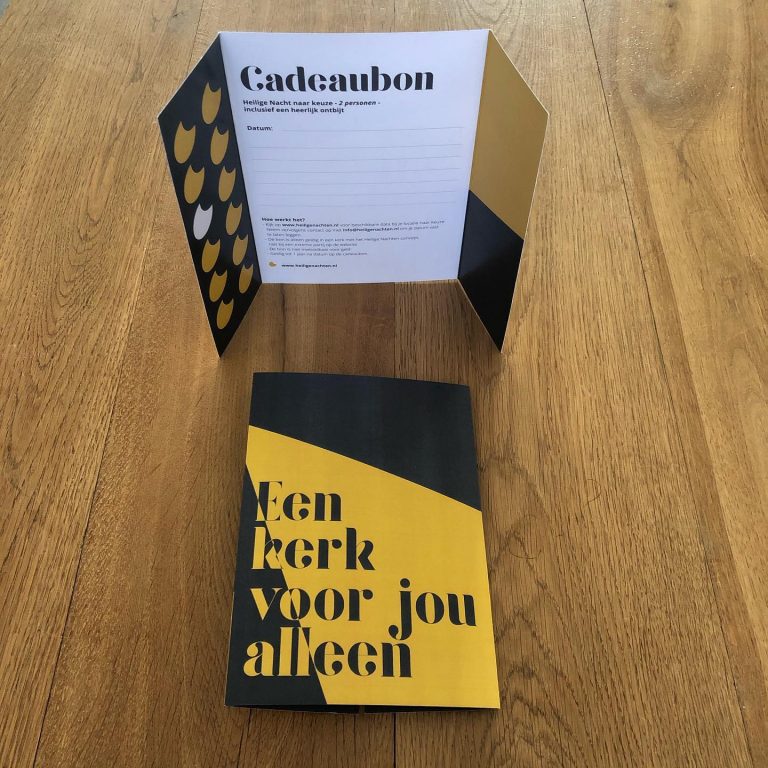 Rent a church for a special occasion?
Looking for a location for a business meeting, photoshoot or event?
Read more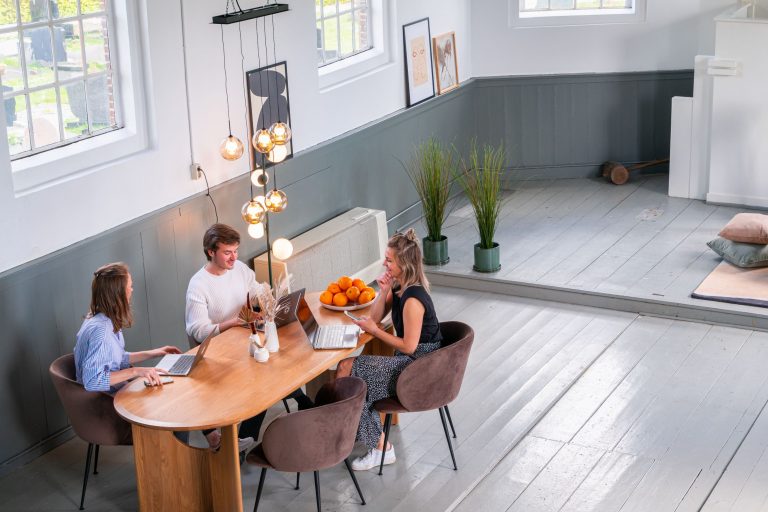 Partners
Heilige Nachten is made possible by
Want to collaborate? Contact us !
Sponsors
Heilige Nachten is supported by sponsors
Also sponsor? Contact us !