Monastery De Weyst
Handel - North Brabant 6 from € 130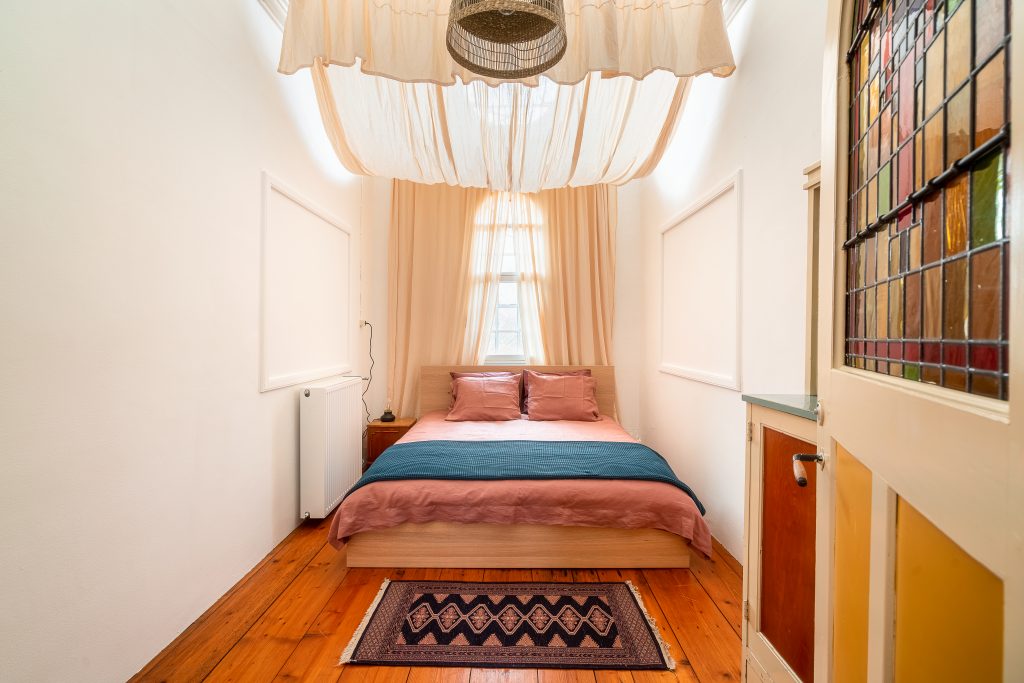 A unique insight into a monastery full of history! A whole wing to yourself..
AVAILABLE FOR BOOKING AGAIN FROM NOVEMBER 1! In the rural village of Handel you sleep in the former Chapel Room of Monastry De Weyst. You have an entire wing to yourself with its own sitting room, bathroom and kitchenette with cooking facilities! The garden of the monastery has its own apple orchard and vegetable garden. Make use of the yoga/meditation room, explore the monastery or take a walk through the garden or in the woods. Booking INCLUDING breakfast. You can book a foot reflexology massage at the salon owned by Nella (manager of the monastry) The monastery is also suitable as group accommodation and can be rented for meetings, photo and film recordings. Contact us for a quote. PRICE for overnight stays at facilities.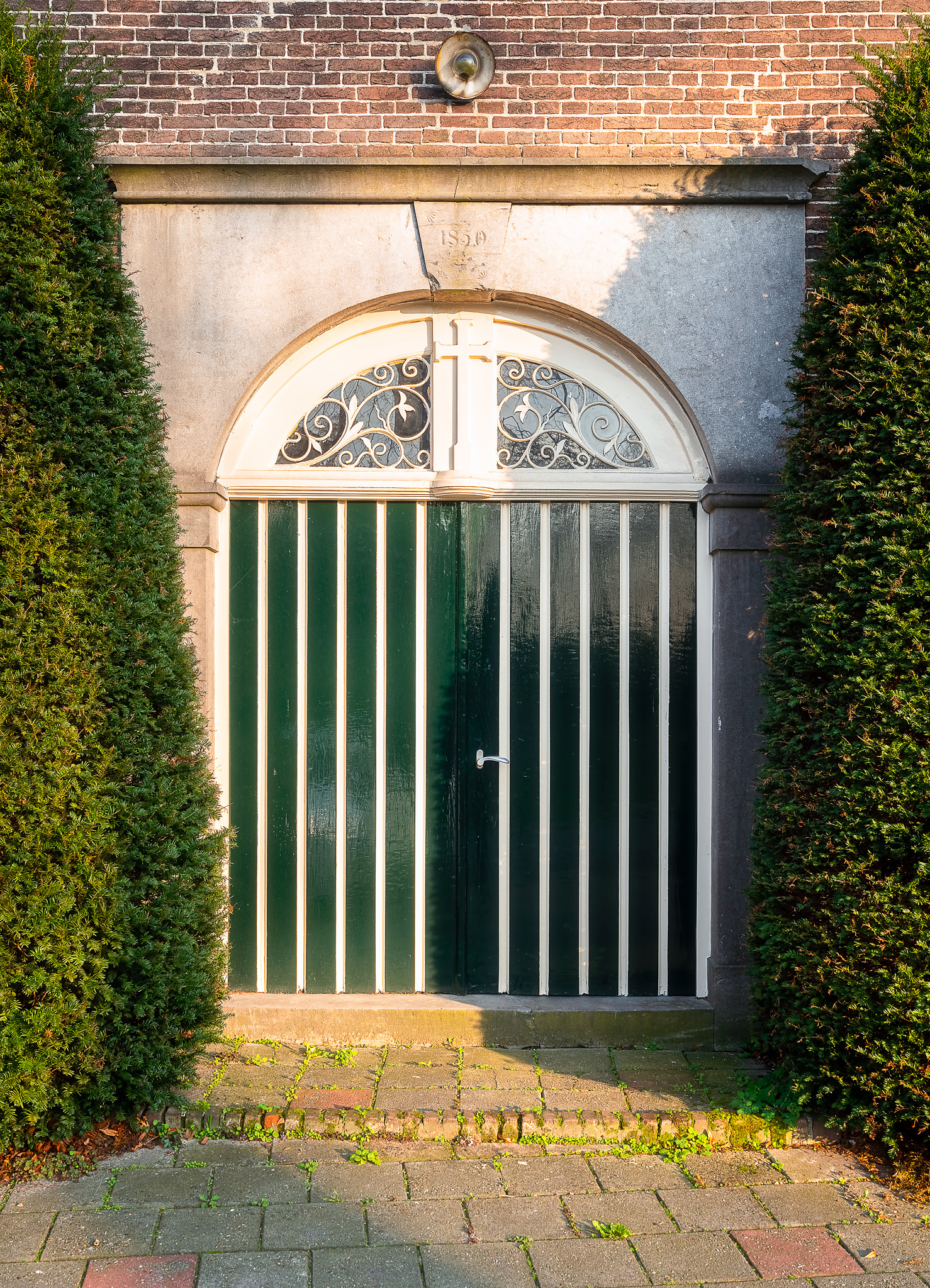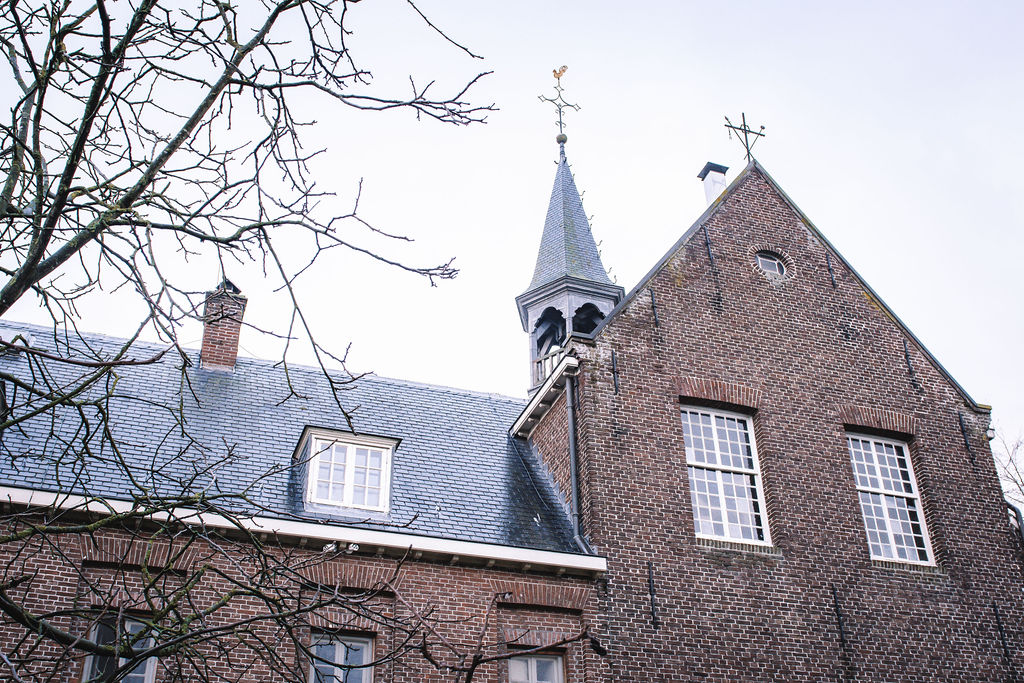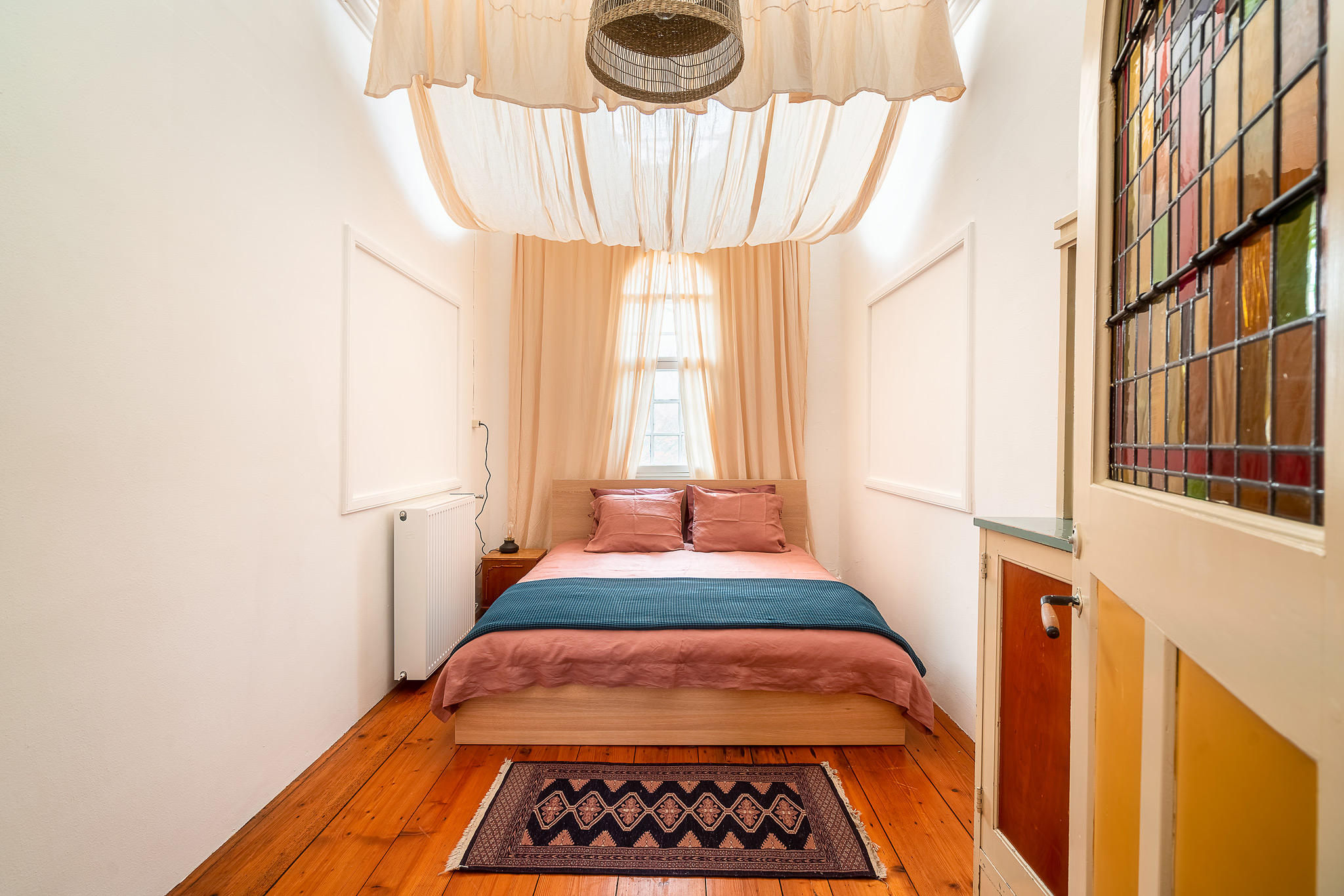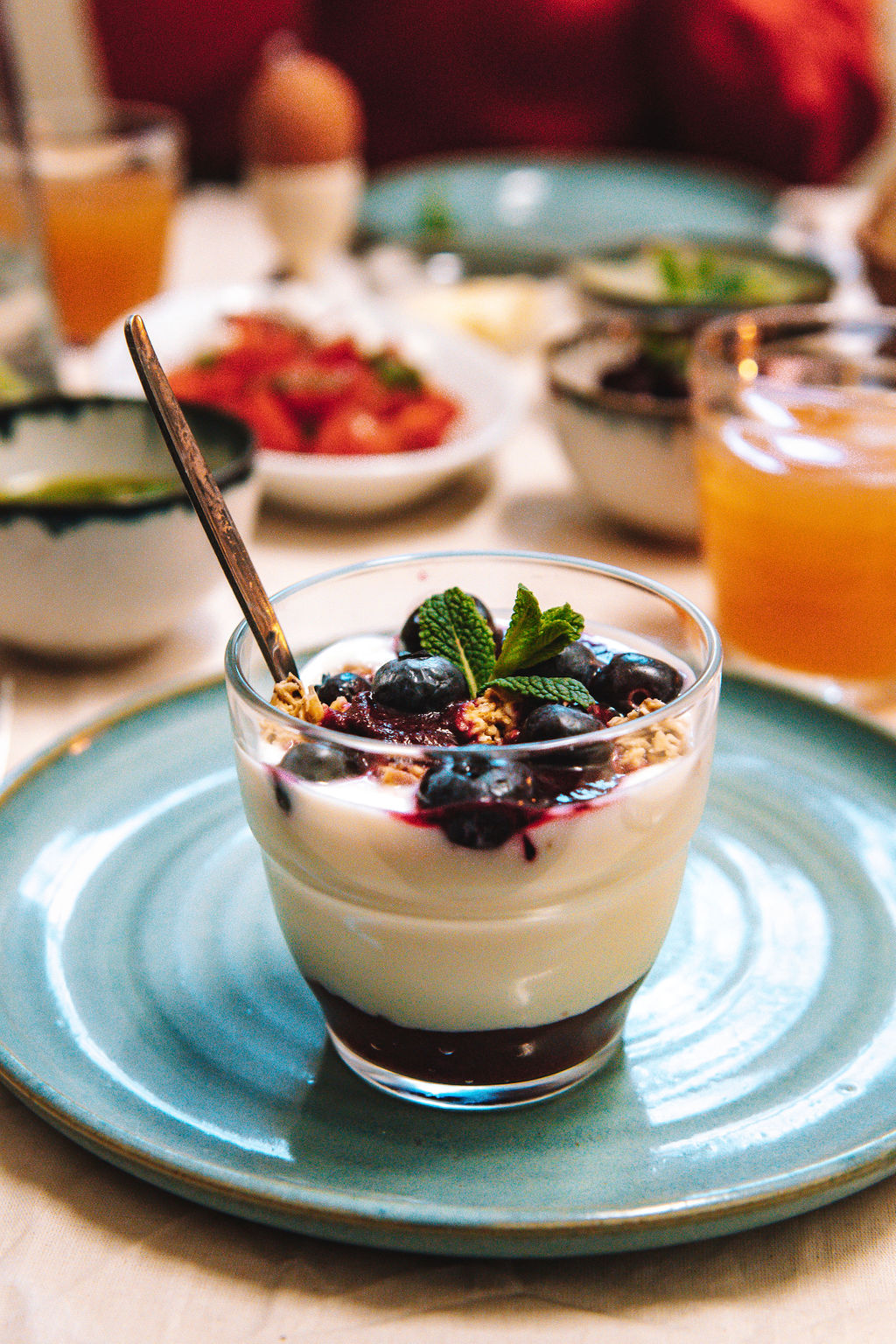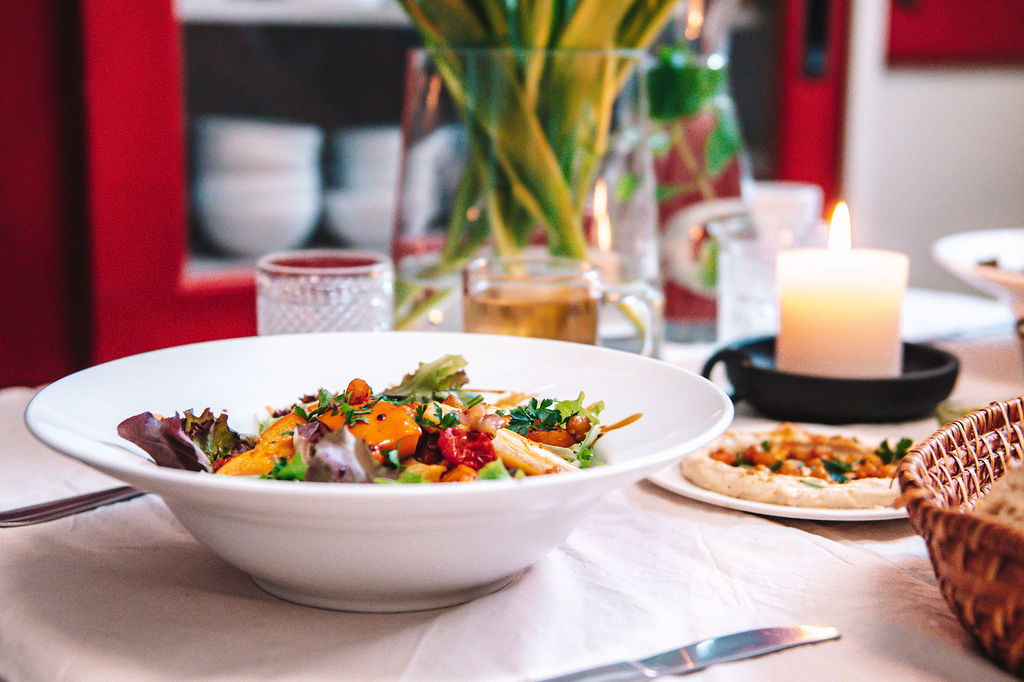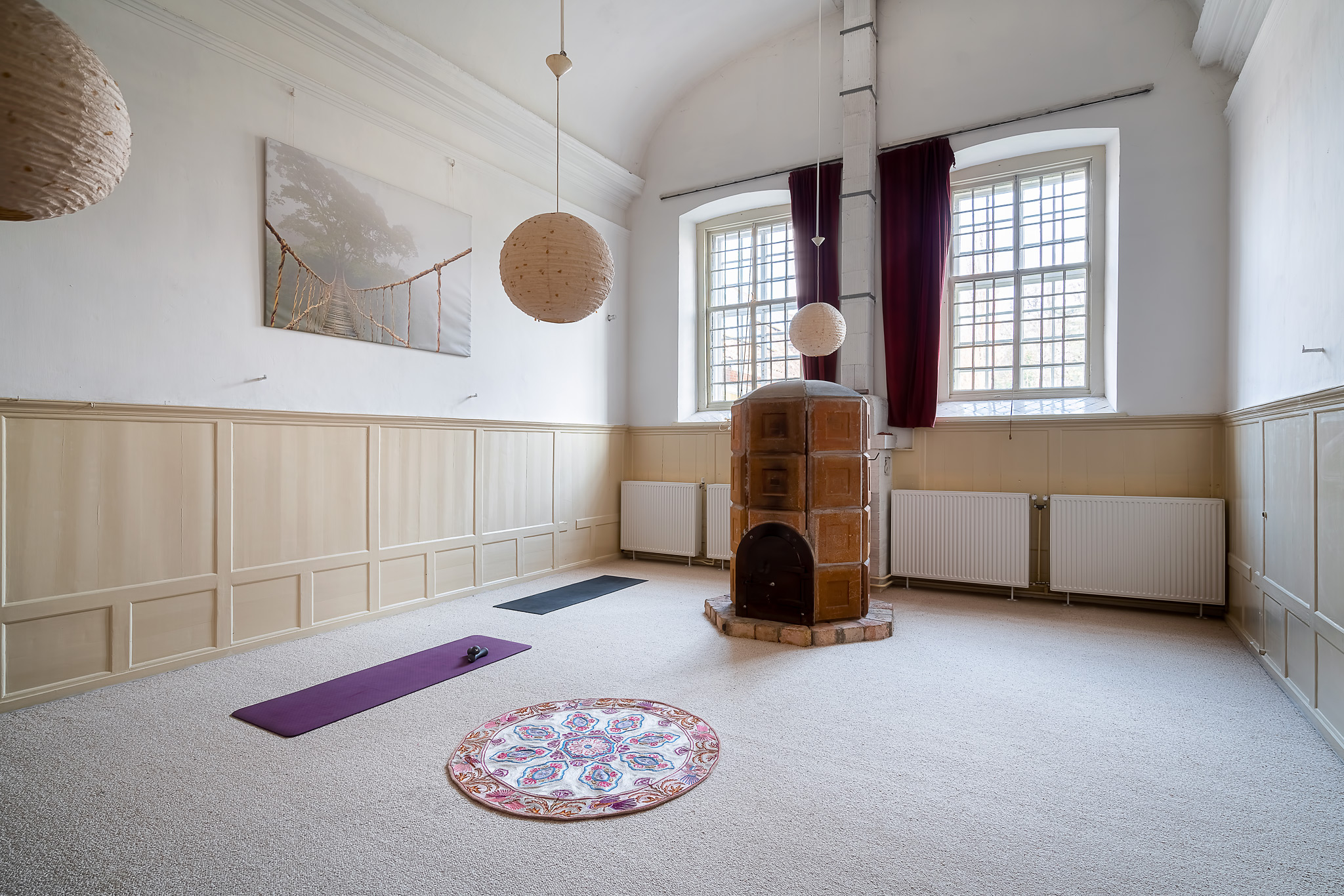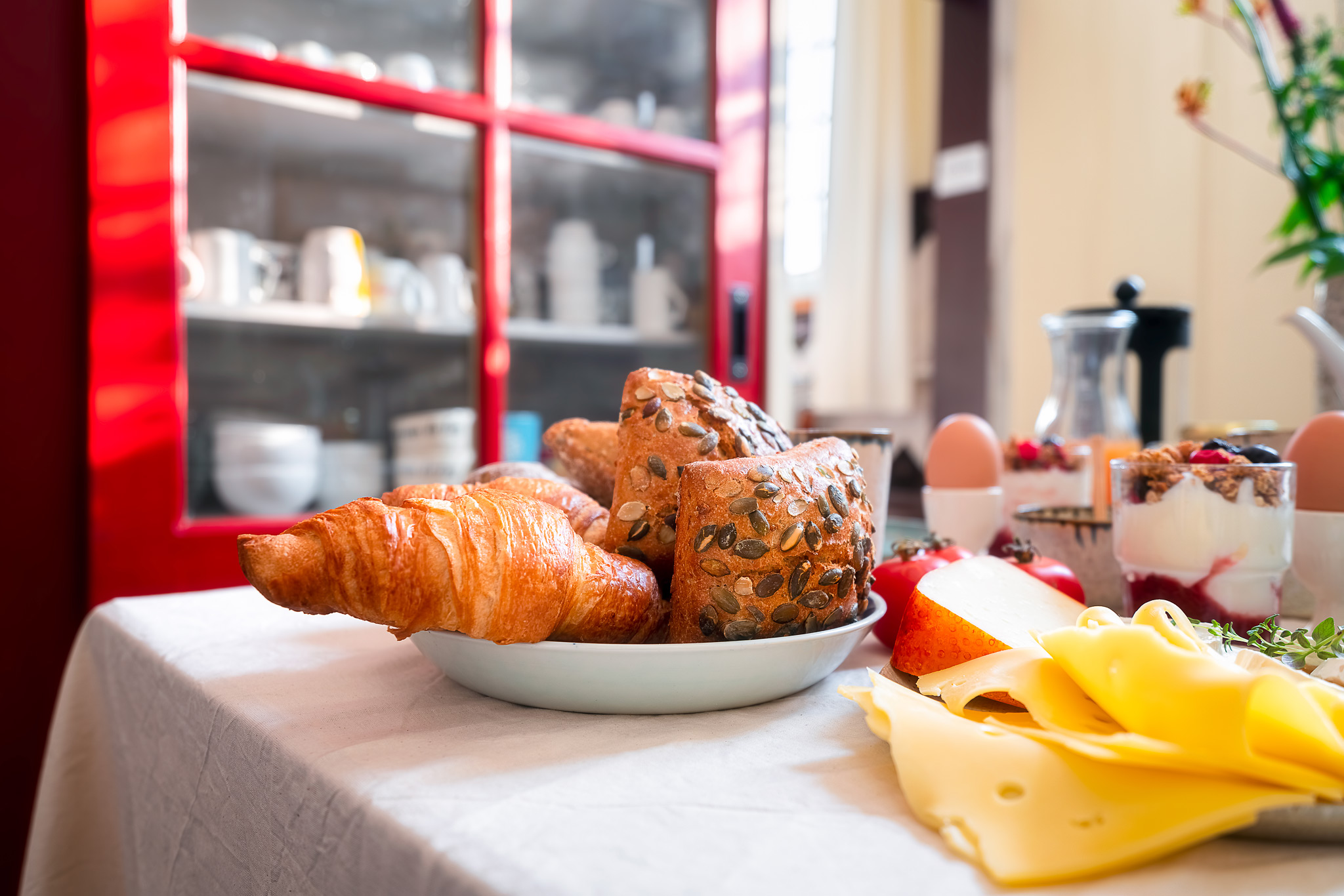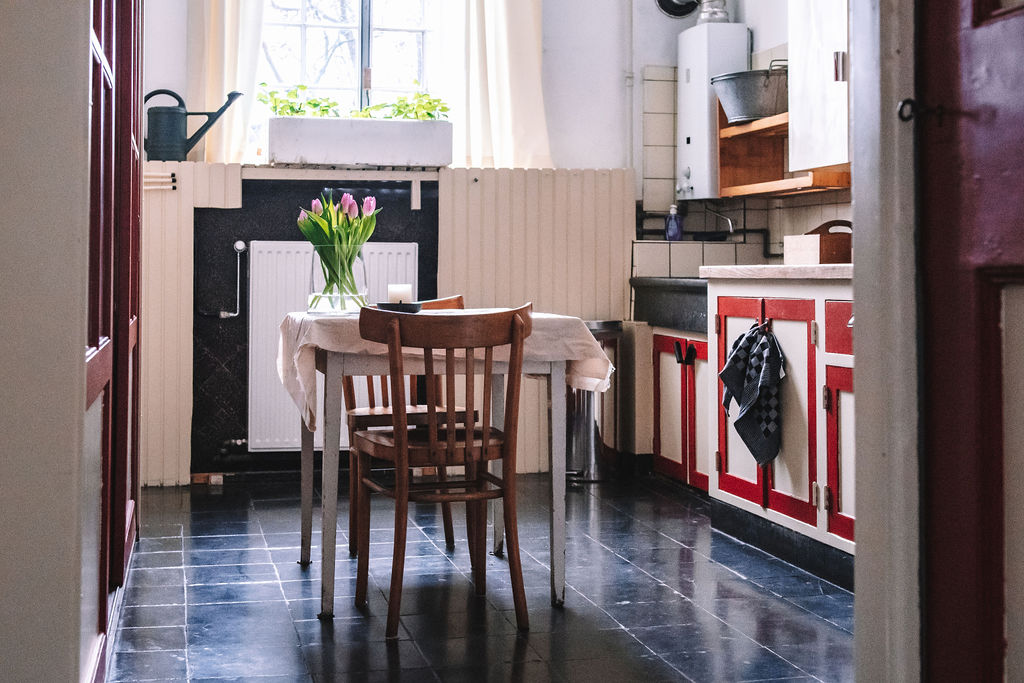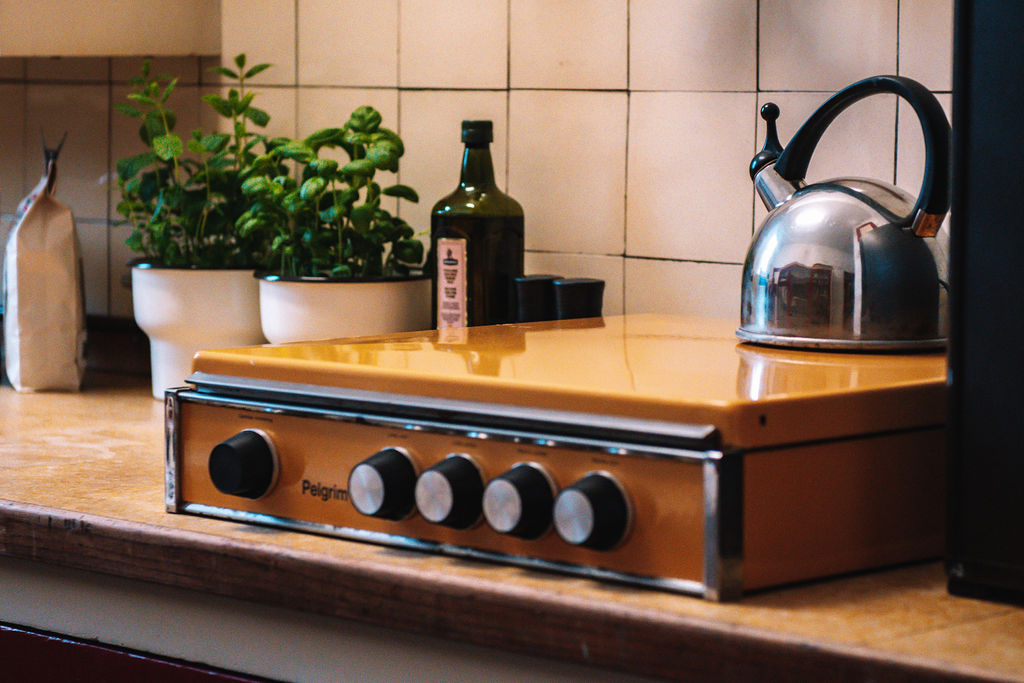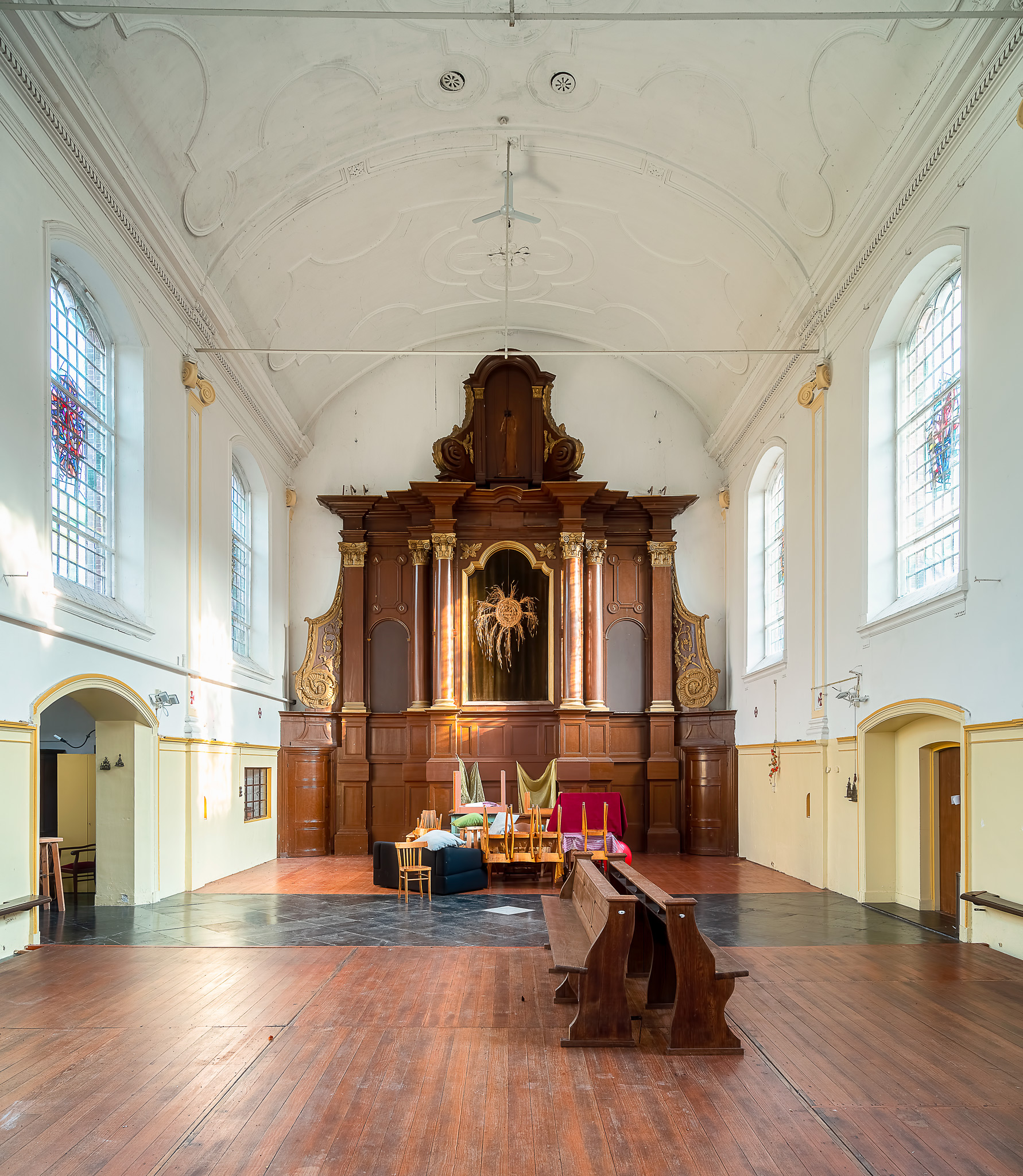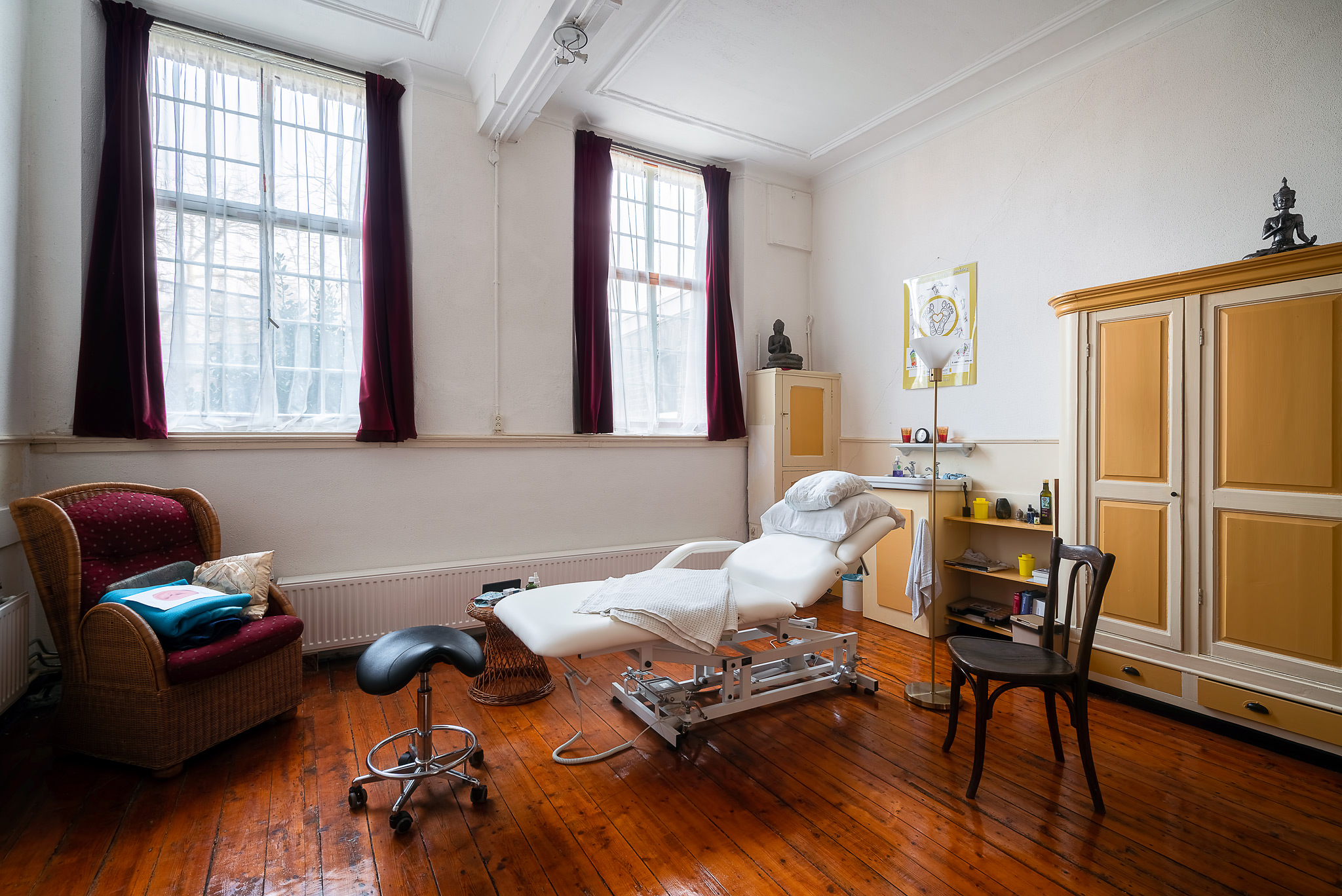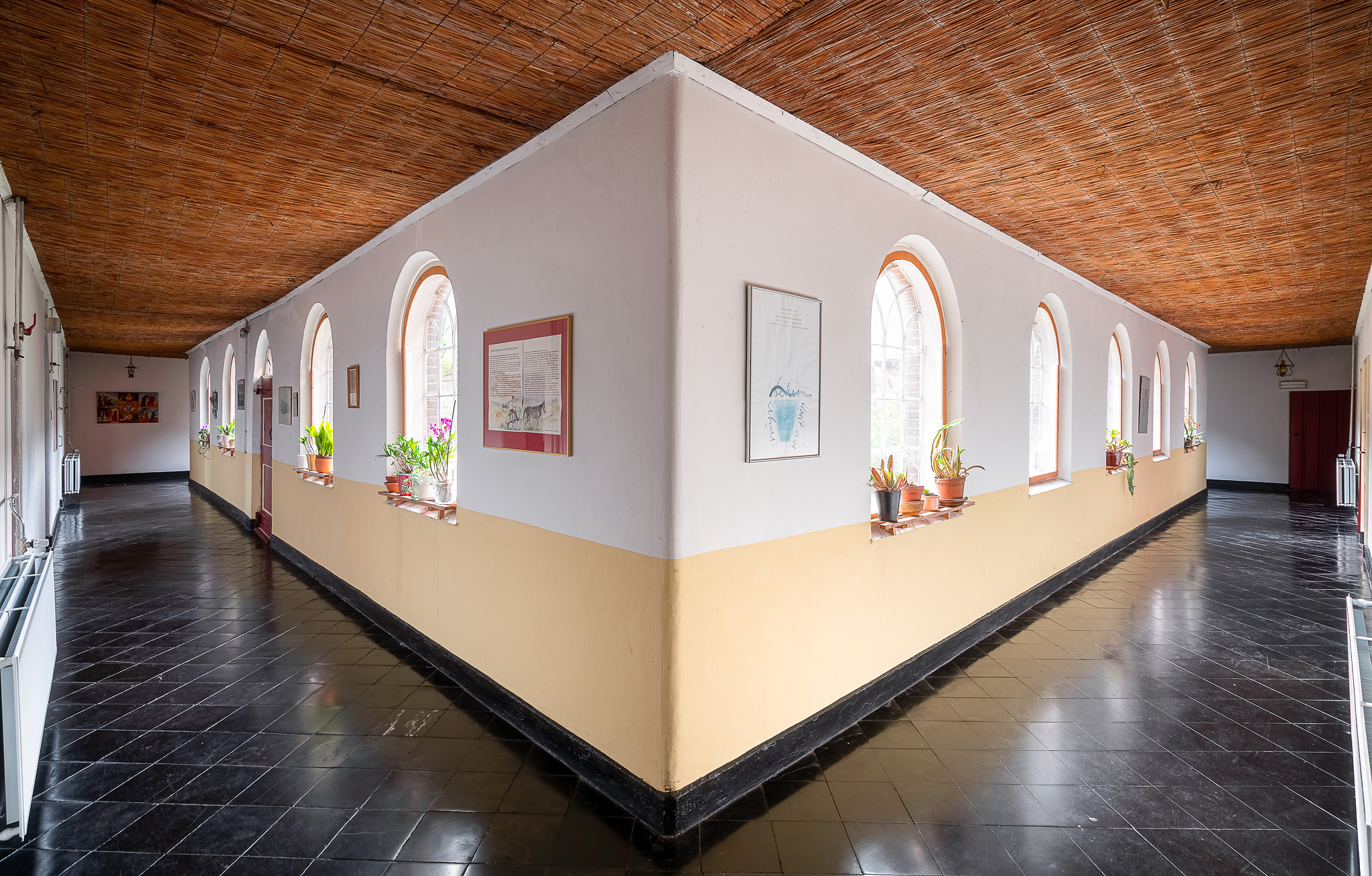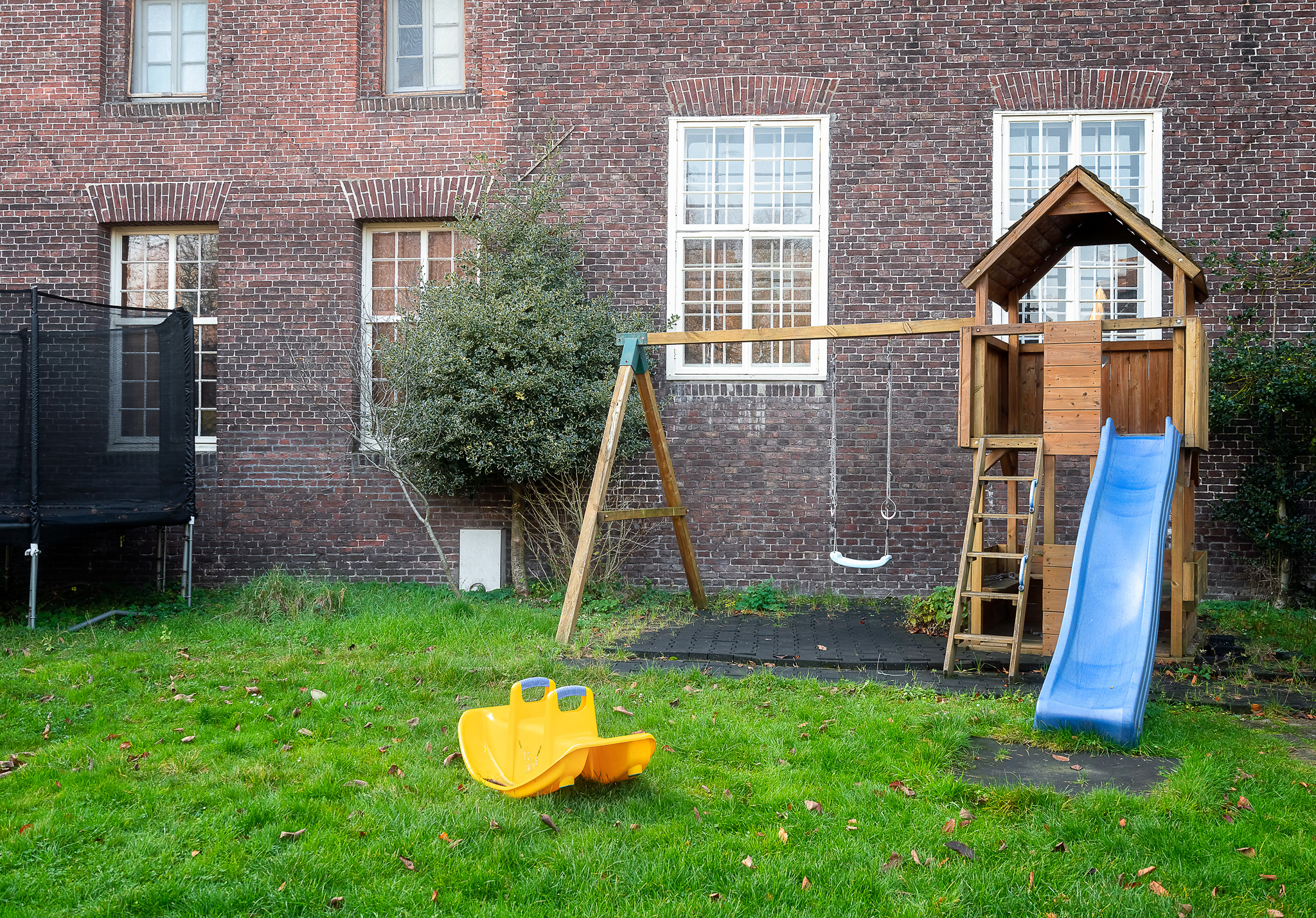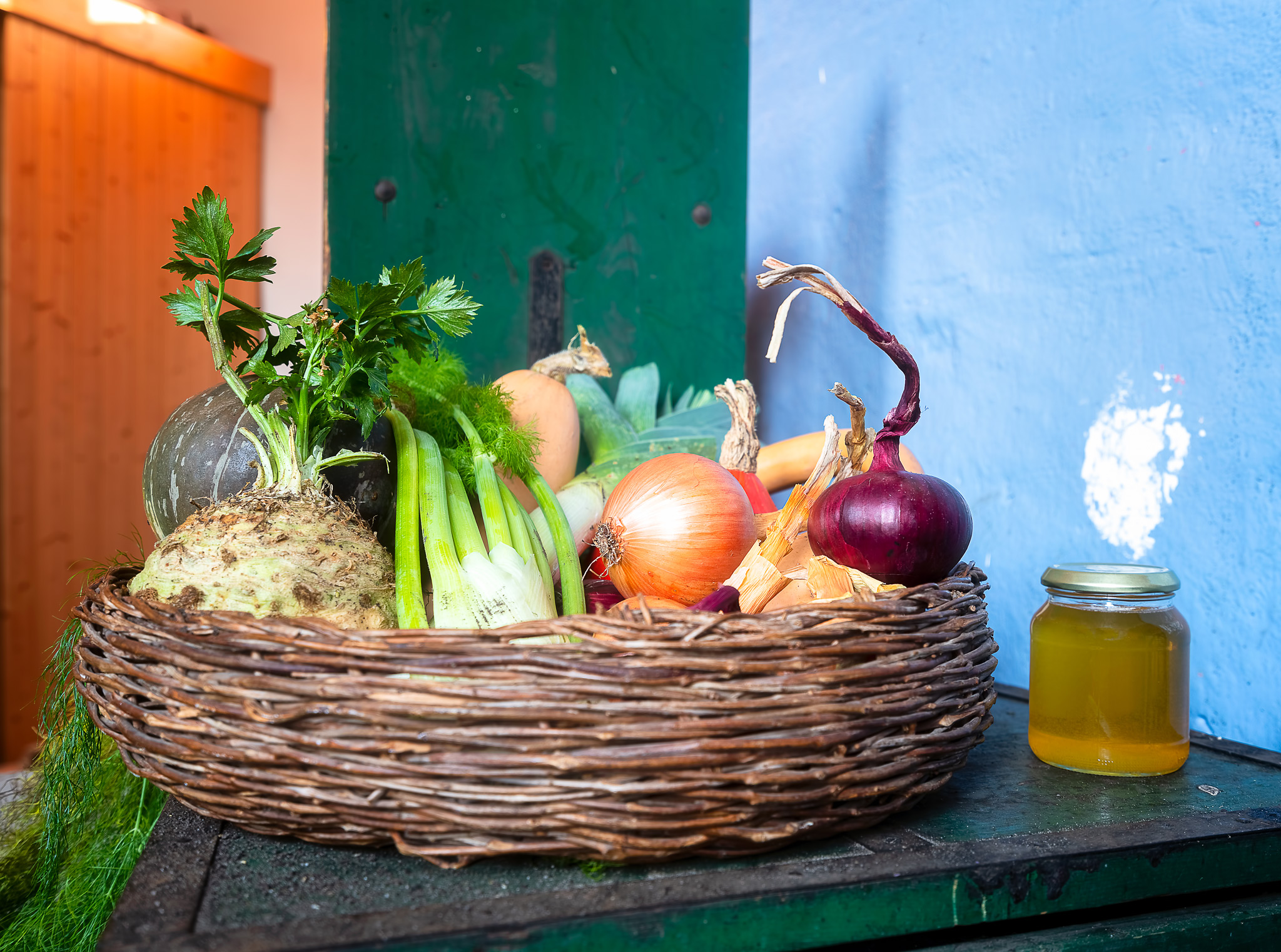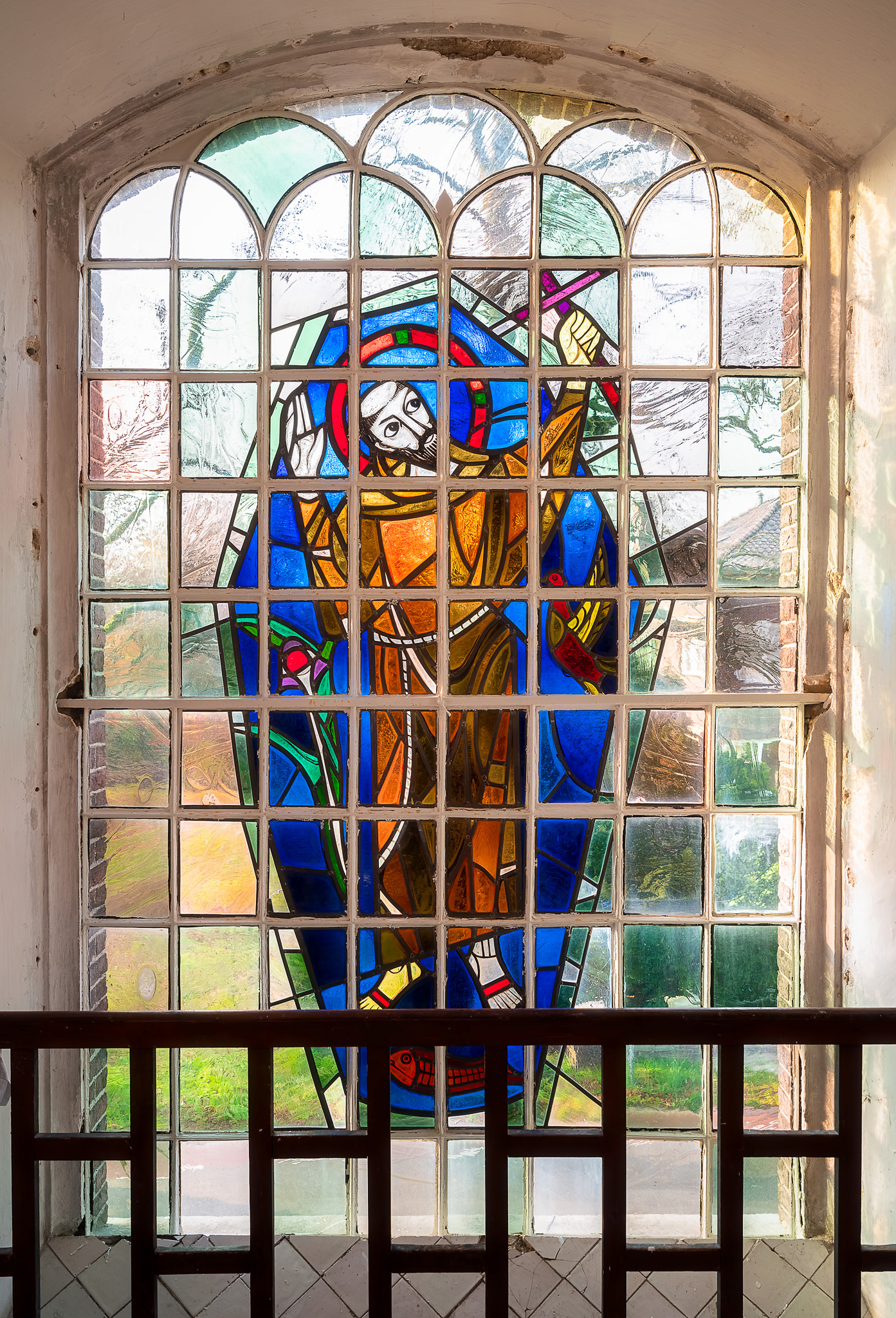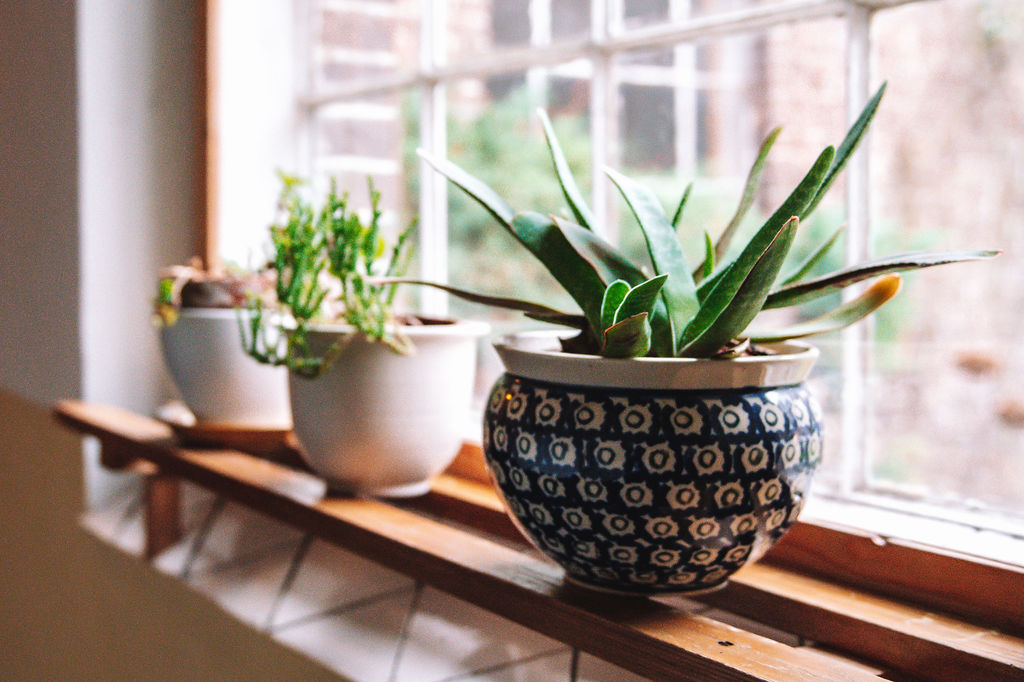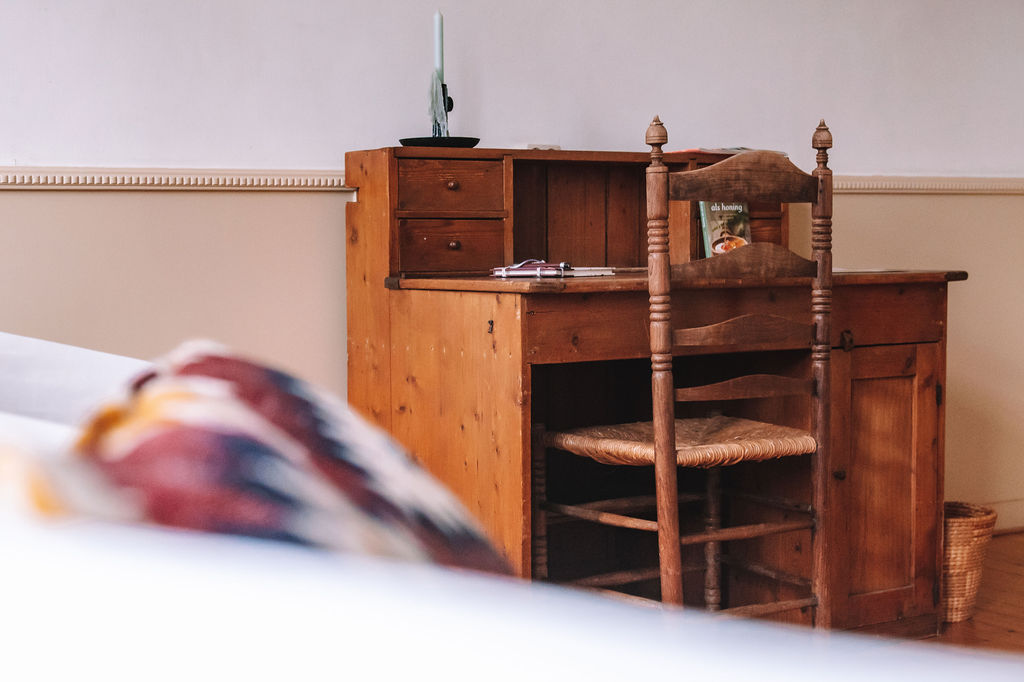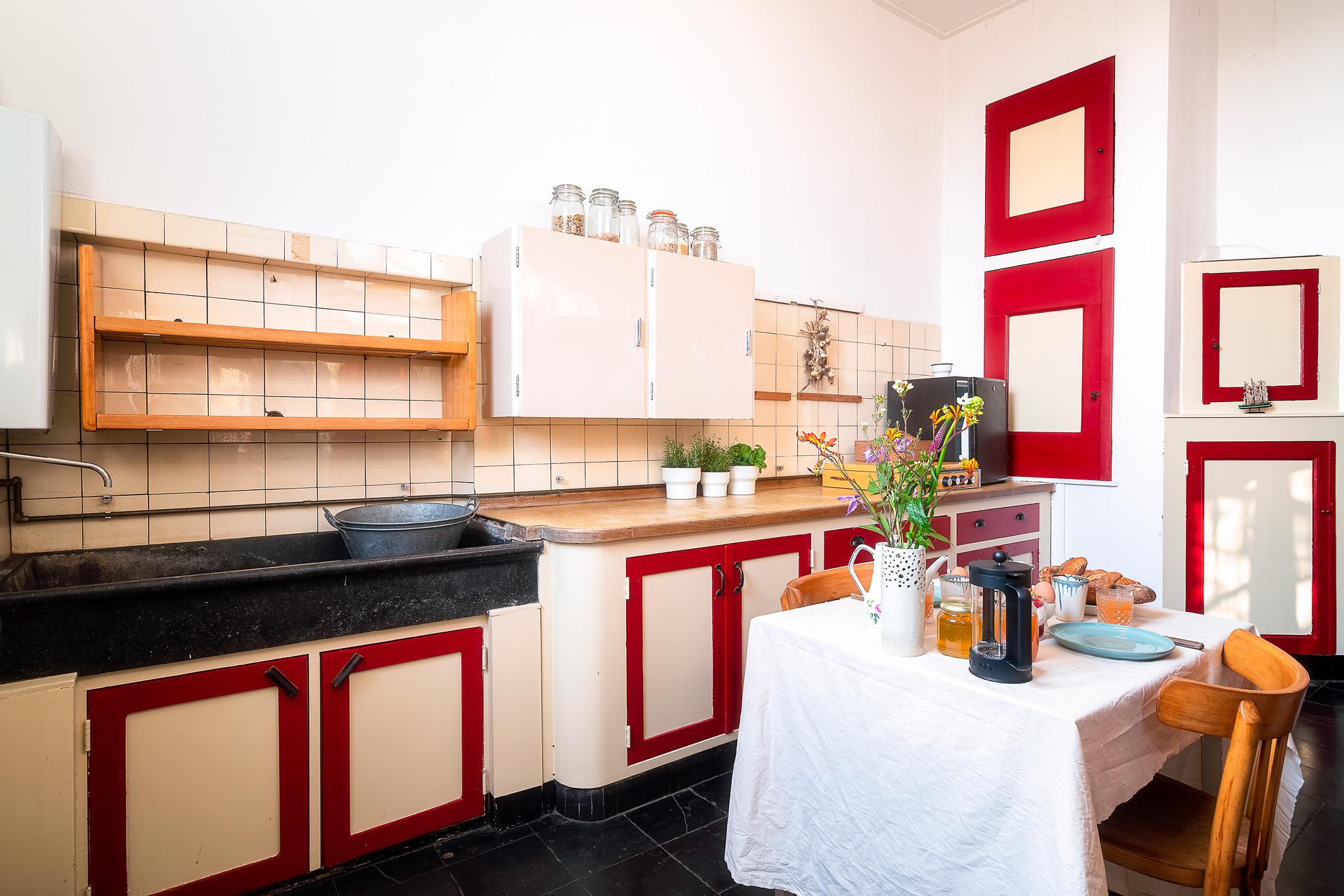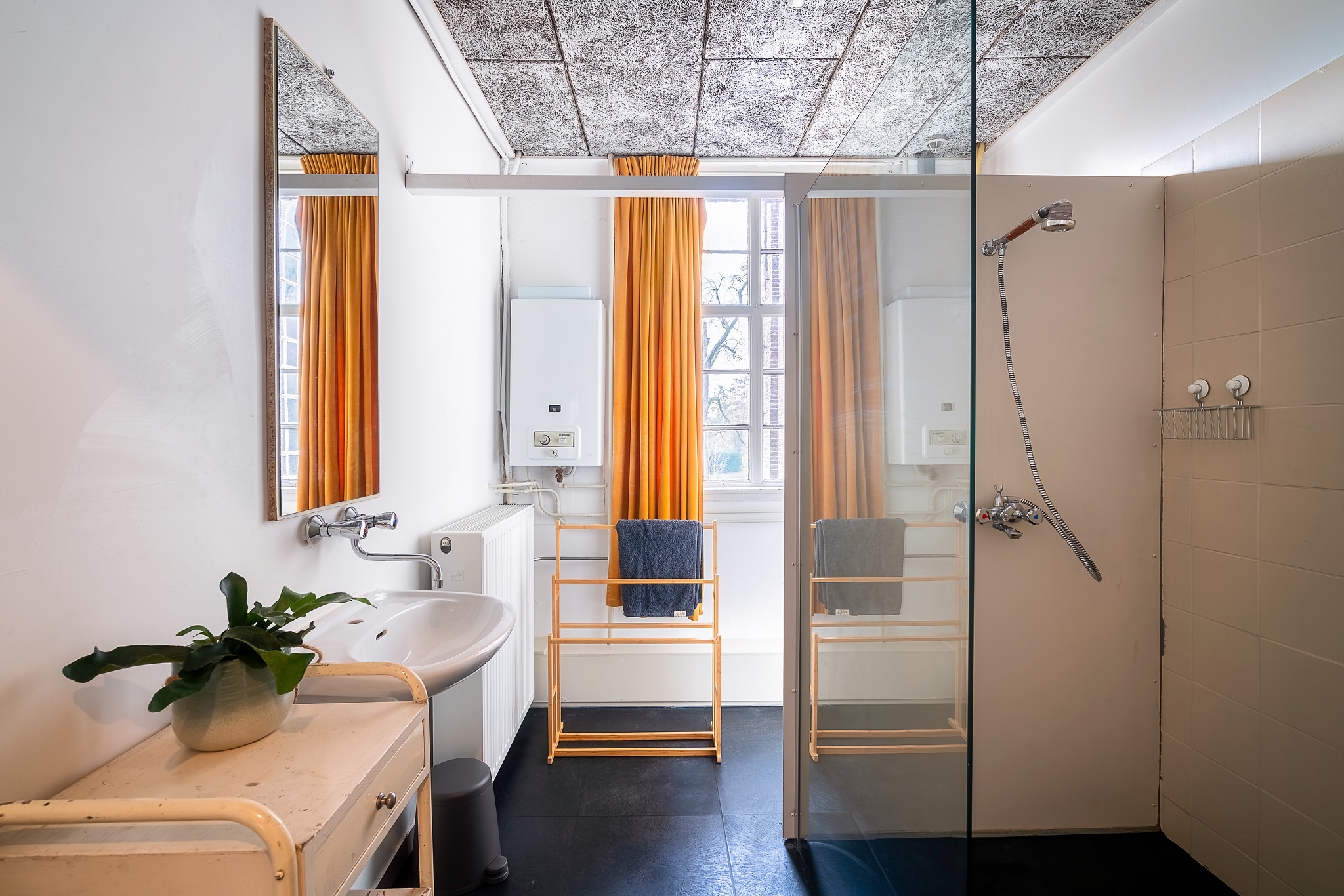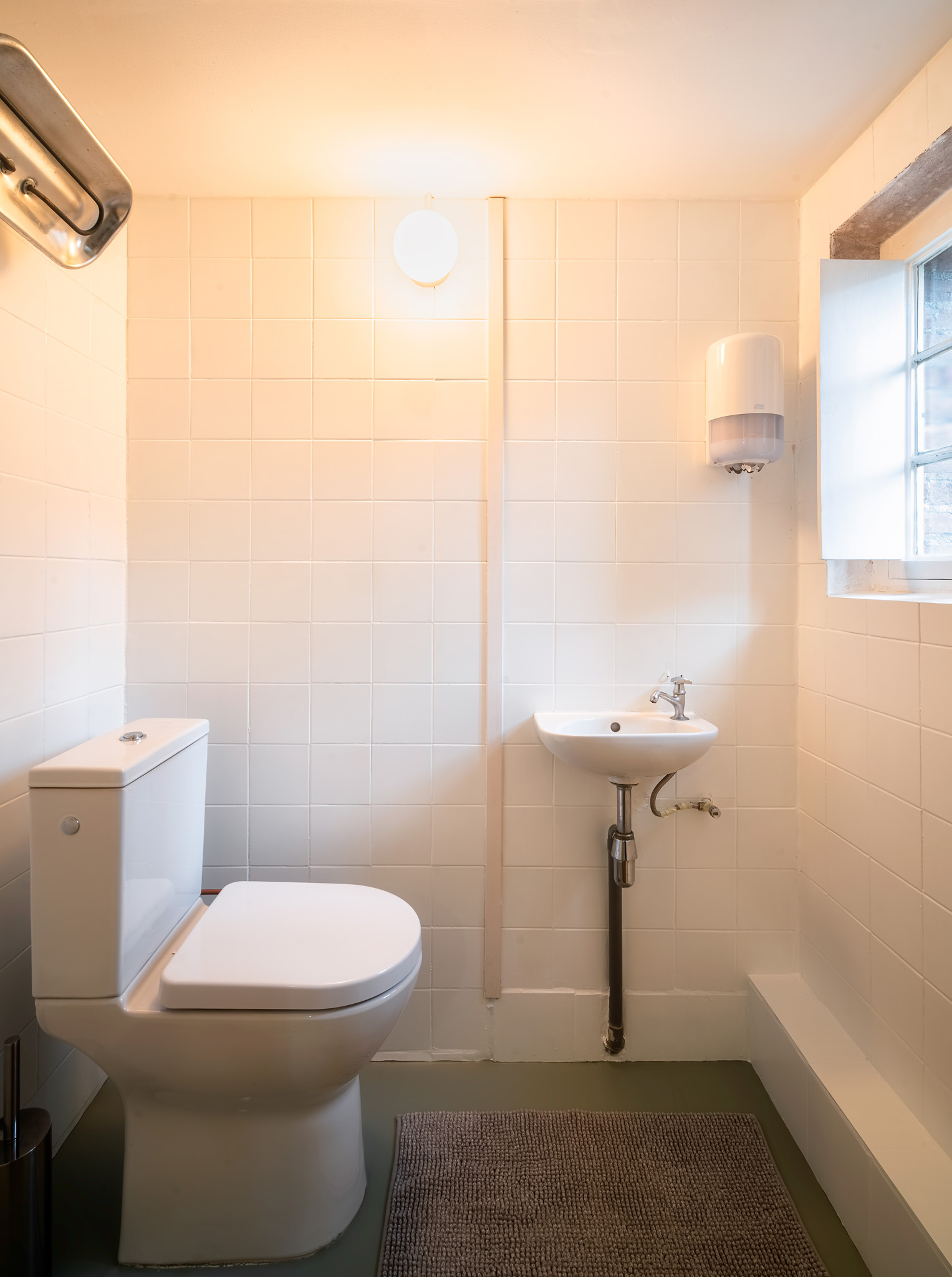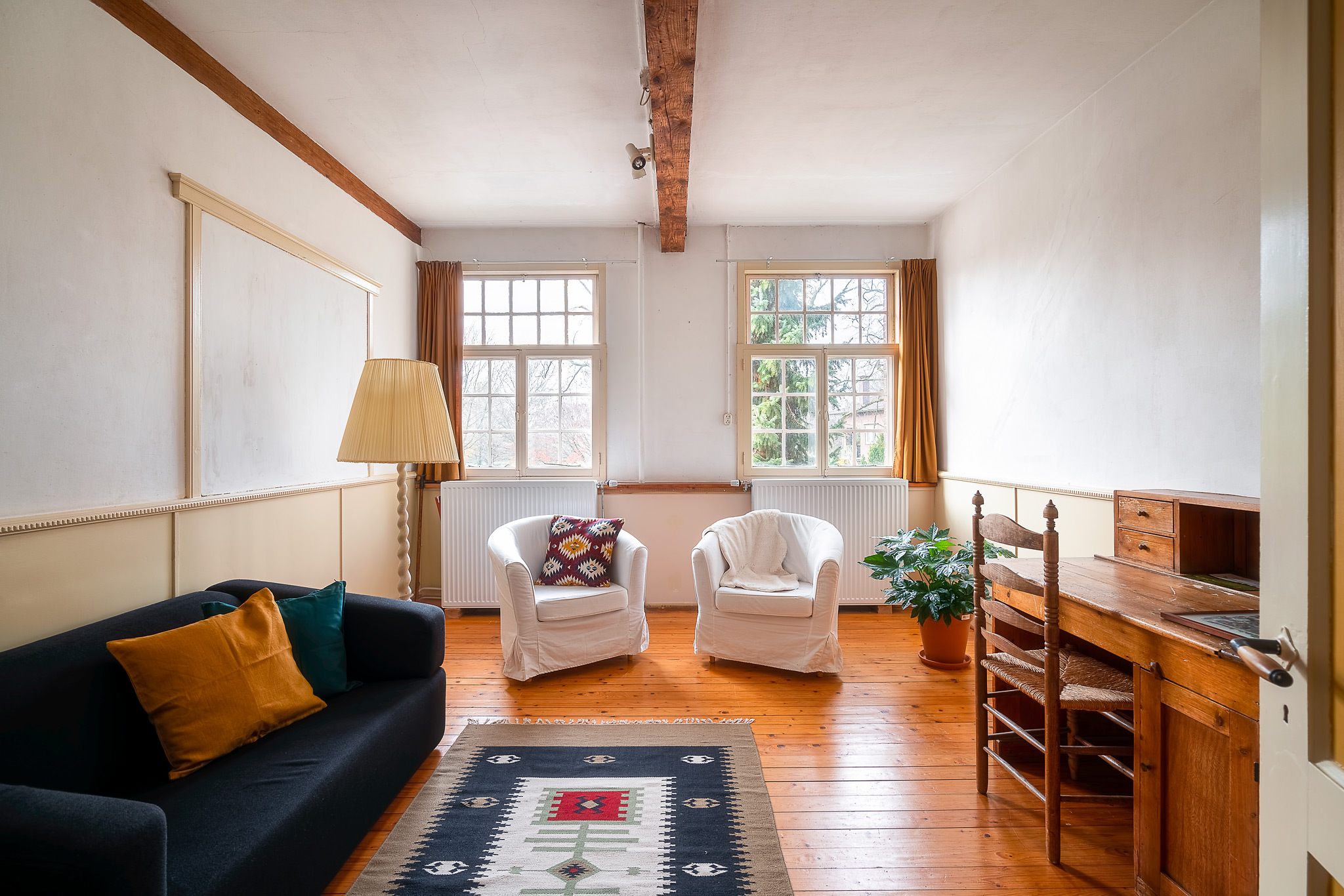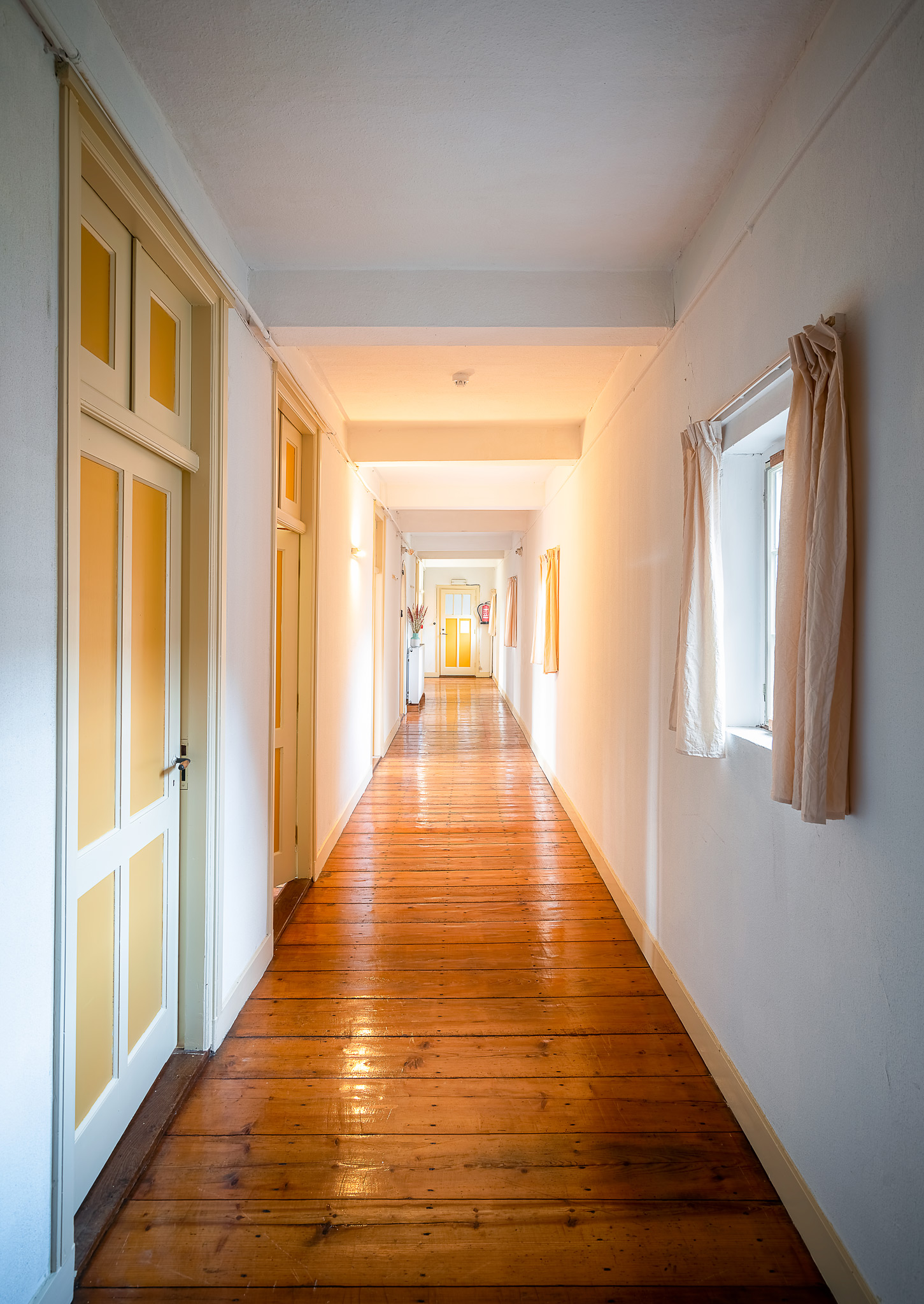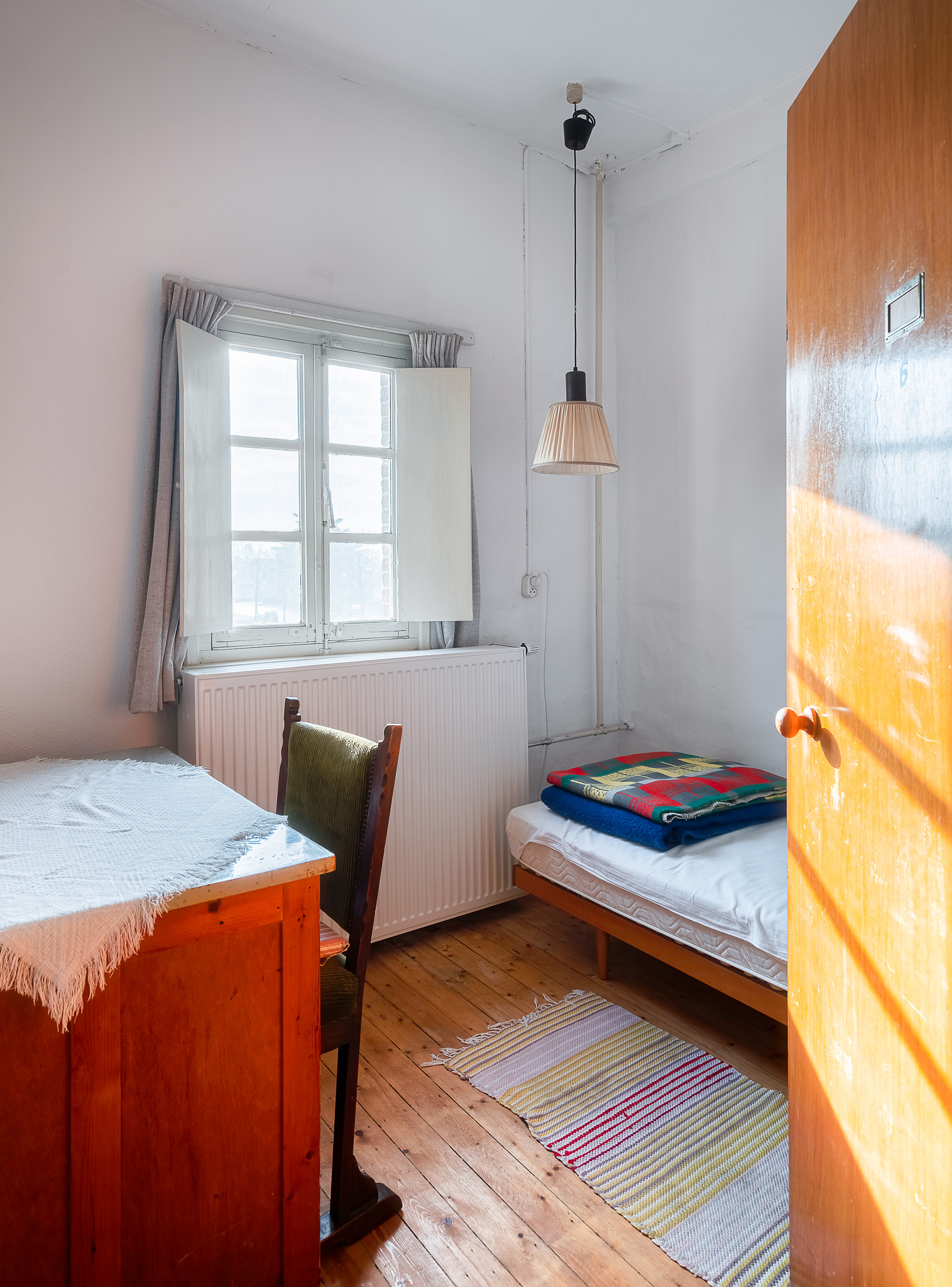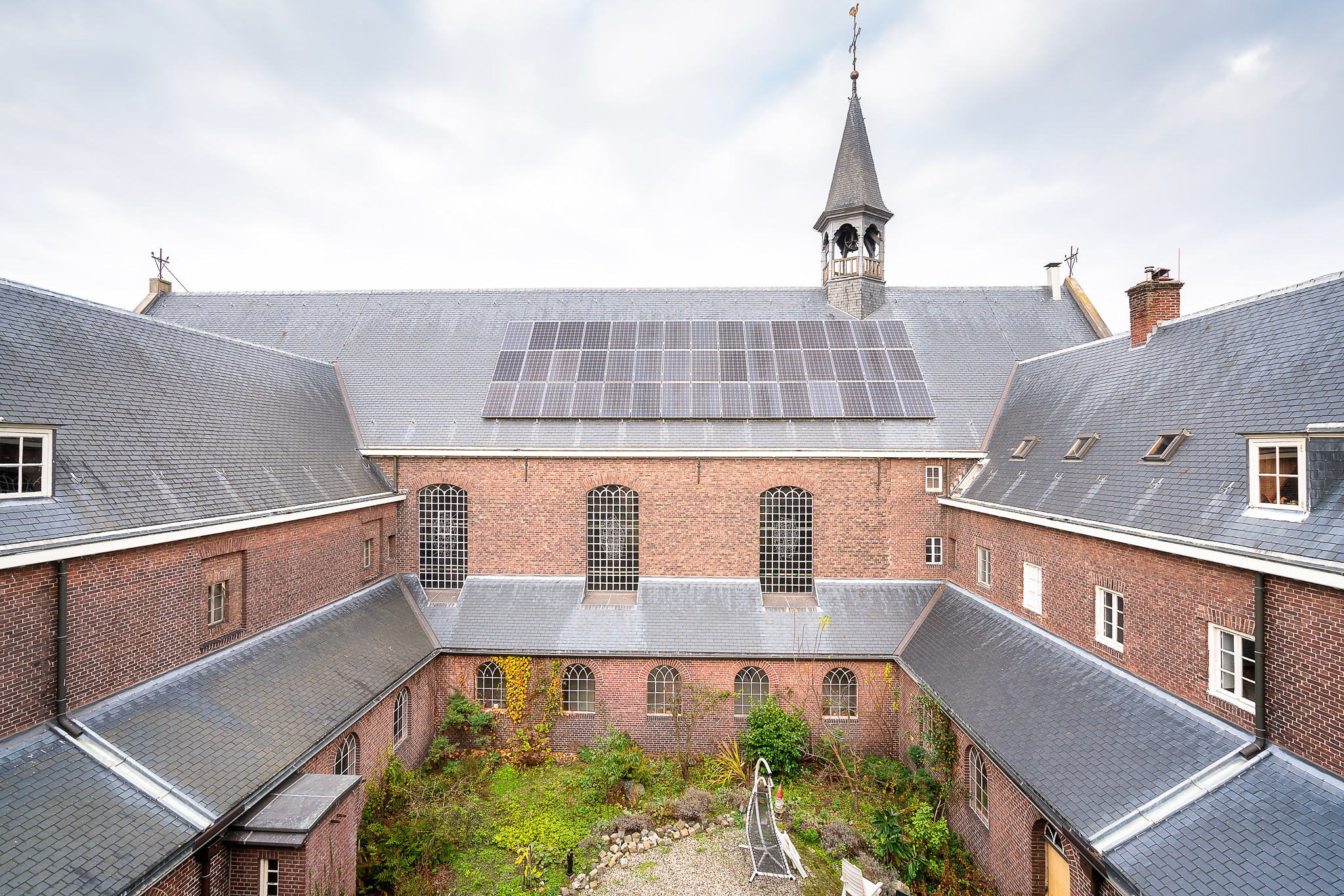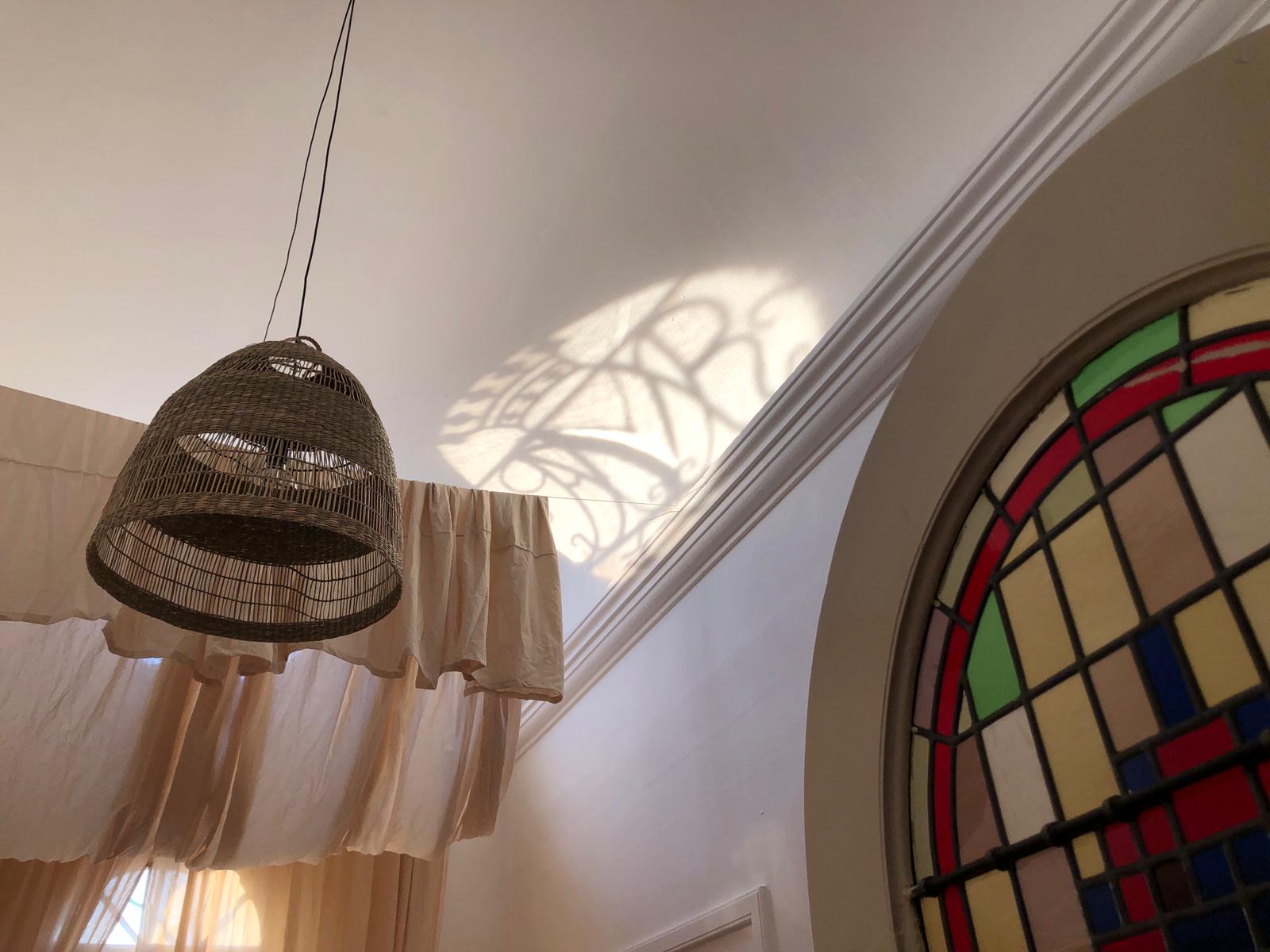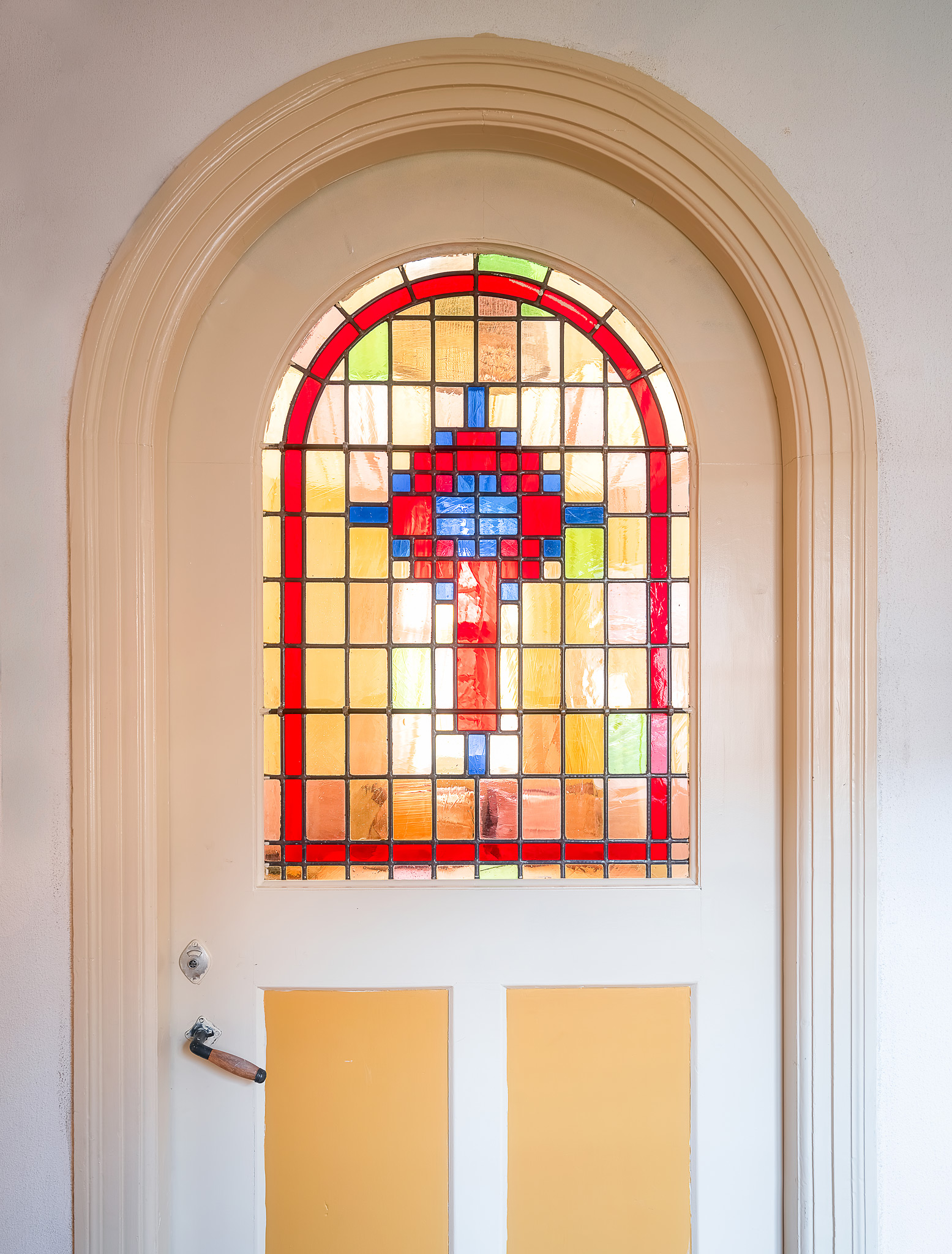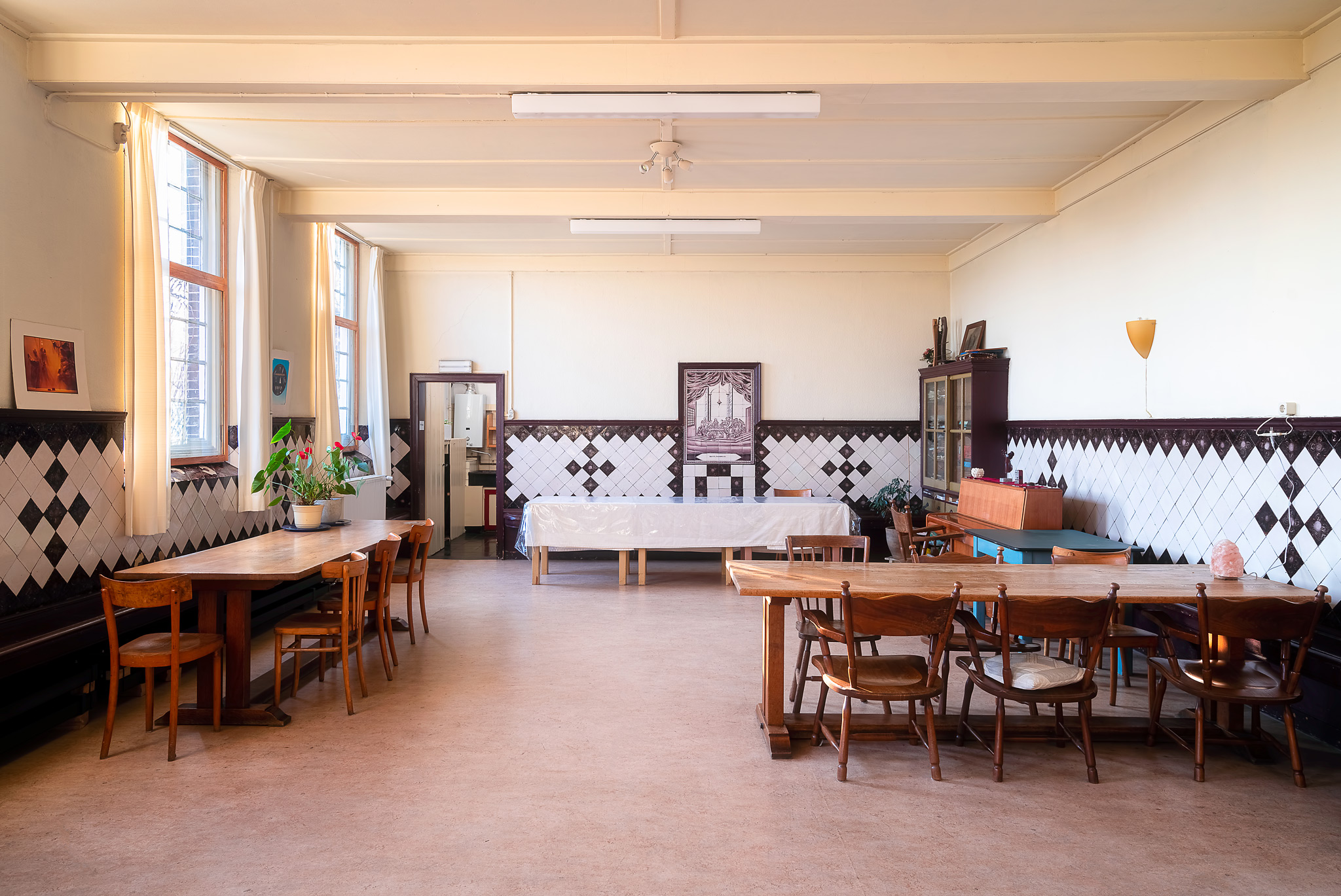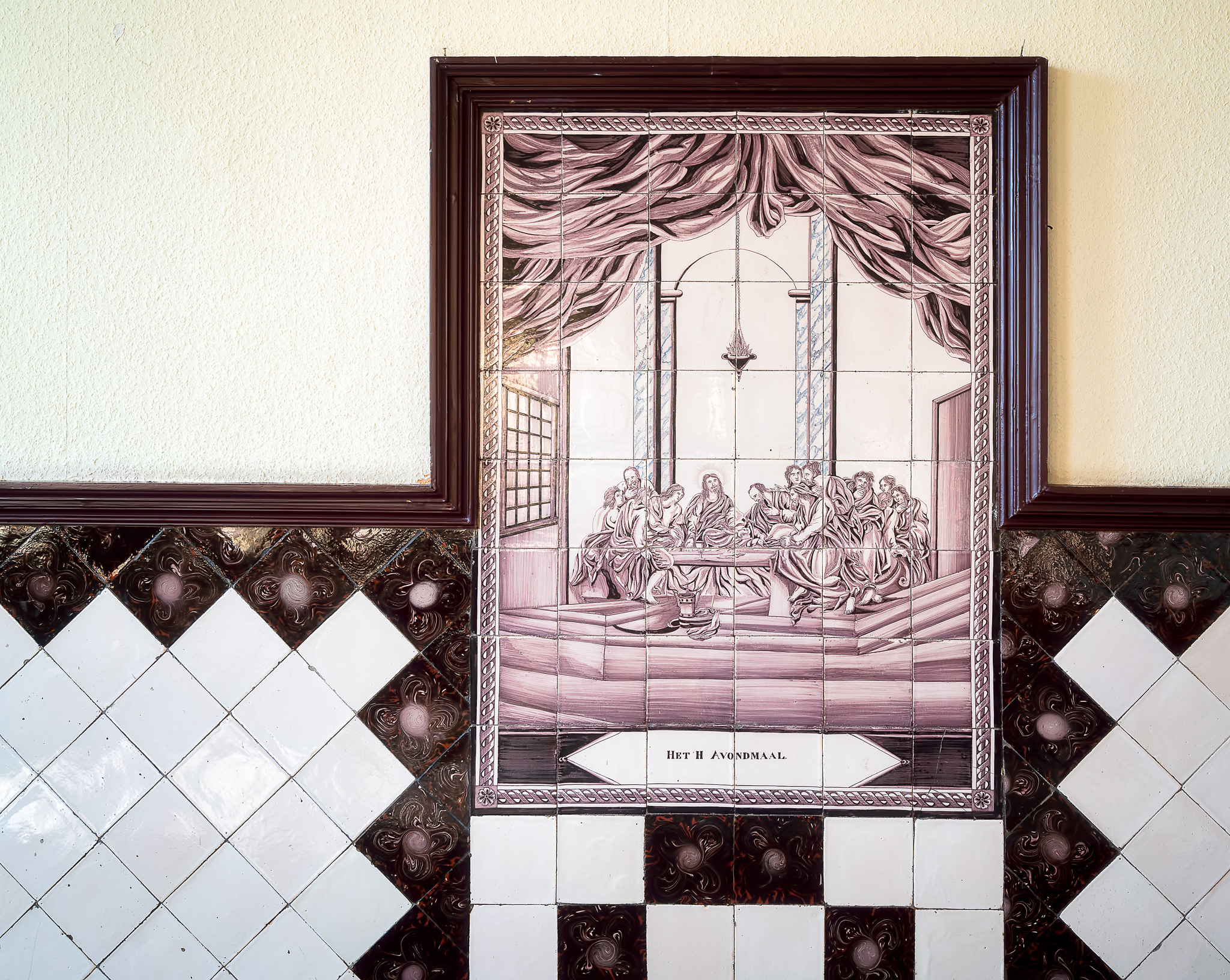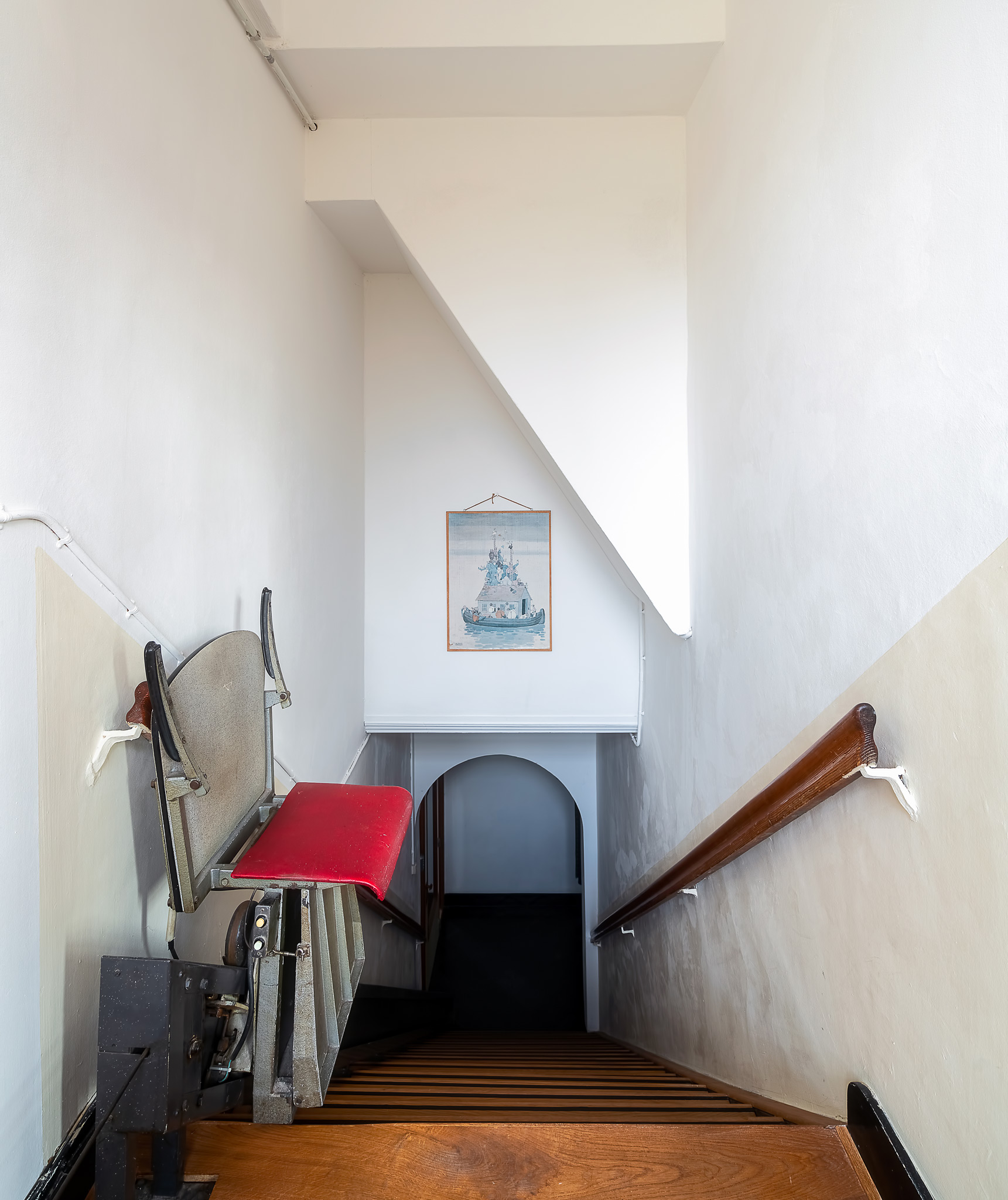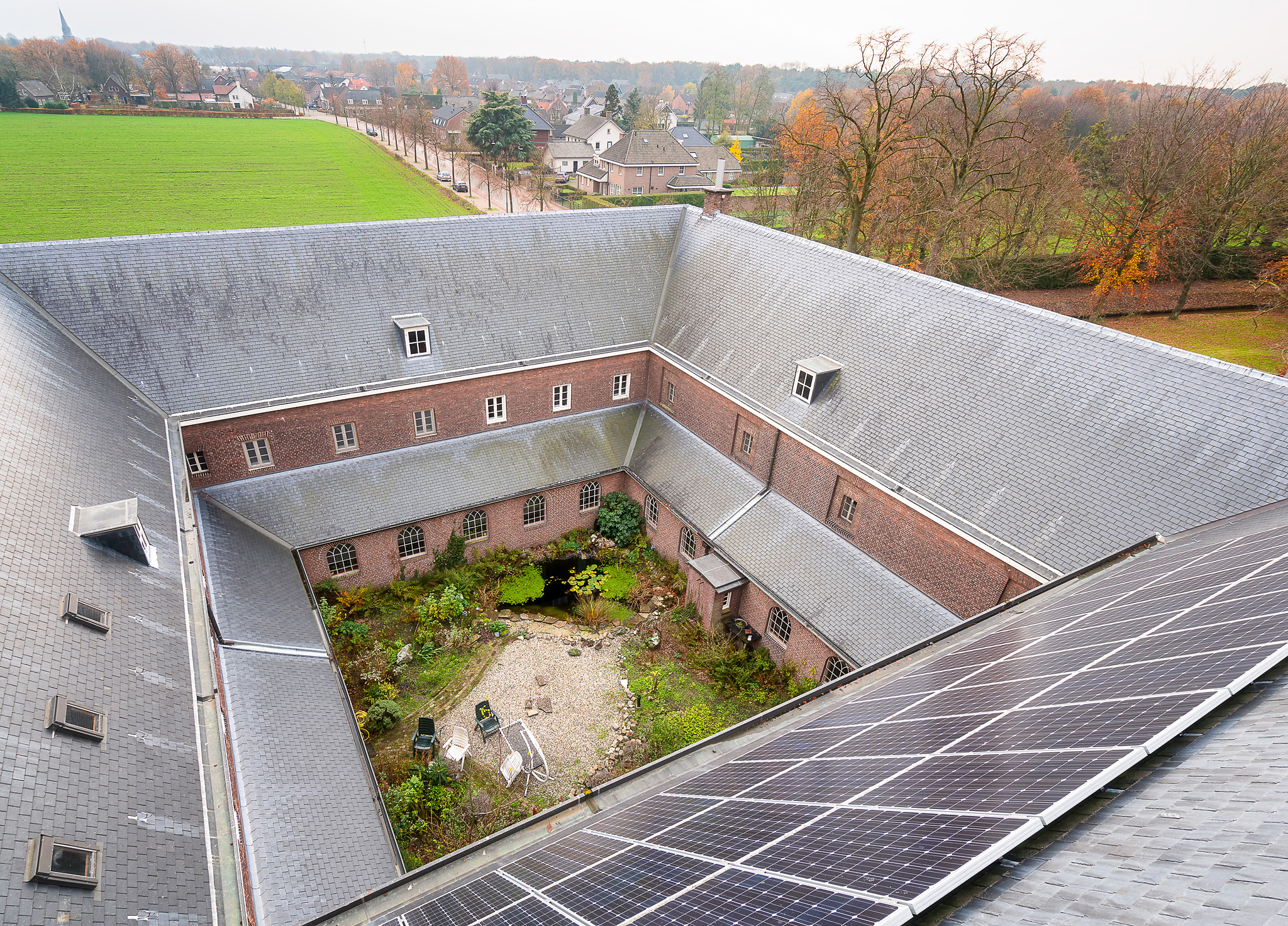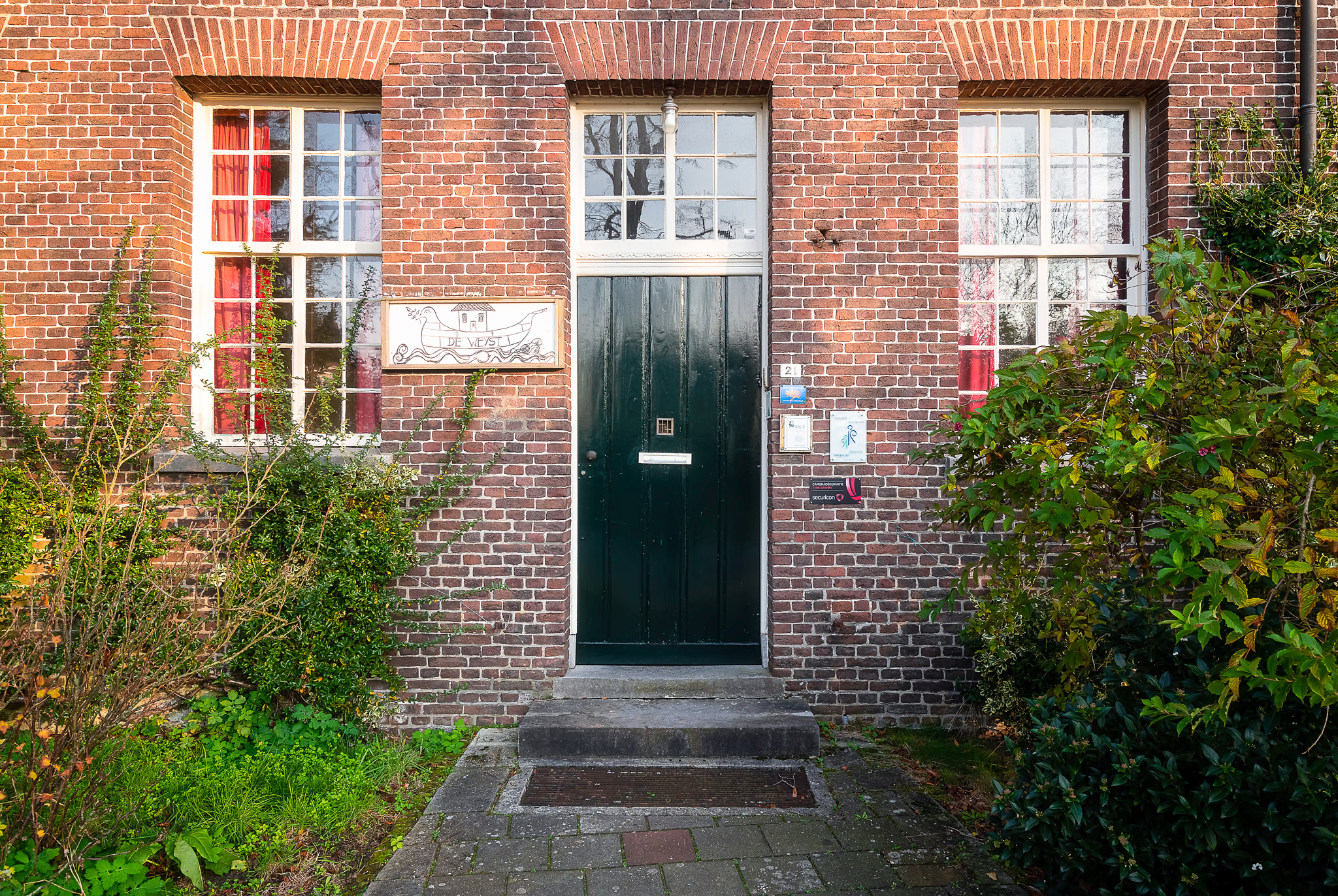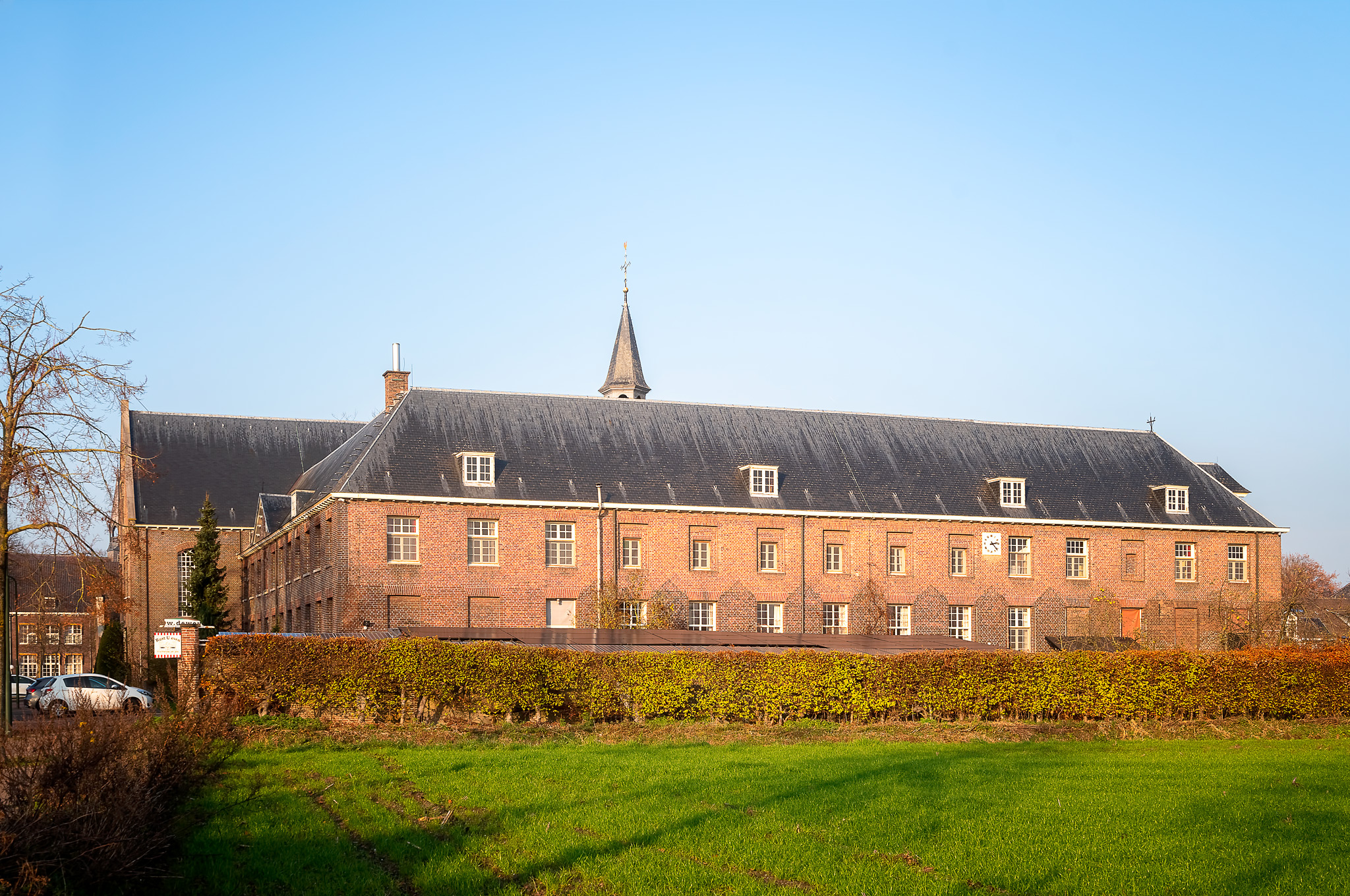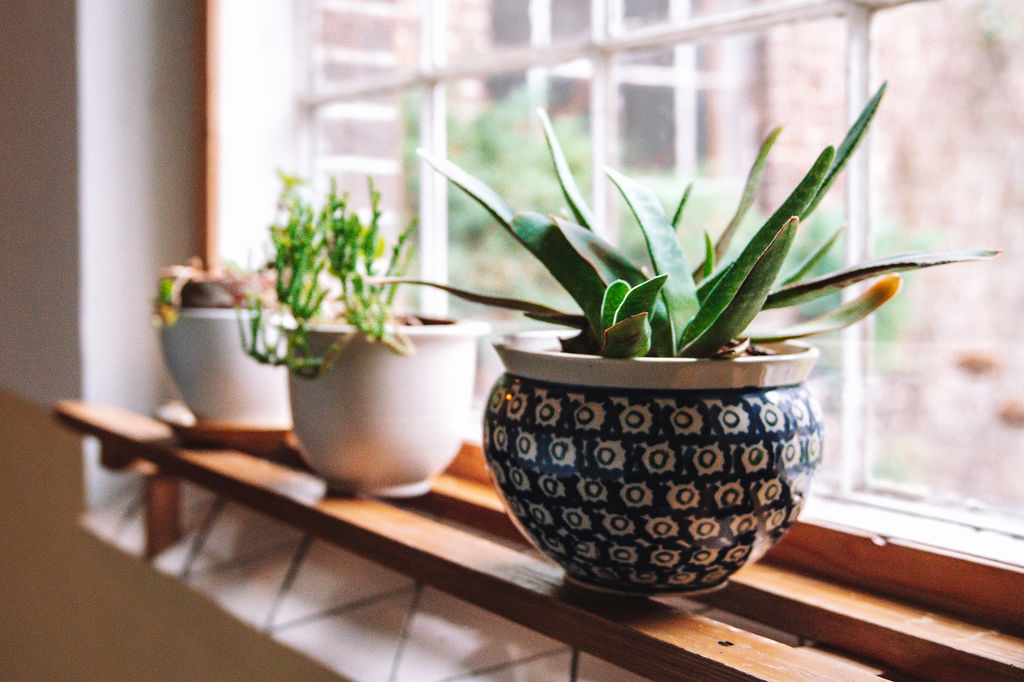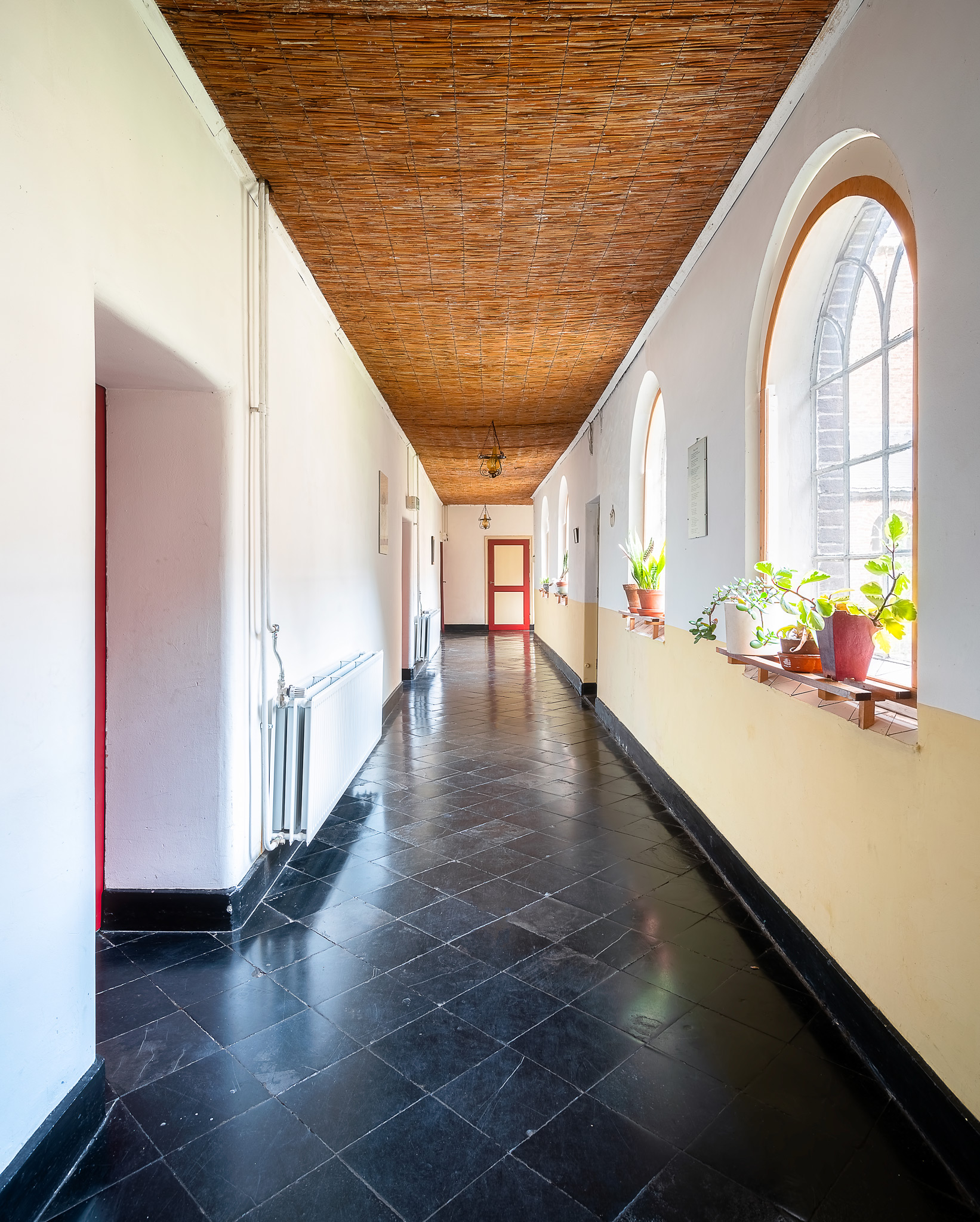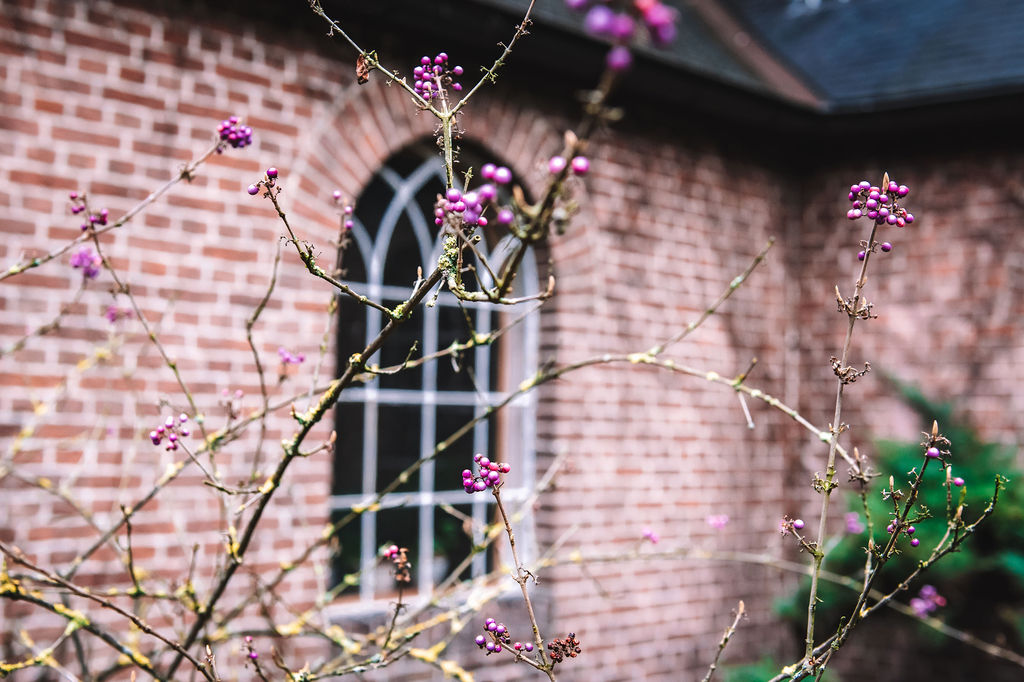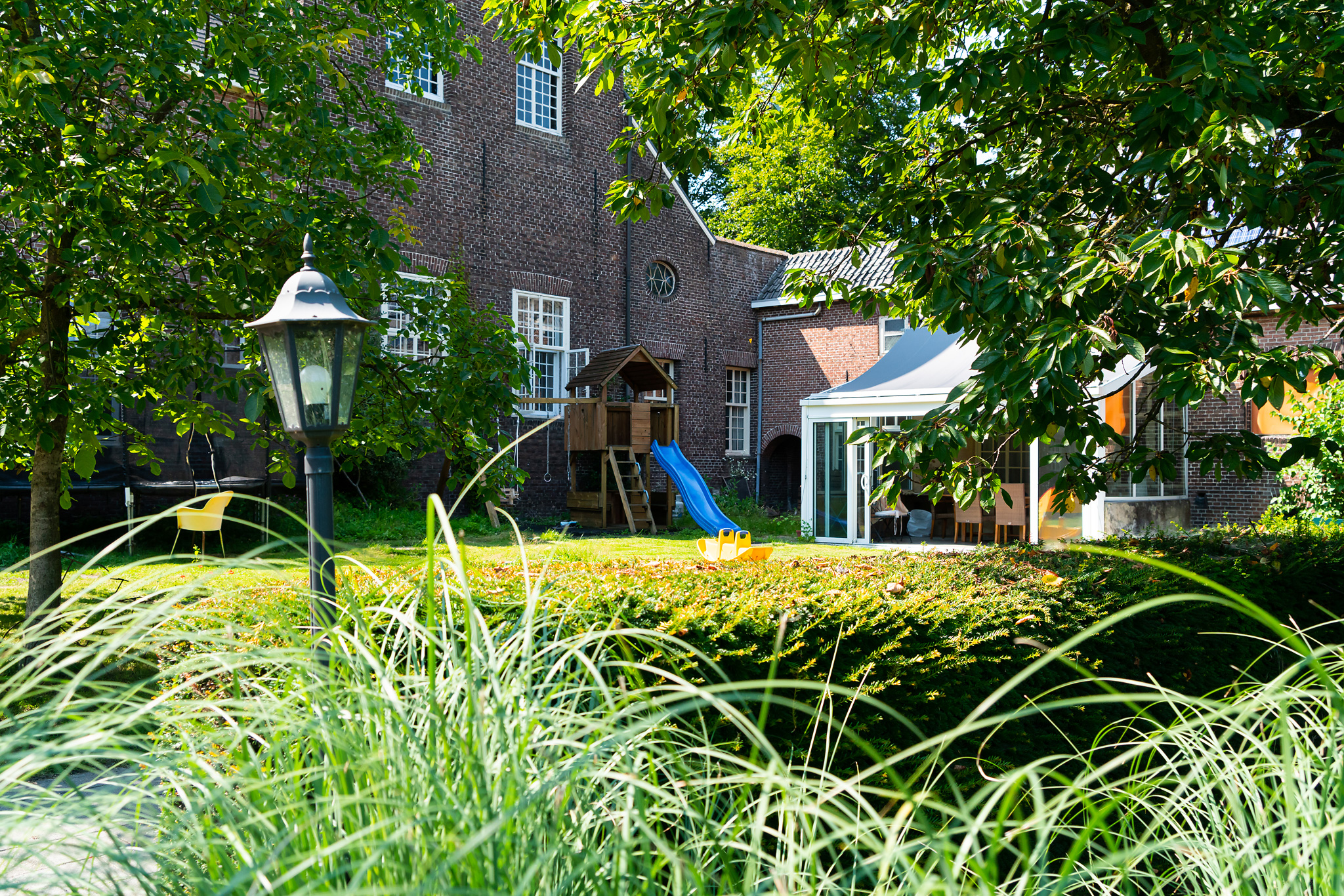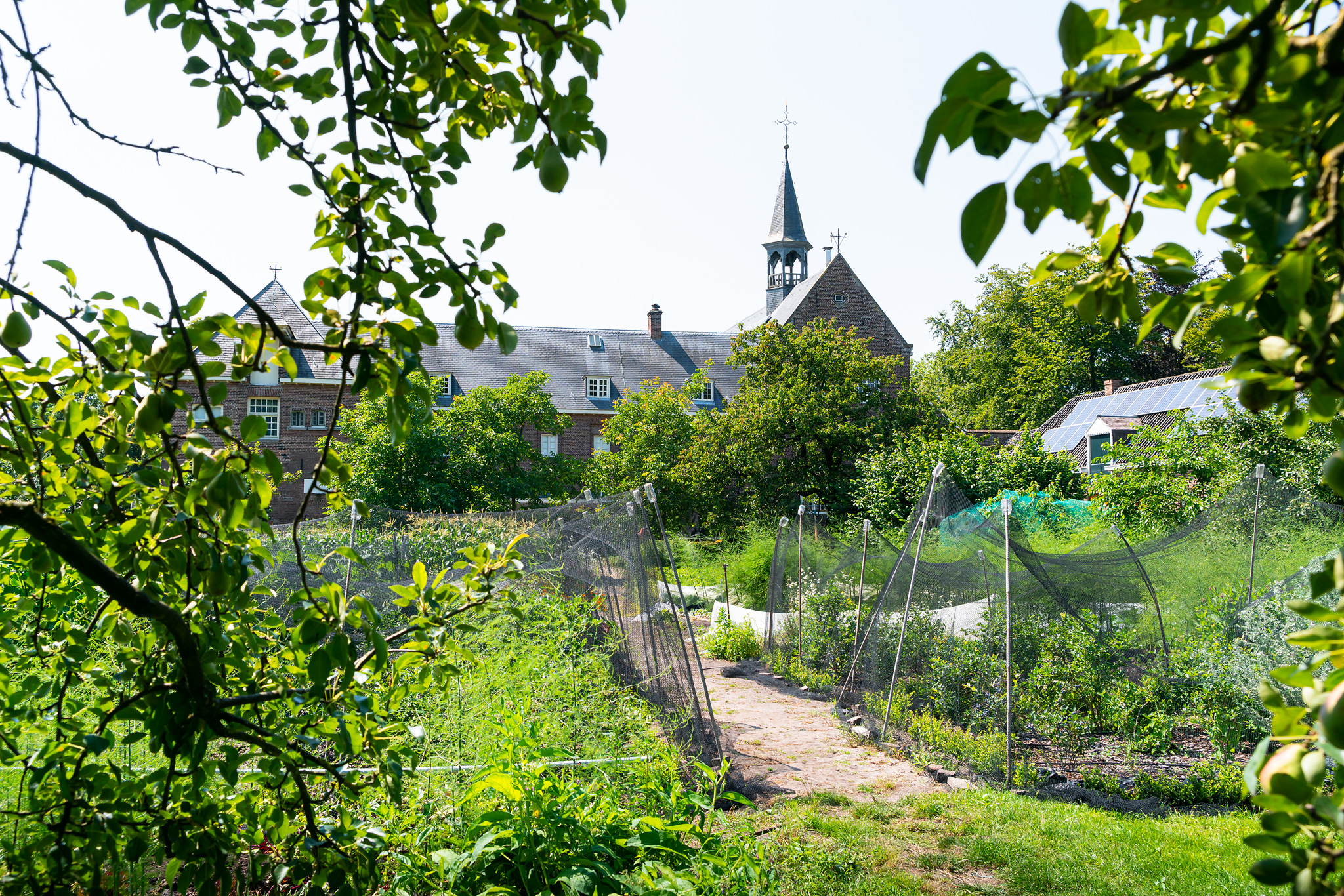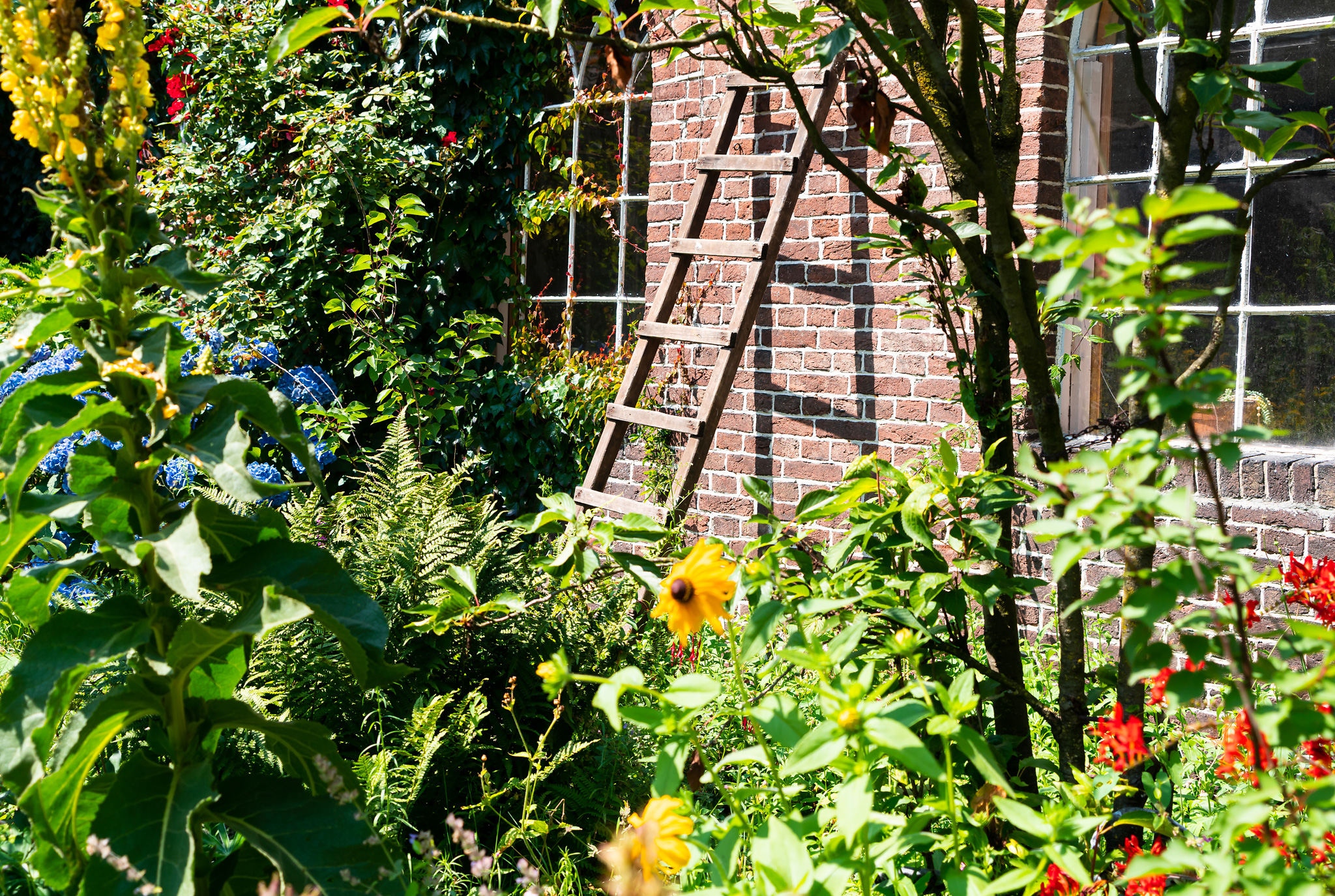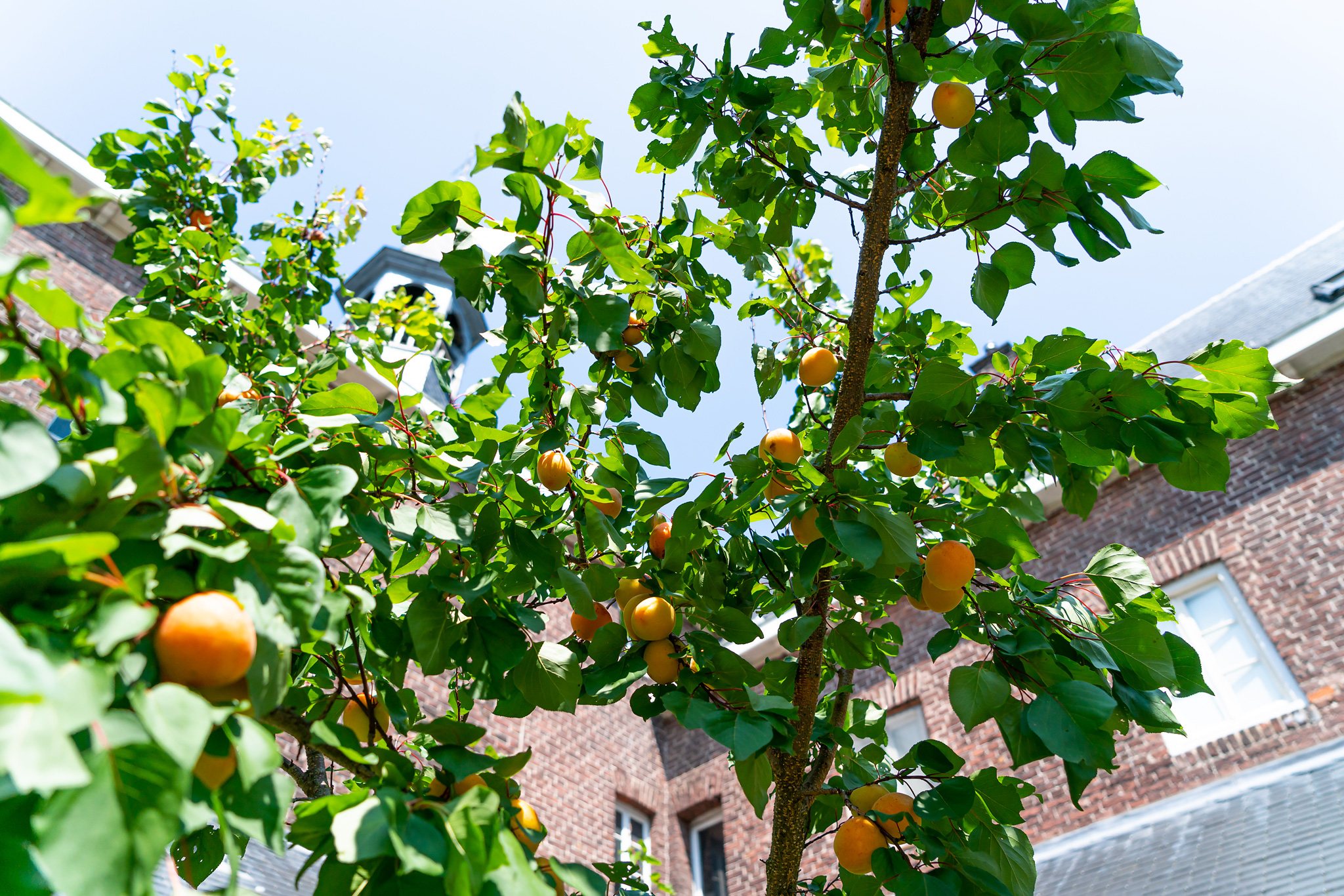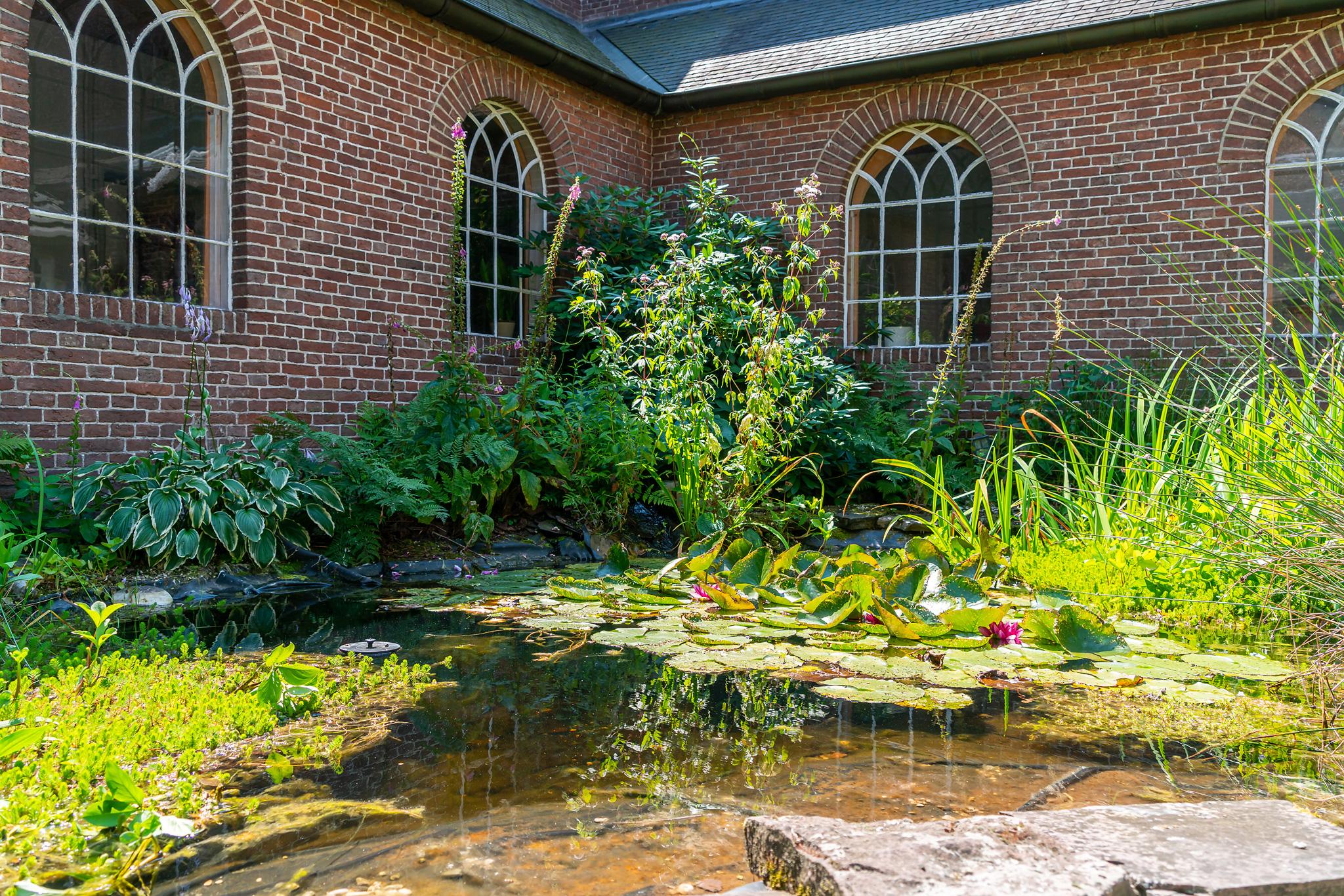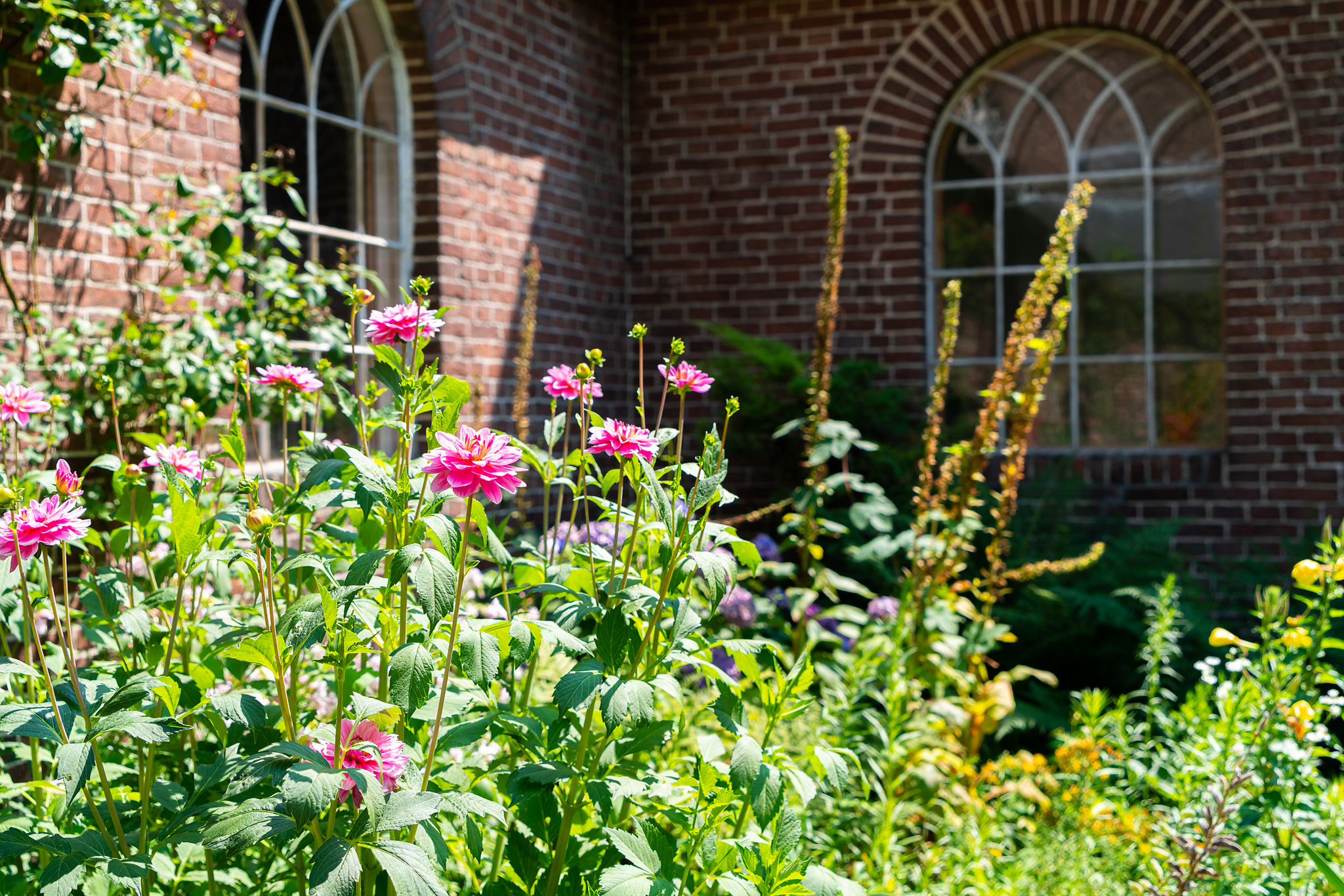 The Holy Night of..
""

We hebben met een paar meiden overnacht in het klooster na een dagje Eindhoven. Het is een prachtige plek en straalt een enorme rust uit, die je direct in je lijf voelt. We hebben genoten van het heerlijke eten en de goede zorgen van Nella, Sid en Els. De dag erna in het nabijgelegen recreatiemeertje een koude duik! Het was allemaal fantastisch.

""

Overnachten op een plek met een rijke historie en een hele vleugel van een klooster tot je beschikking: uniek! Ook bijzonder was de vriendelijke en warme ontvangst door Sid, Nella en Els. En het eten uit de eigen moestuin verrukkelijk.. Aanrader dus!

""

Wij hebben samen met onze dochter van 2 een ontzettend leuk verblijf gehad bij klooster de Weys. De slaapkamer(s), woonkamer en keuken die je tot je beschikking hebt zijn knus en van alle gemakken voorzien. De rest van het gebouw is ook erg indrukwekkend met lange gangen en een mooie binnenplaats. Op het terrein is een geweldige moestuin en er is buiten een groot speeltoestel voor de kinderen. Tenslotte is het eten echt overheerlijk (en zo veel mogelijk afkomstig uit eigen tuin) en zijn Sid, Nella en Els ontzettend gastvrij. In de buurt is, zelfs in corona- tijd, genoeg te doen.
Book a Holy Night in

Monastery De Weyst
Reservation Form
This church is also available for en
Also check out these churches