Church of Den Ham
Den Ham - Groningen 2 from € 150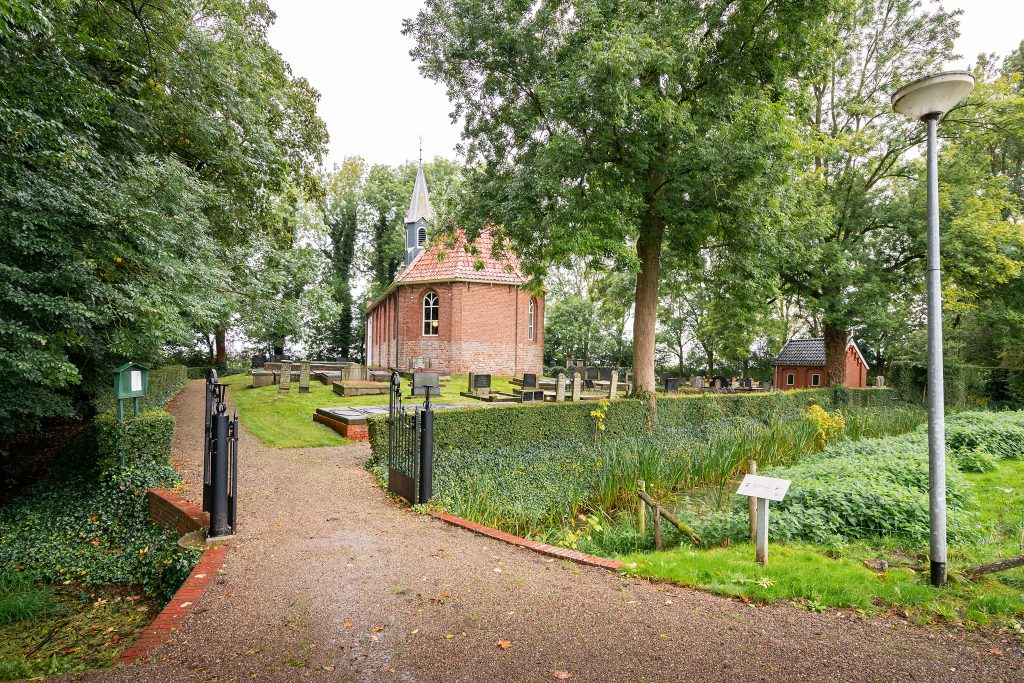 Cozy overnight stay in the Groningen countryside.
Twenty minutes from the bustling center of Groningen, you are here in the countryside at this special location. The chirping birds guide you to the front door. The church of Den Ham is small and cozy and equipped with a small kitchen and a toilet. Inside, in addition to a bench and a bed, you will find four beautiful men's sofas from the 18th and 19th centuries with beautiful carvings. You can see the bright blue ceiling from your bed. The Den Ham volunteers Wianda or Jan will let you in and possibly bring a nice breakfast to your door in the morning. In winter it is very cold in the church. Check the facilities carefully. PRICE €150 per night/2 persons. 2nd night €100.
Open all year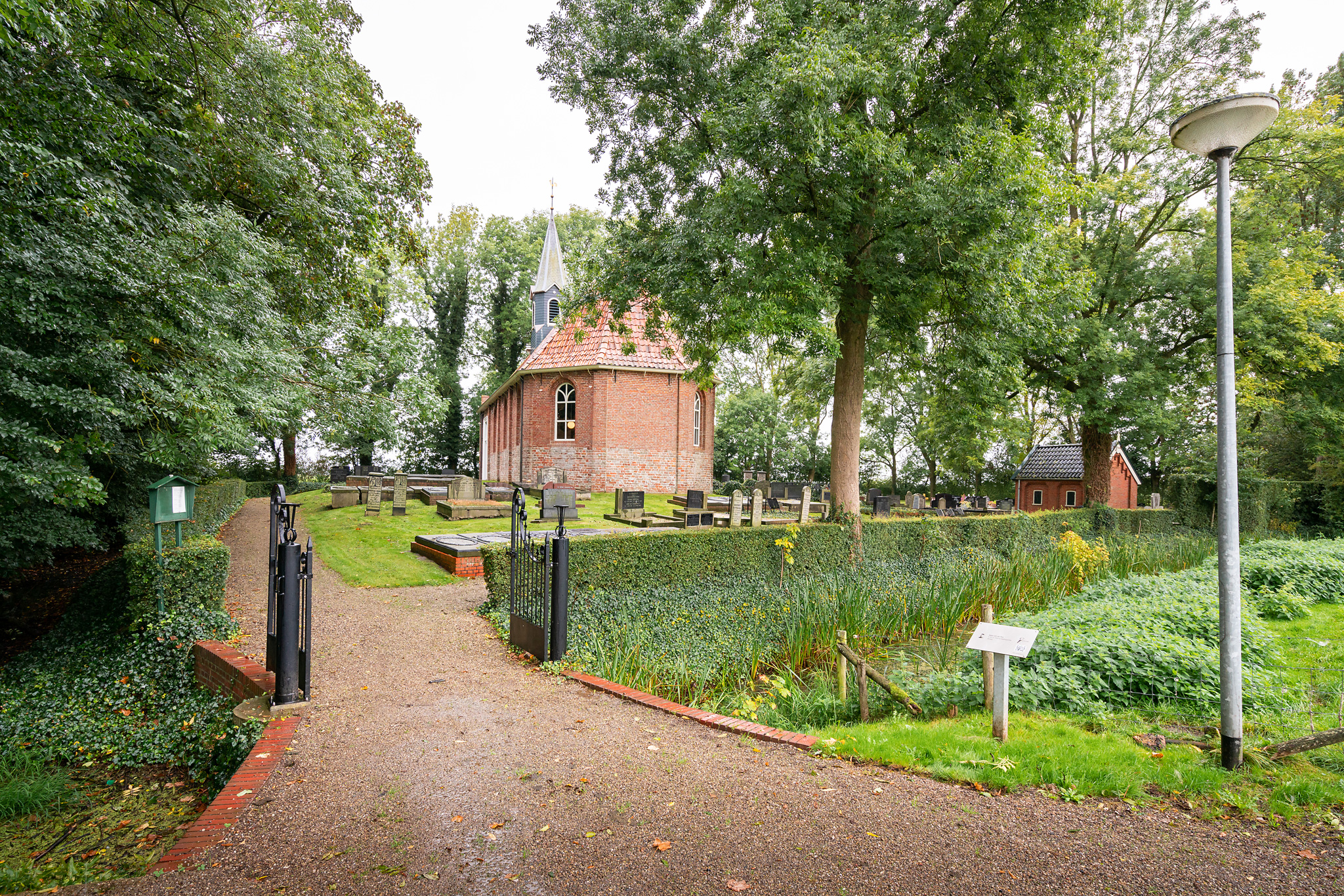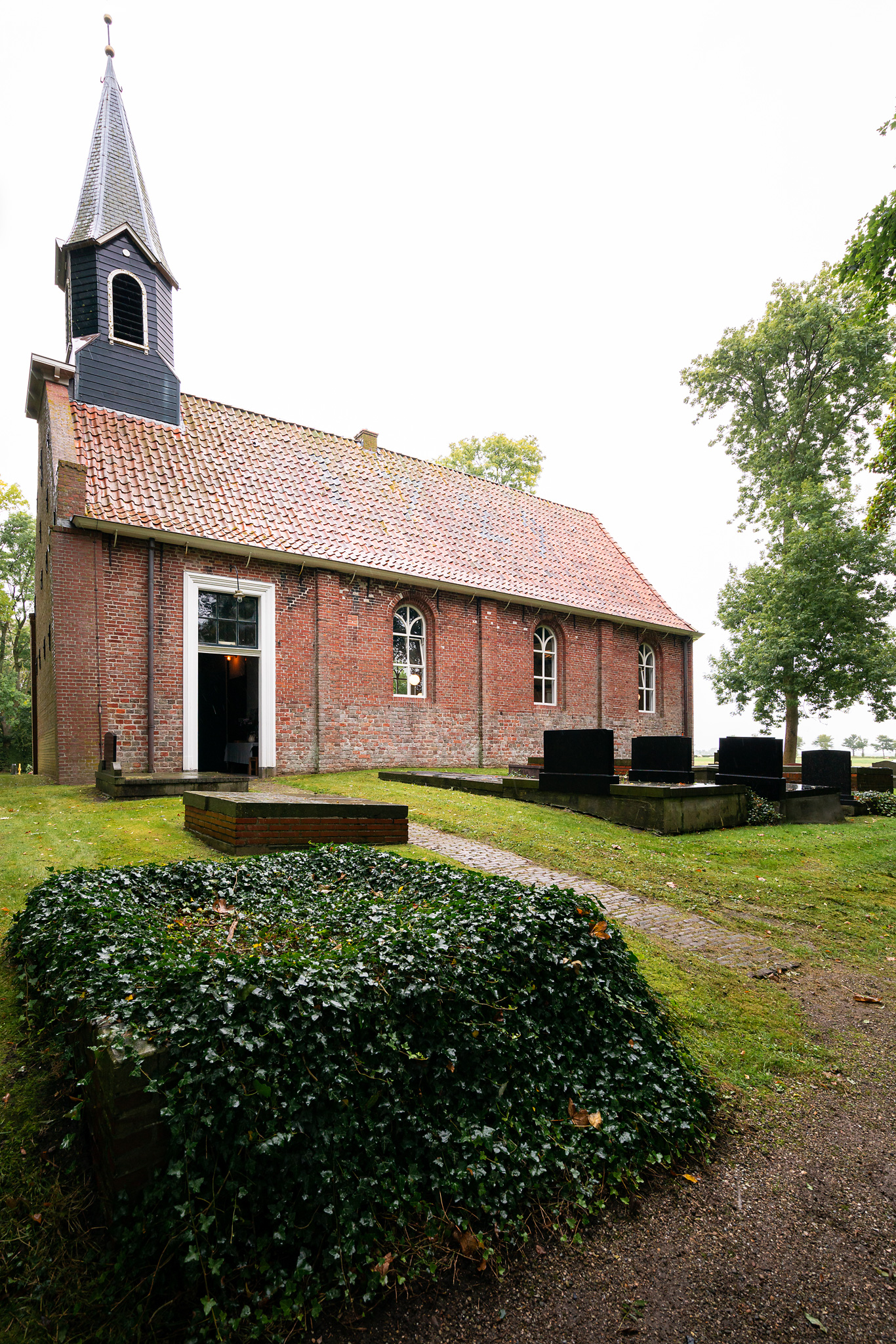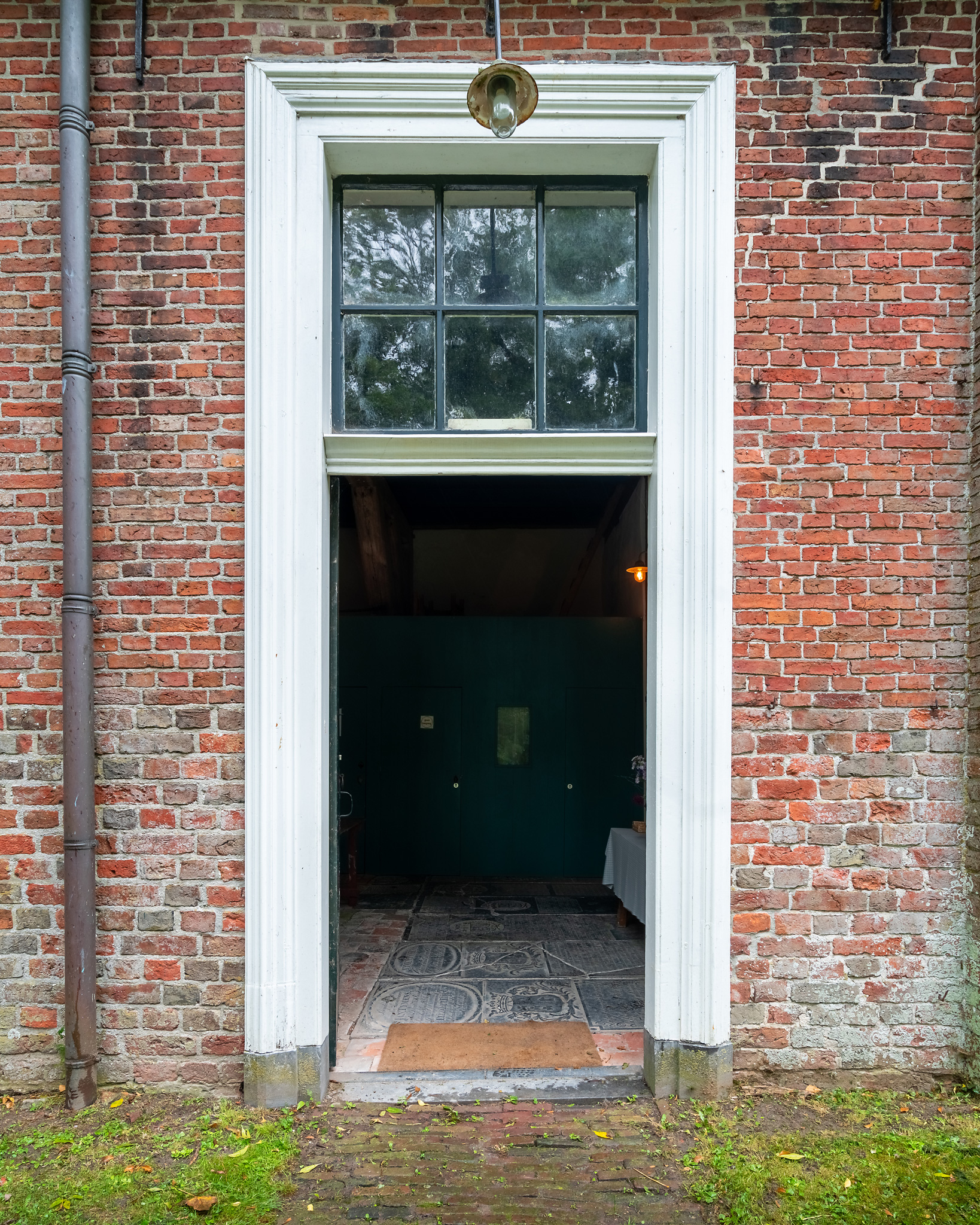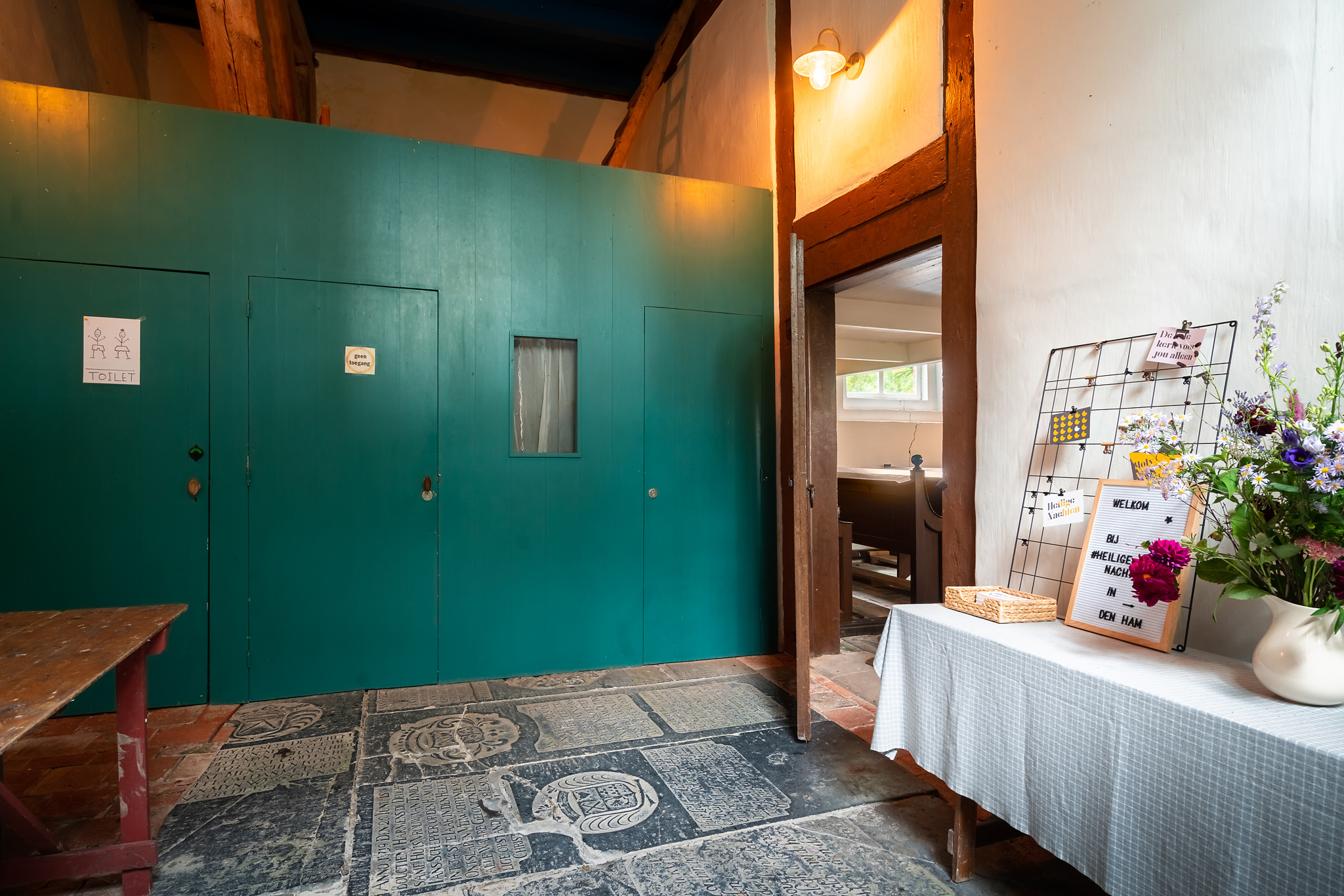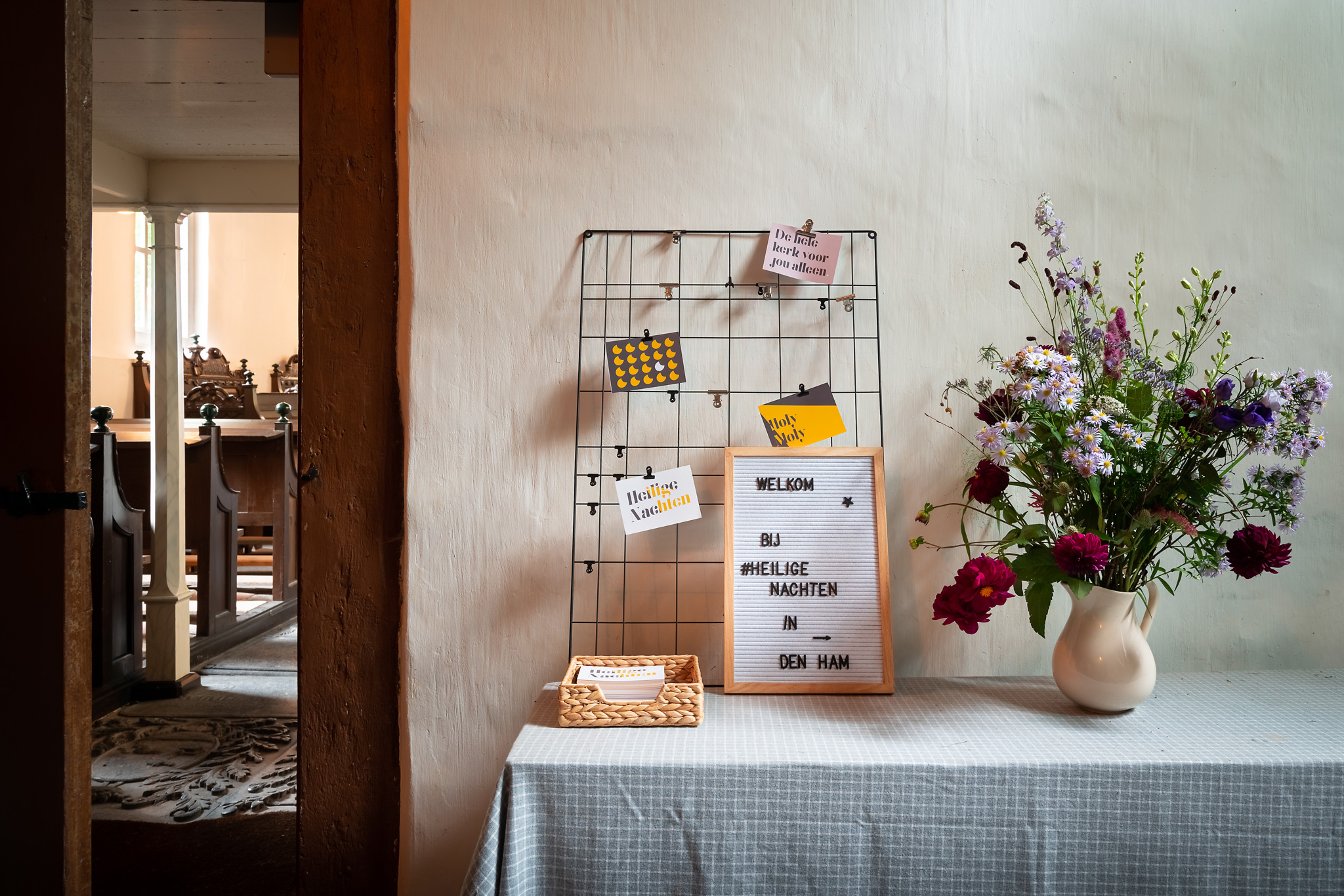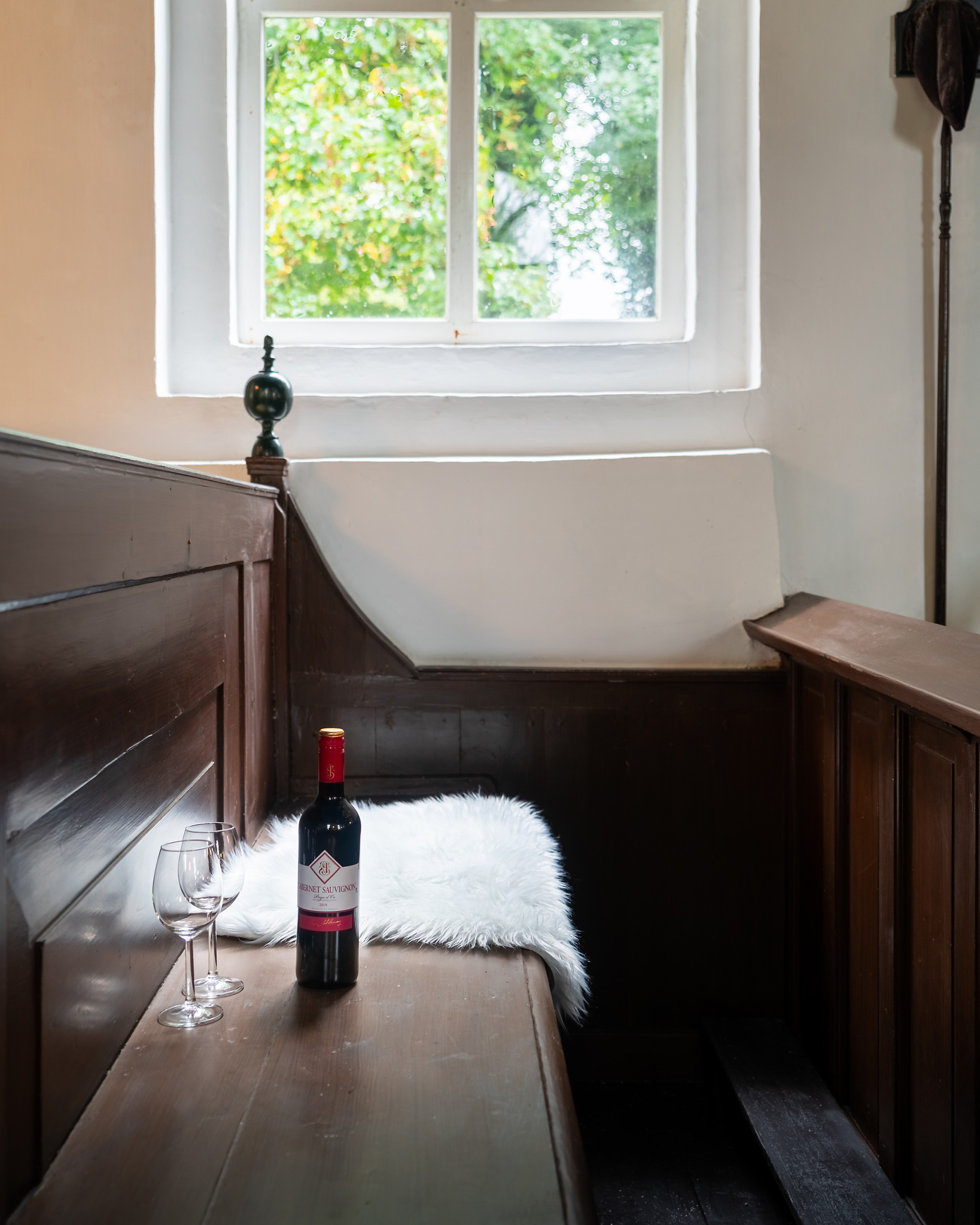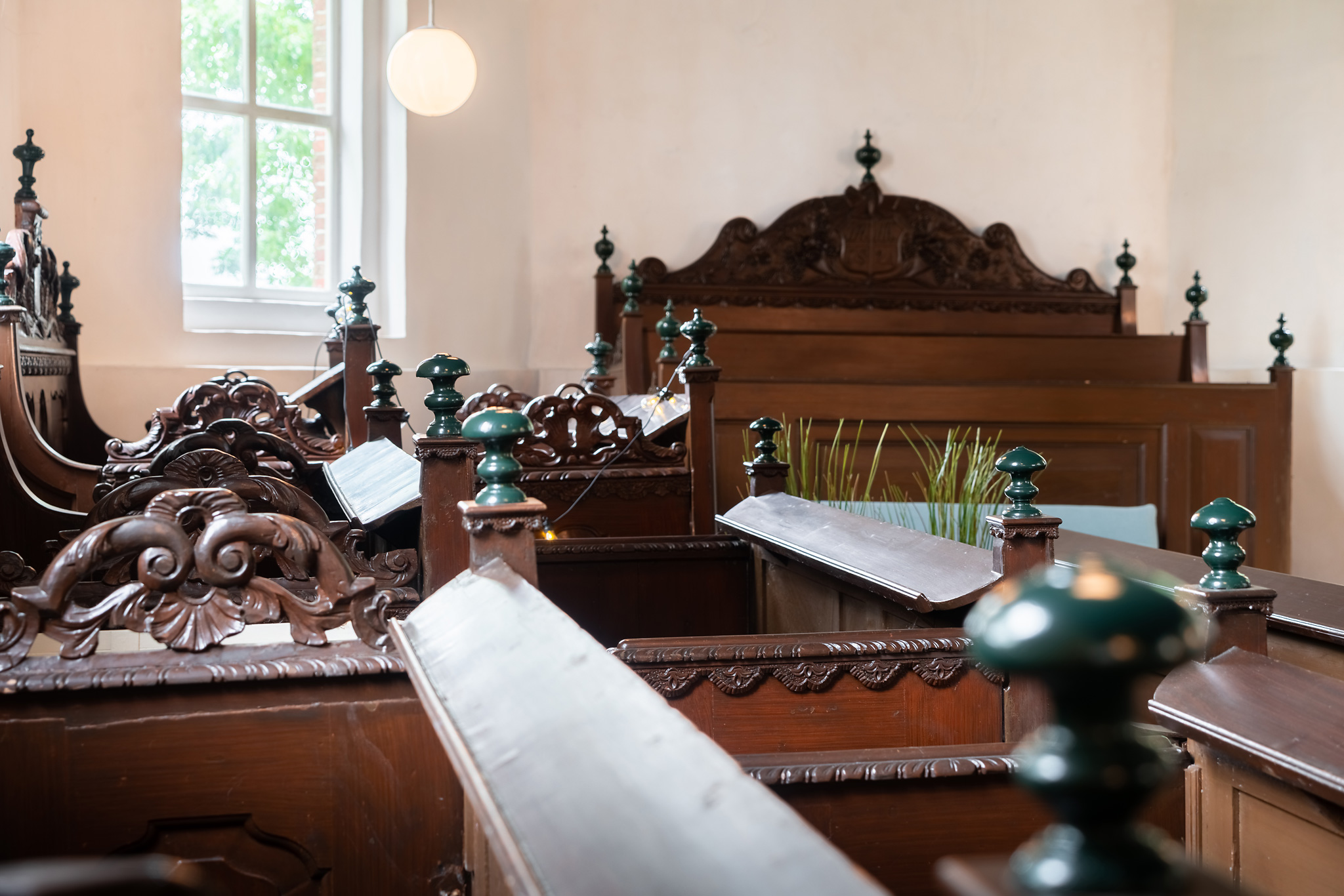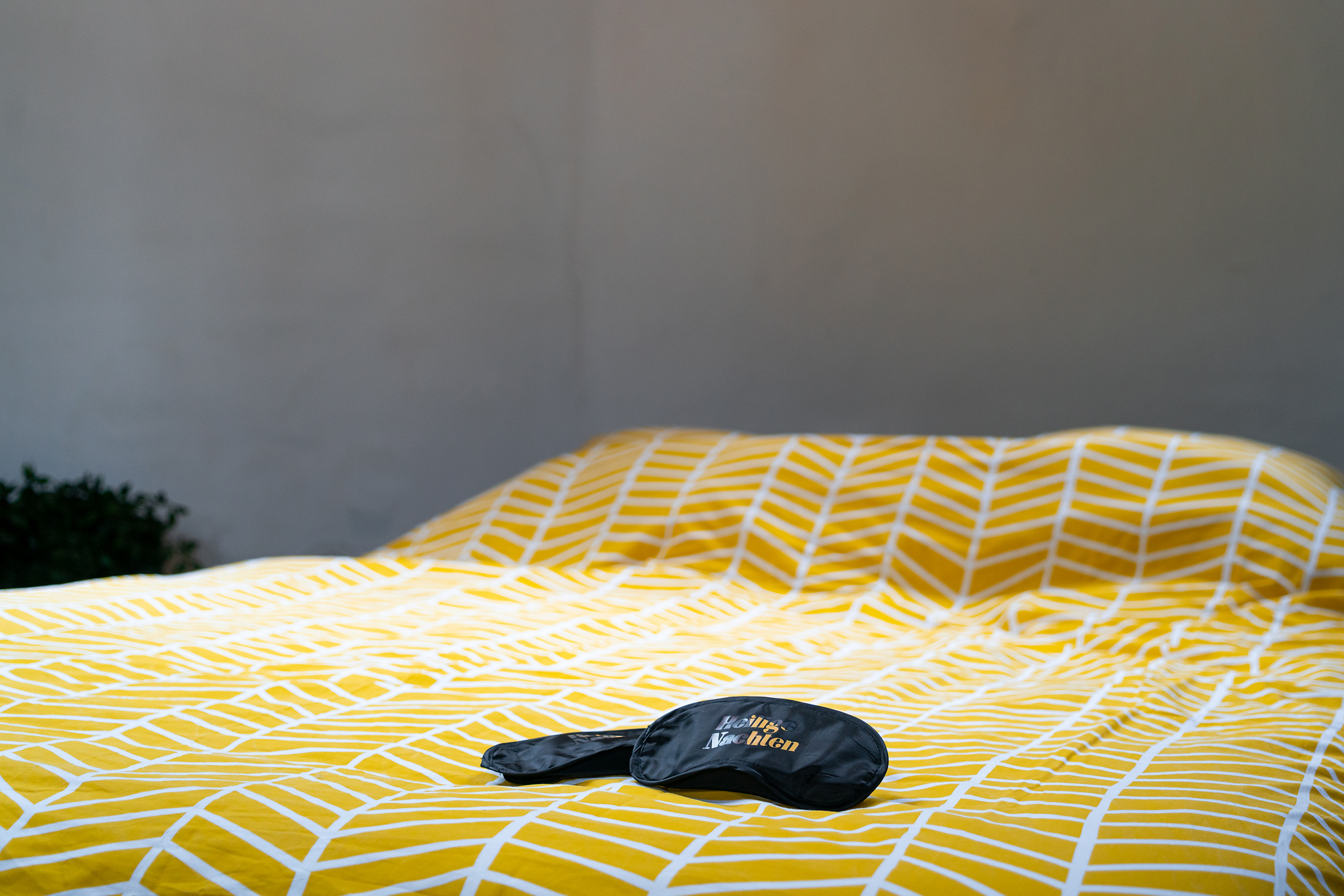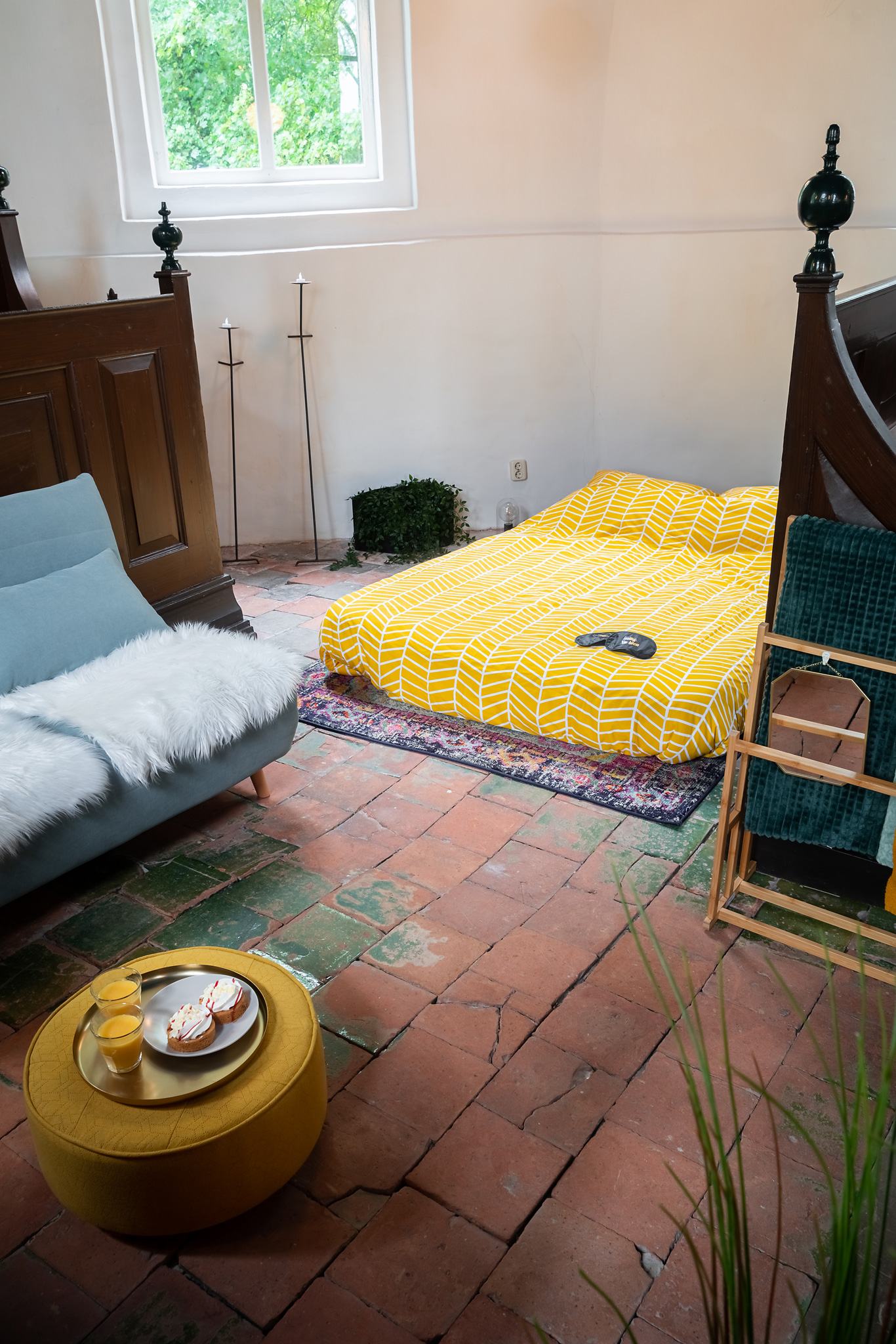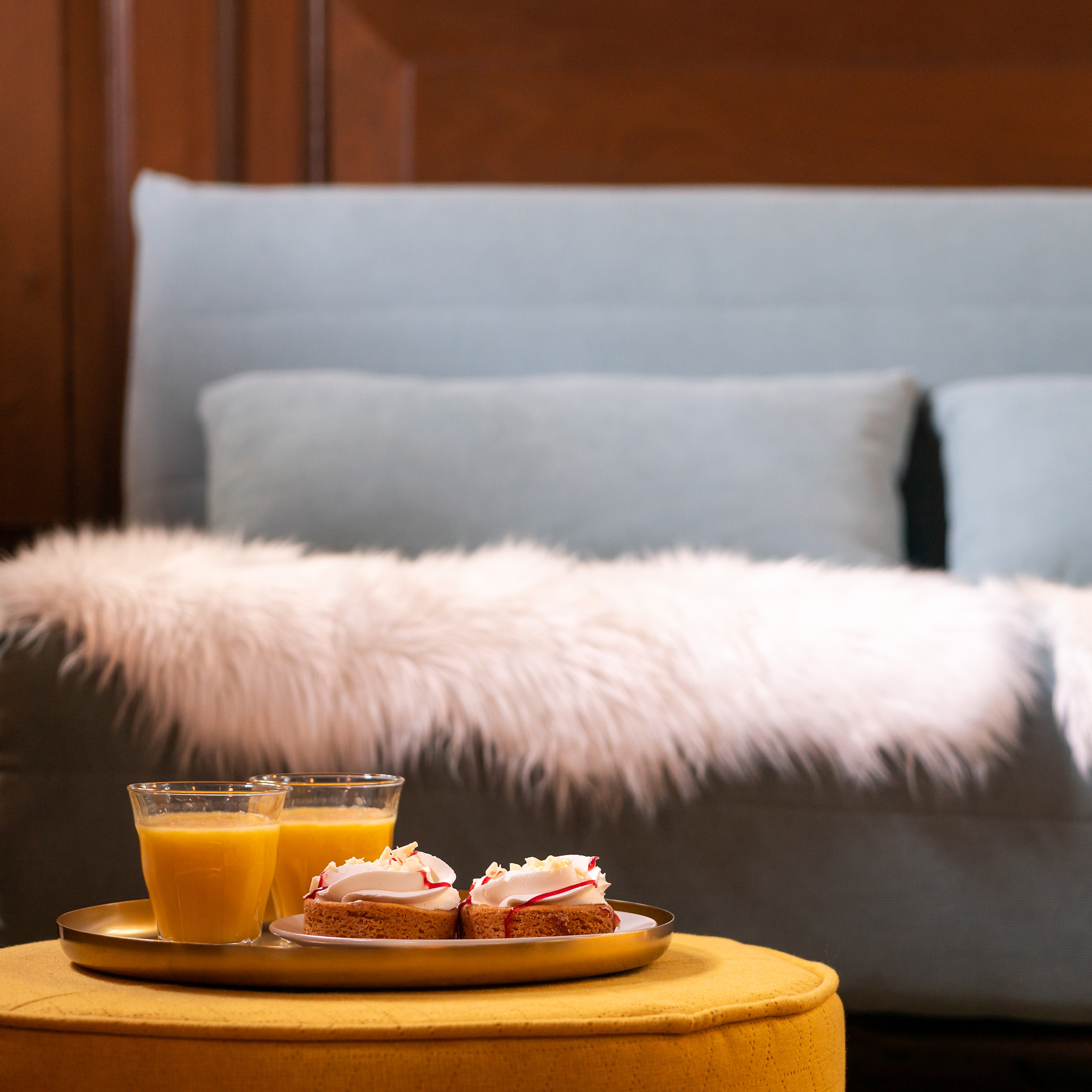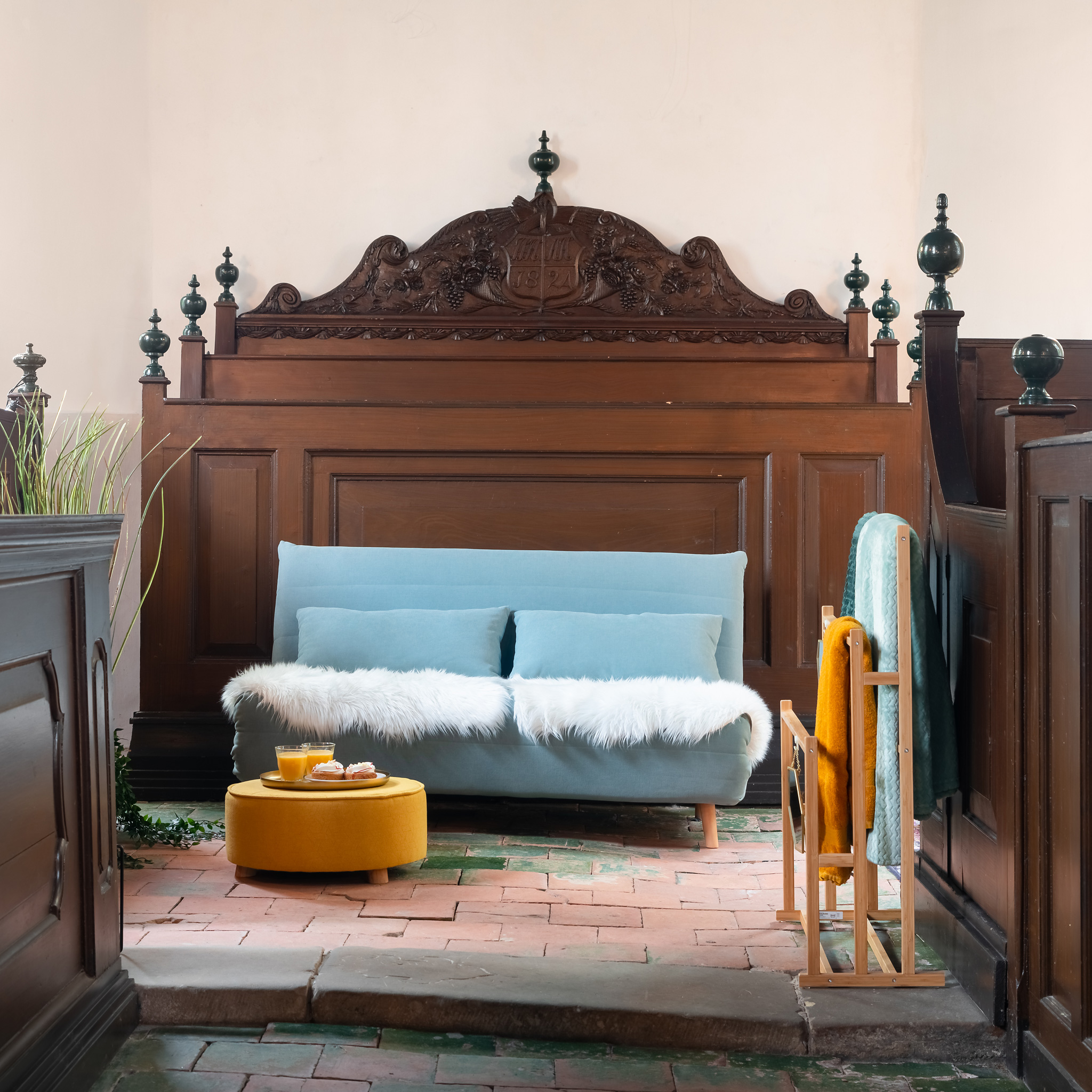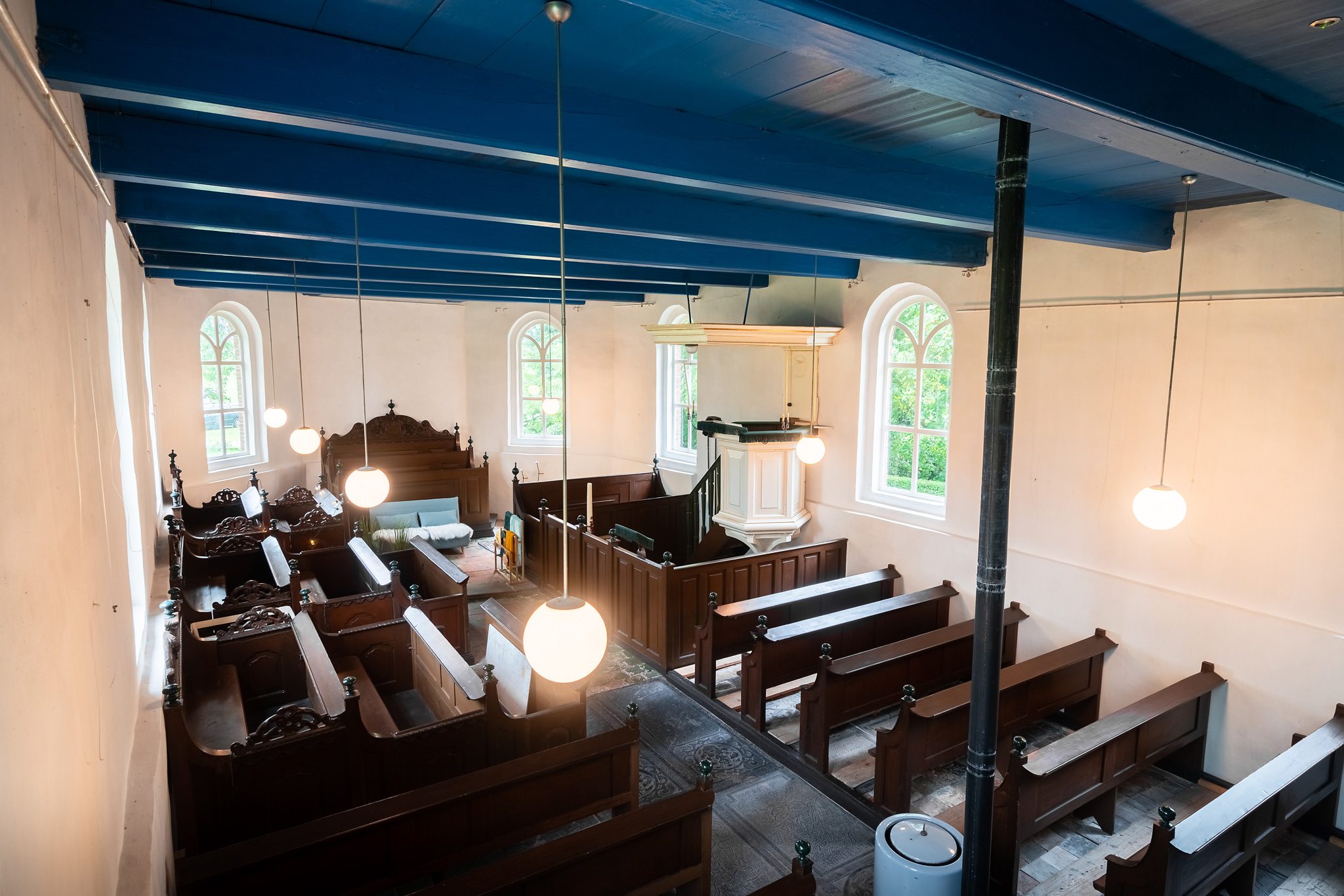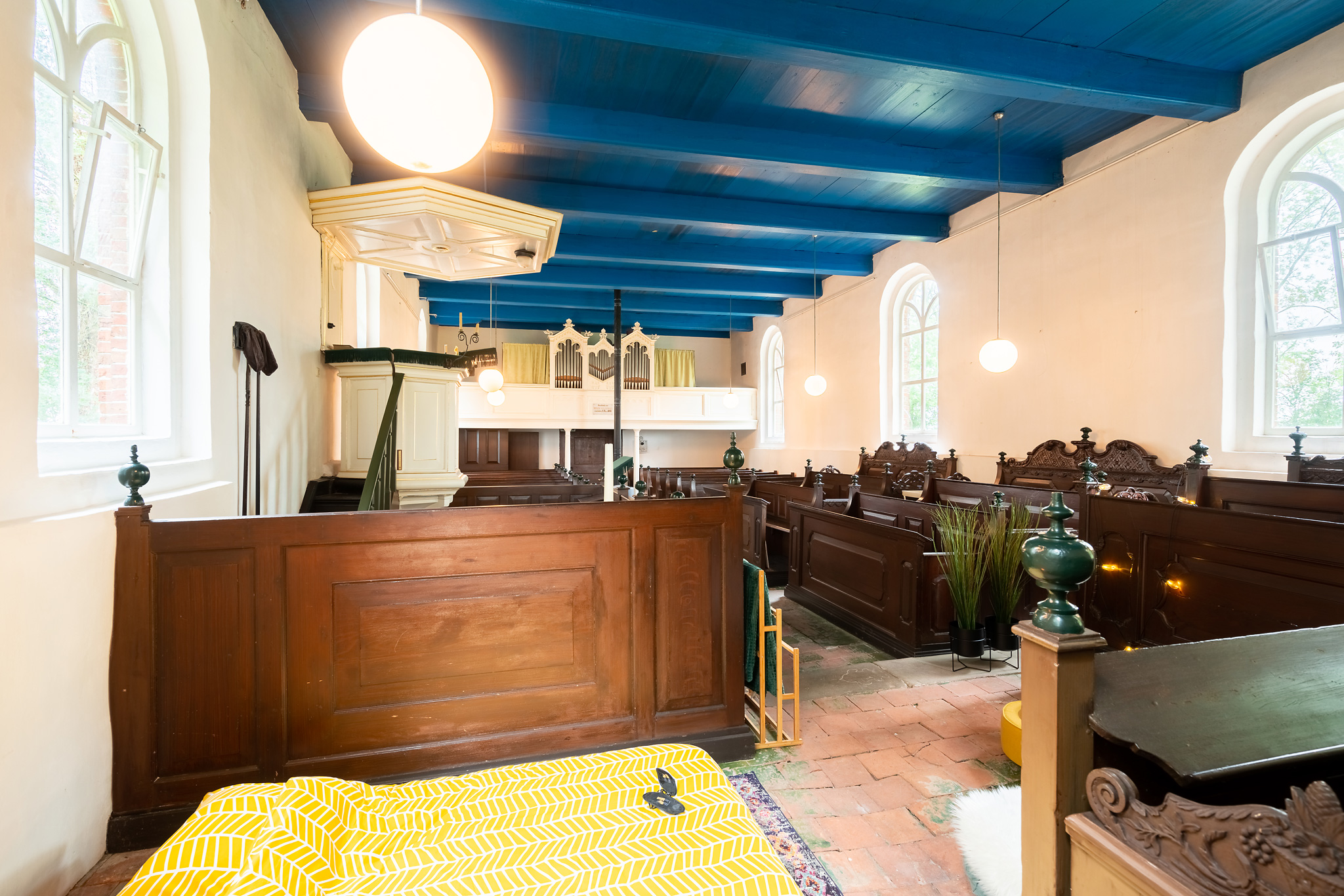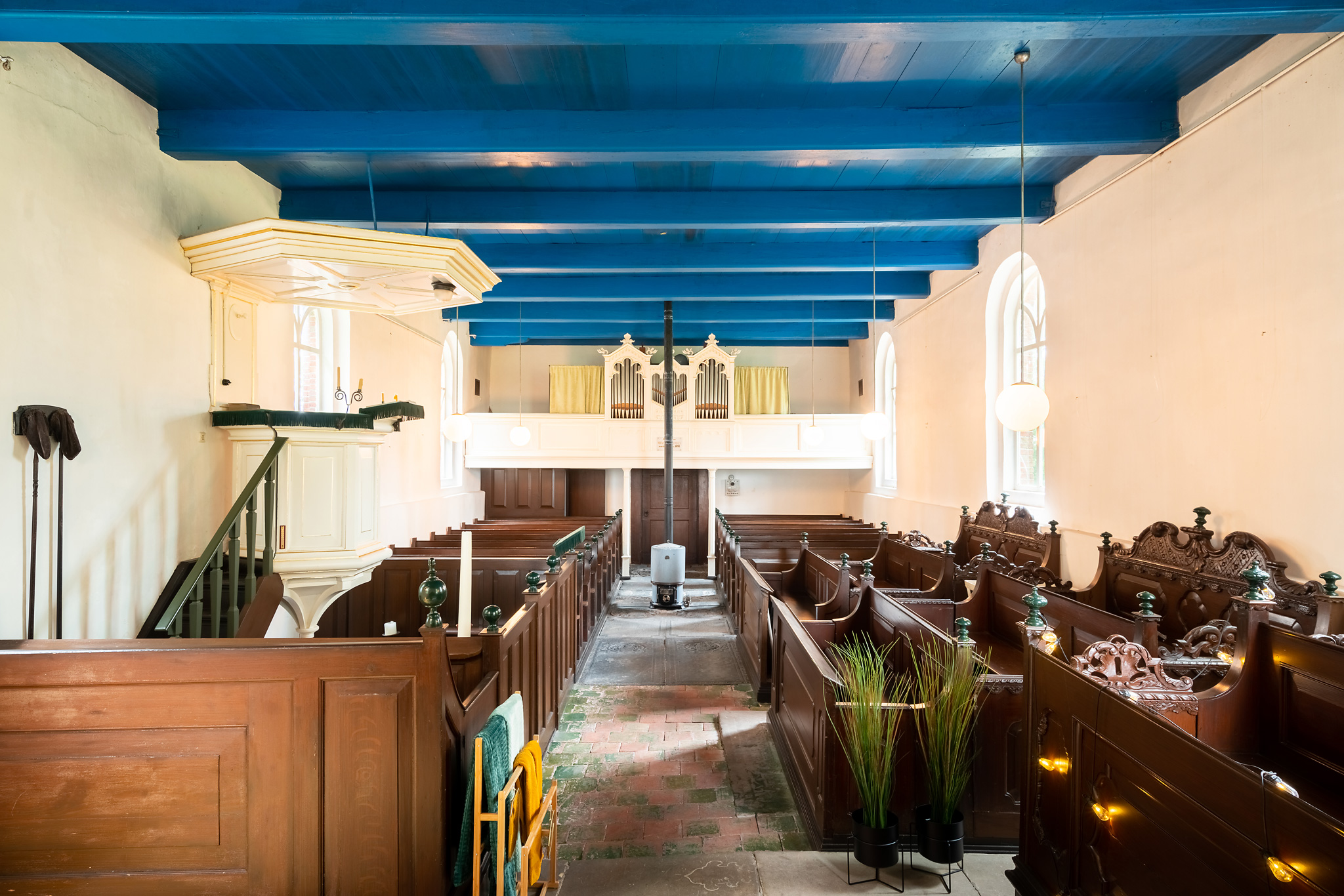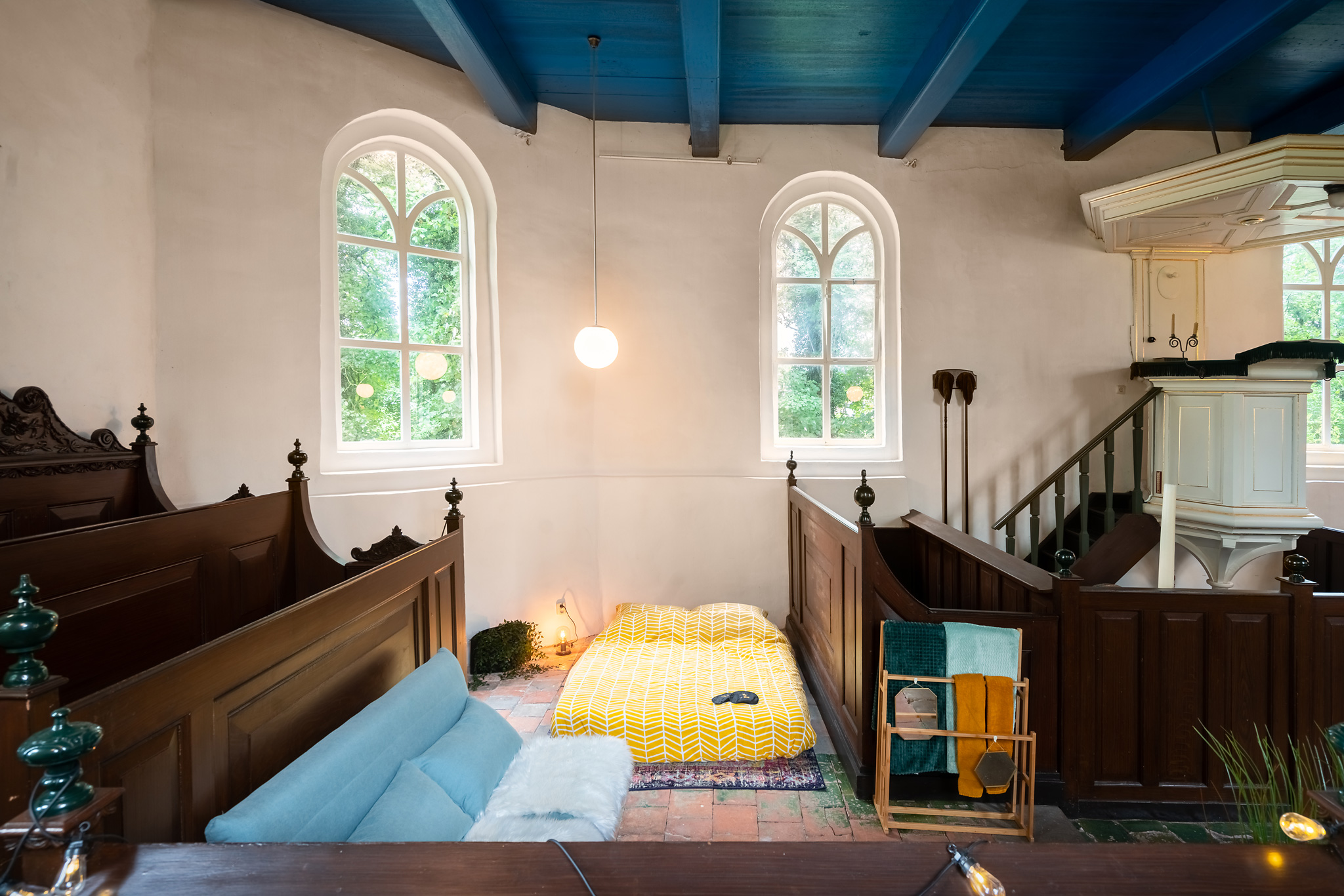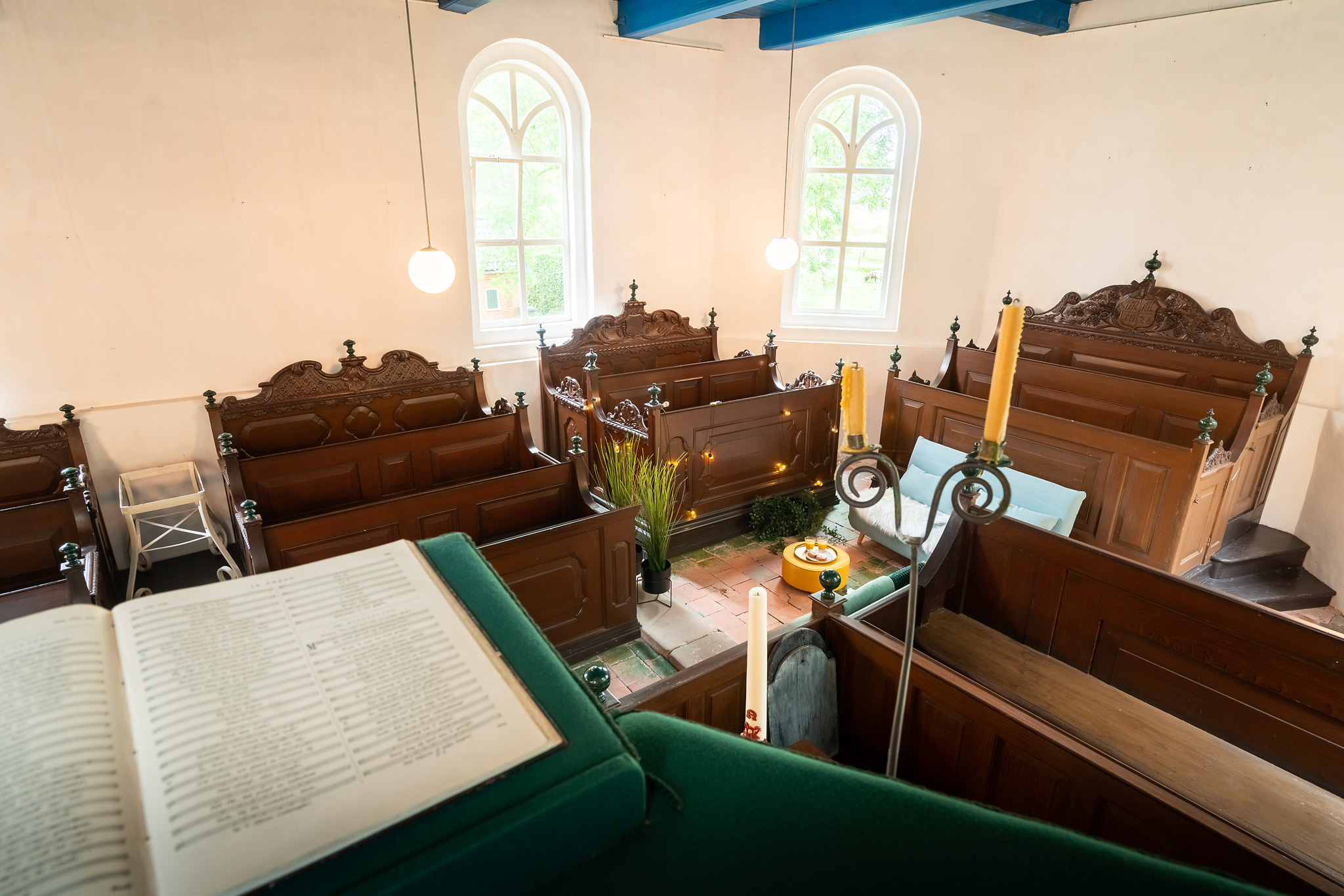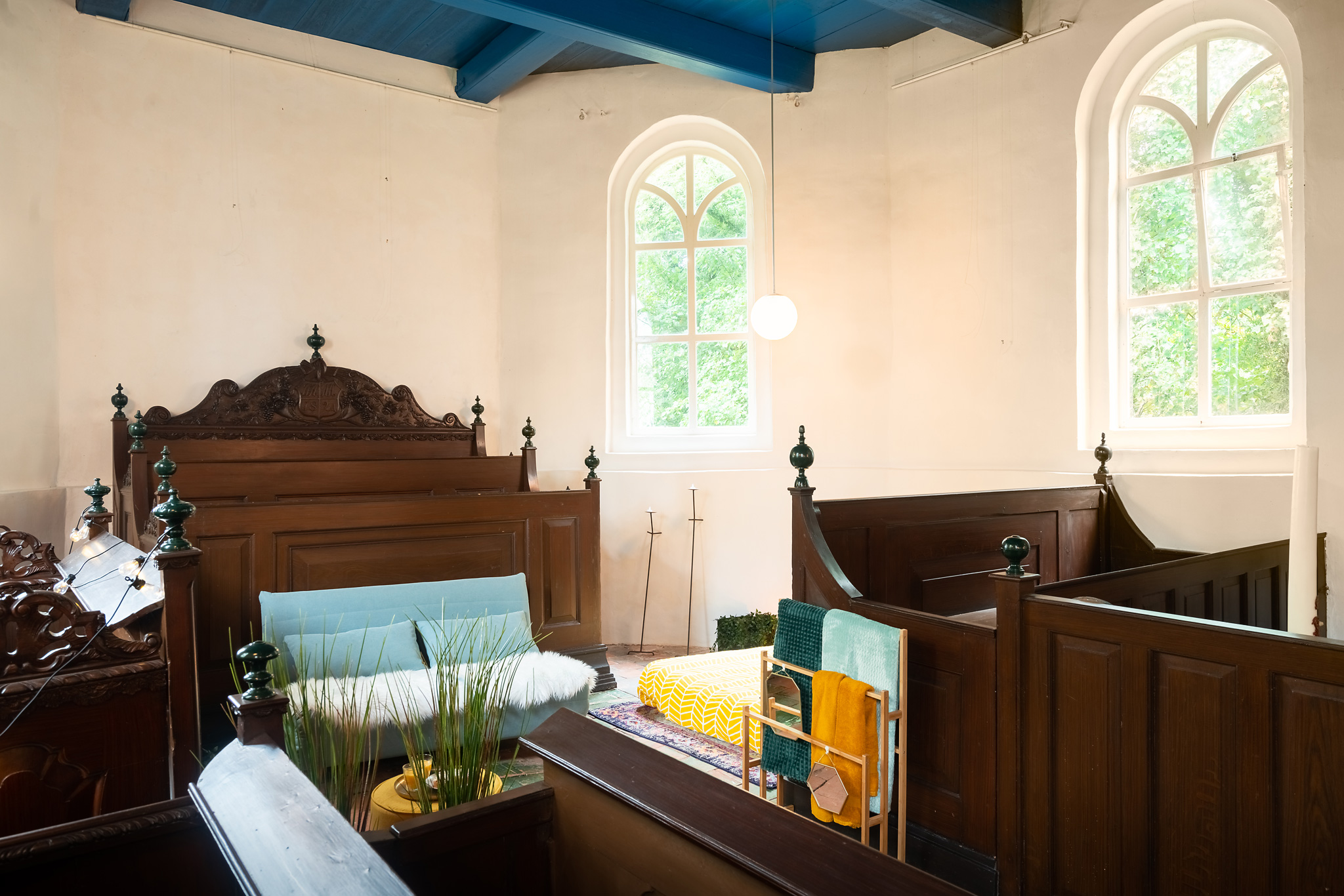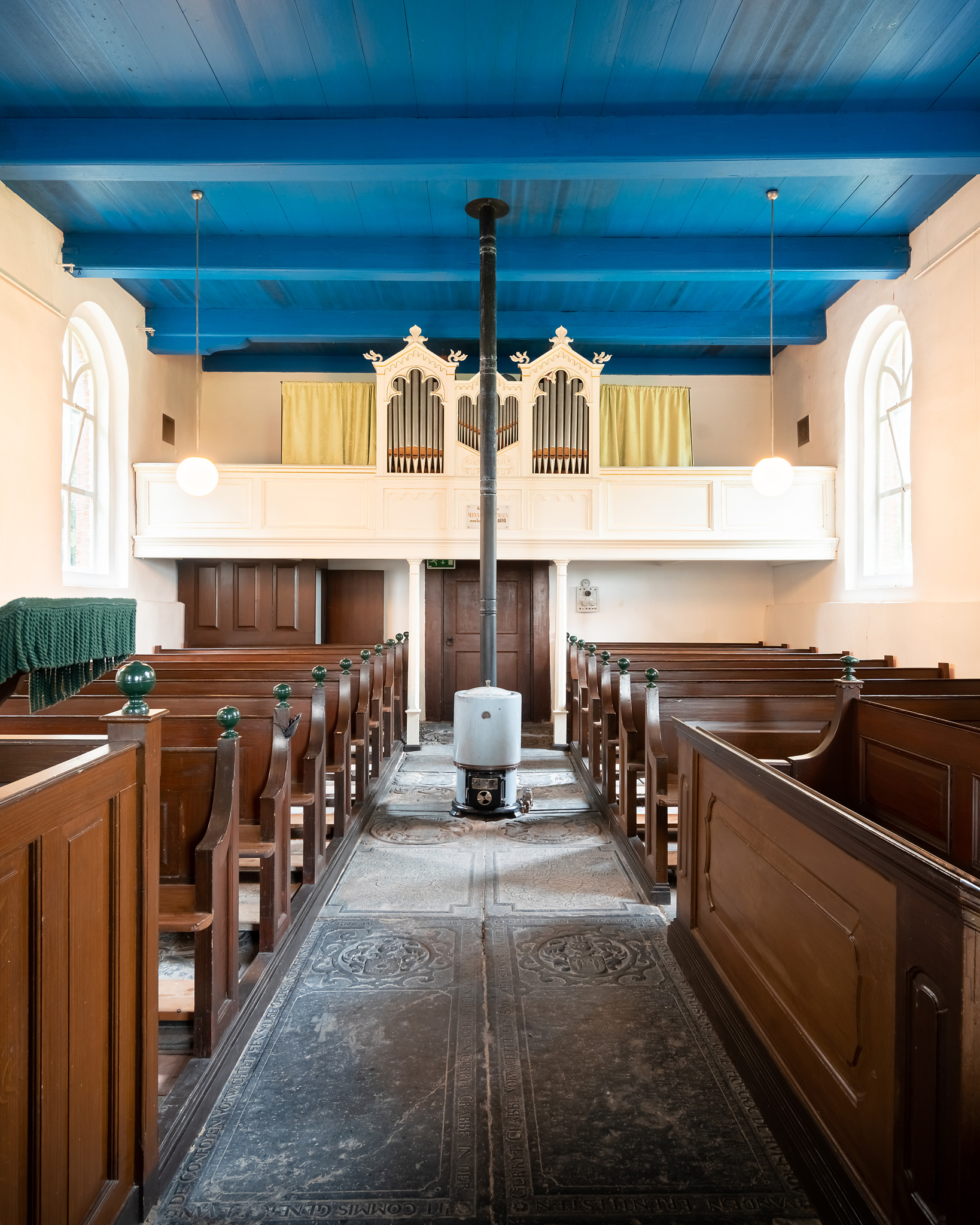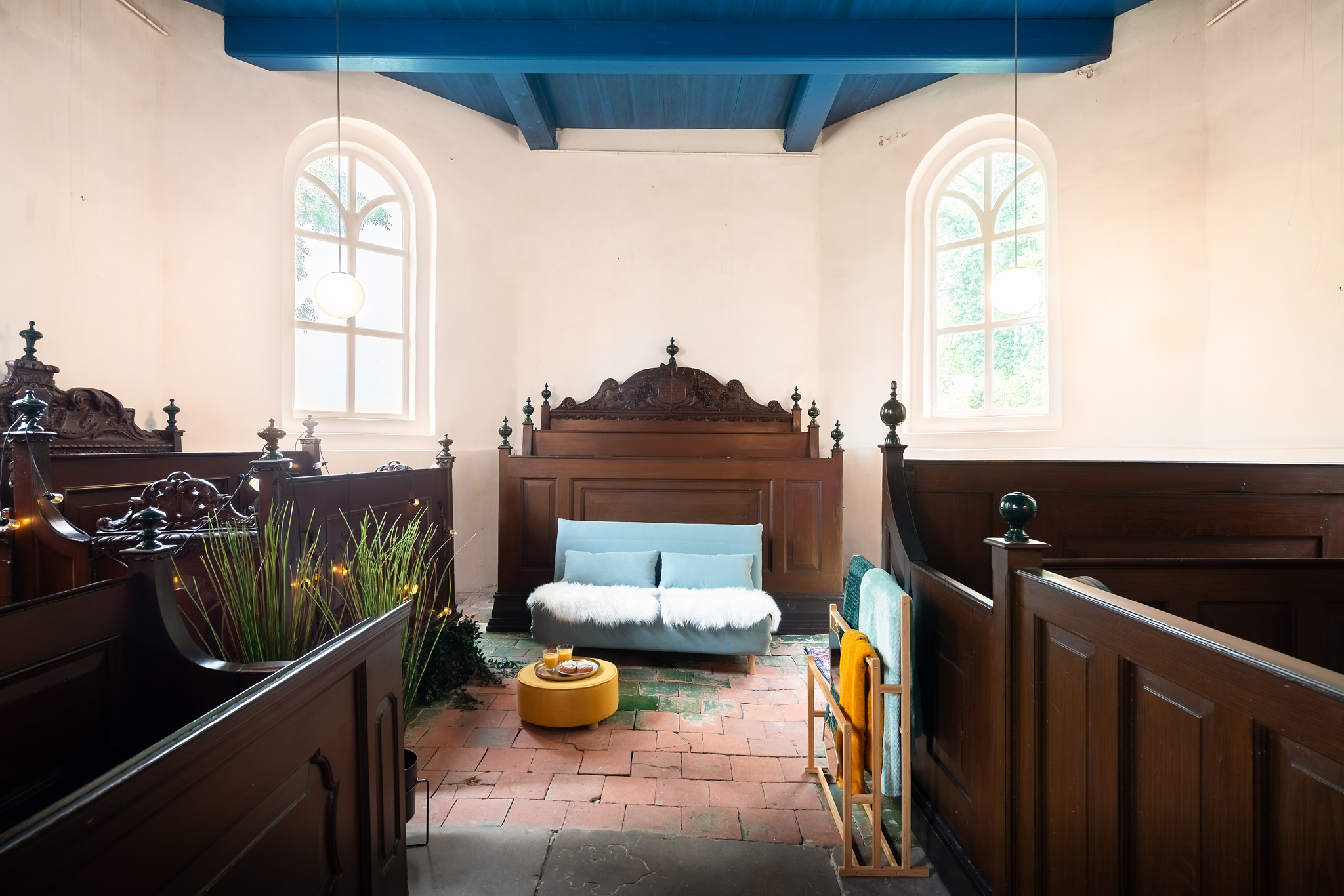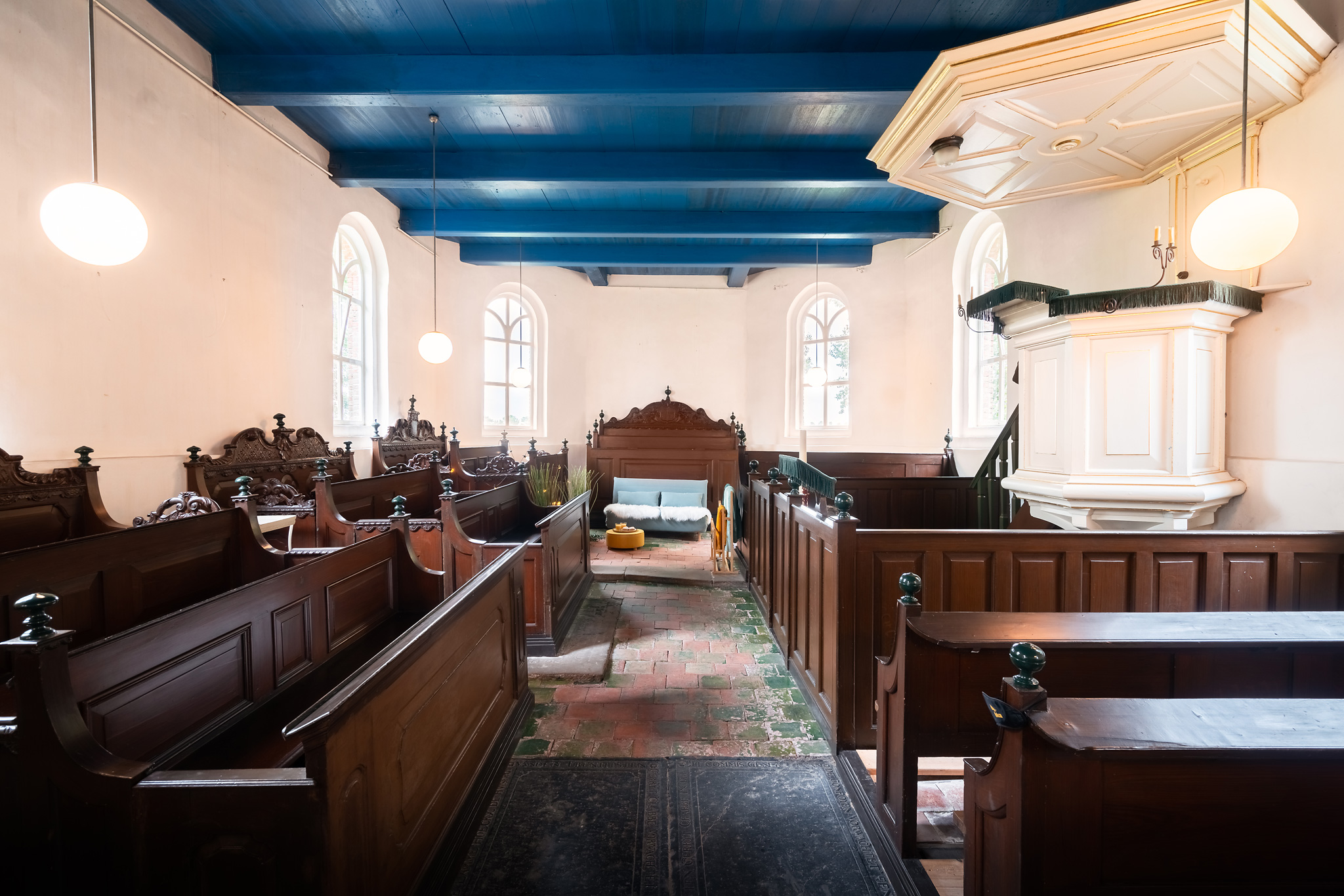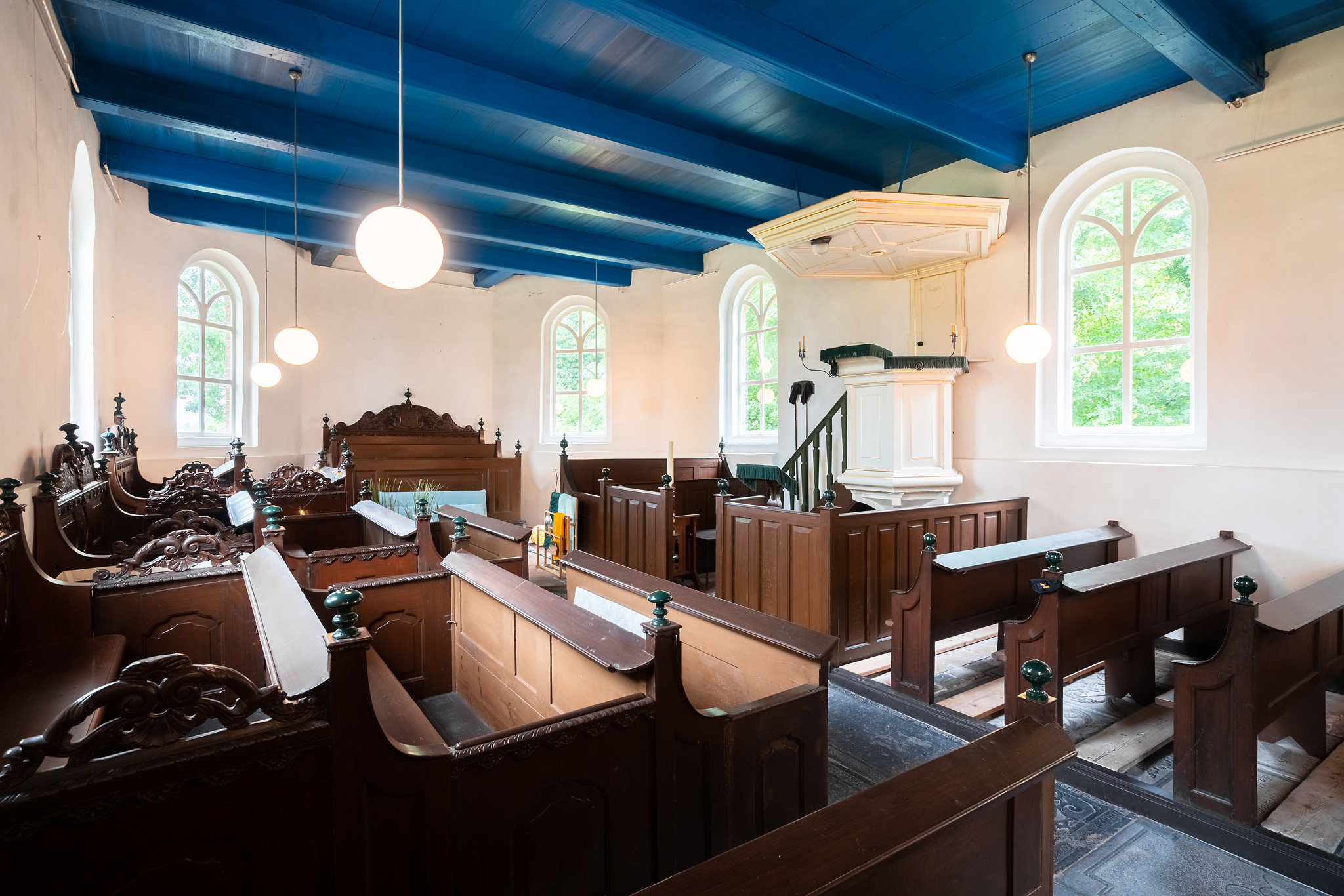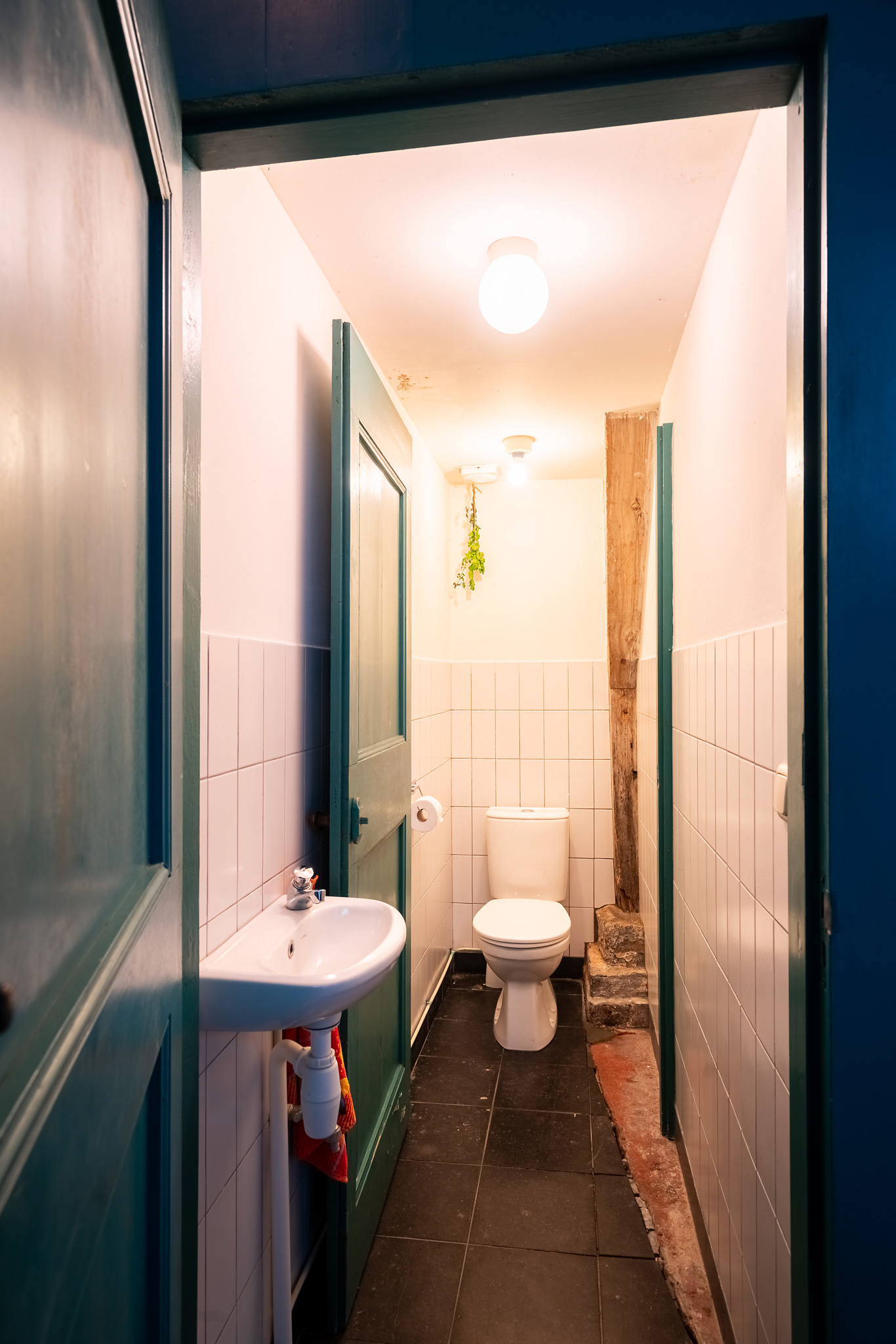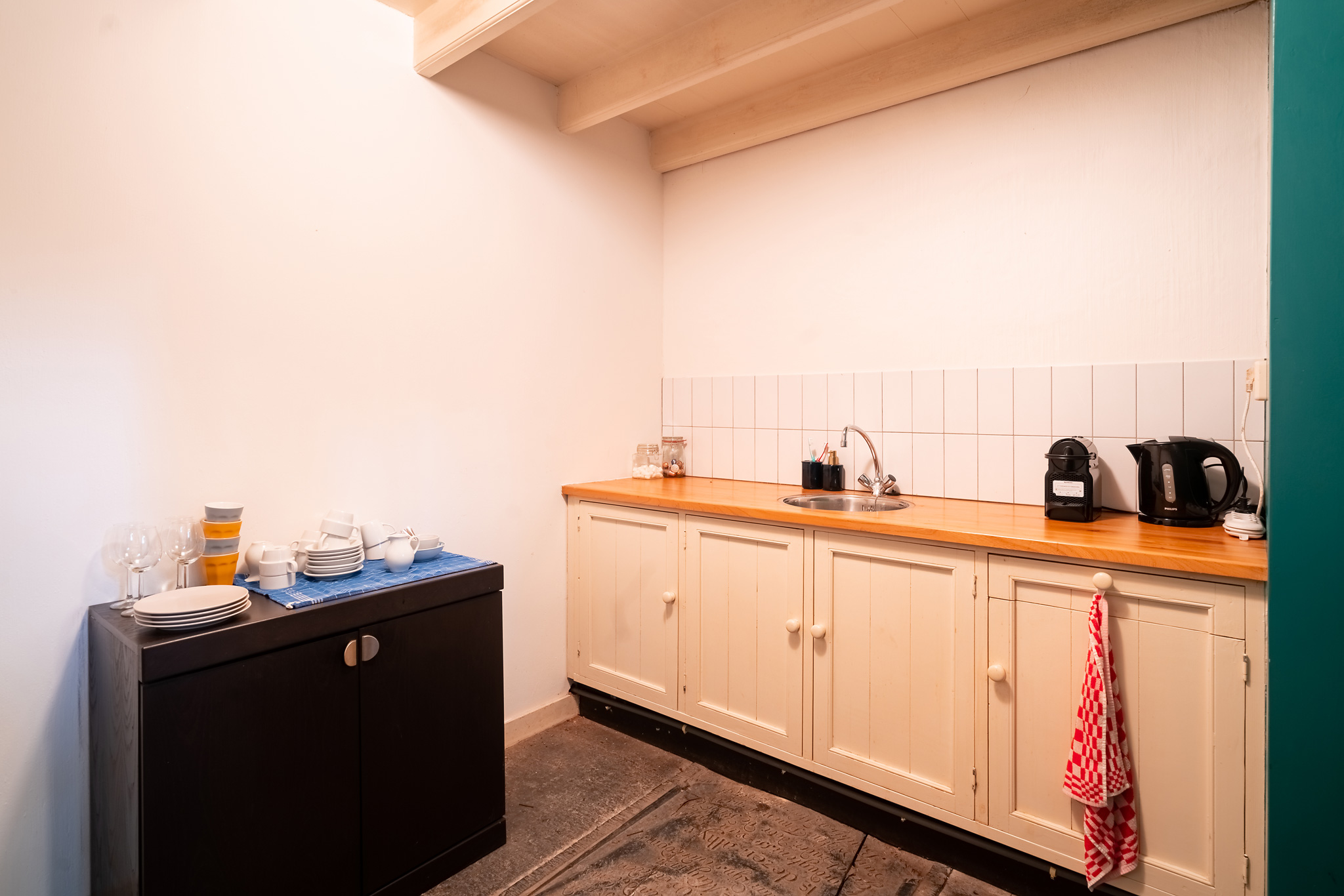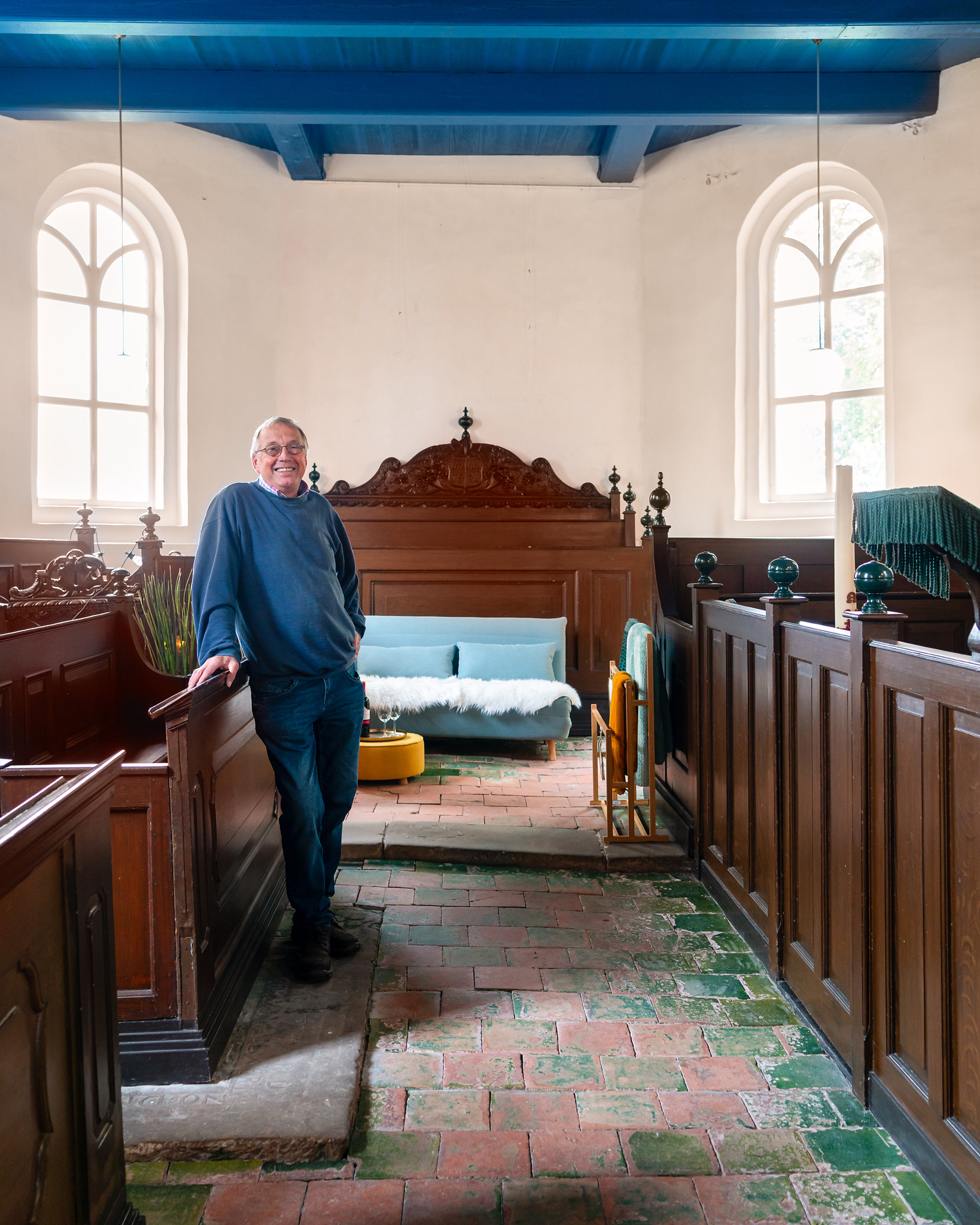 The Holy Night of..
""

What a special place to spend the night. Being awakened by the early light through the beautiful windows and the song of birds. Warm welcome. Recommended. Also a good starting point for tours through the Groninger Hogeland.
Book a Holy Night in

Church of Den Ham
Reservation Form
This church is also available for
Also check out these churches