The White Church
Hemrik - Friesland 4 from € 150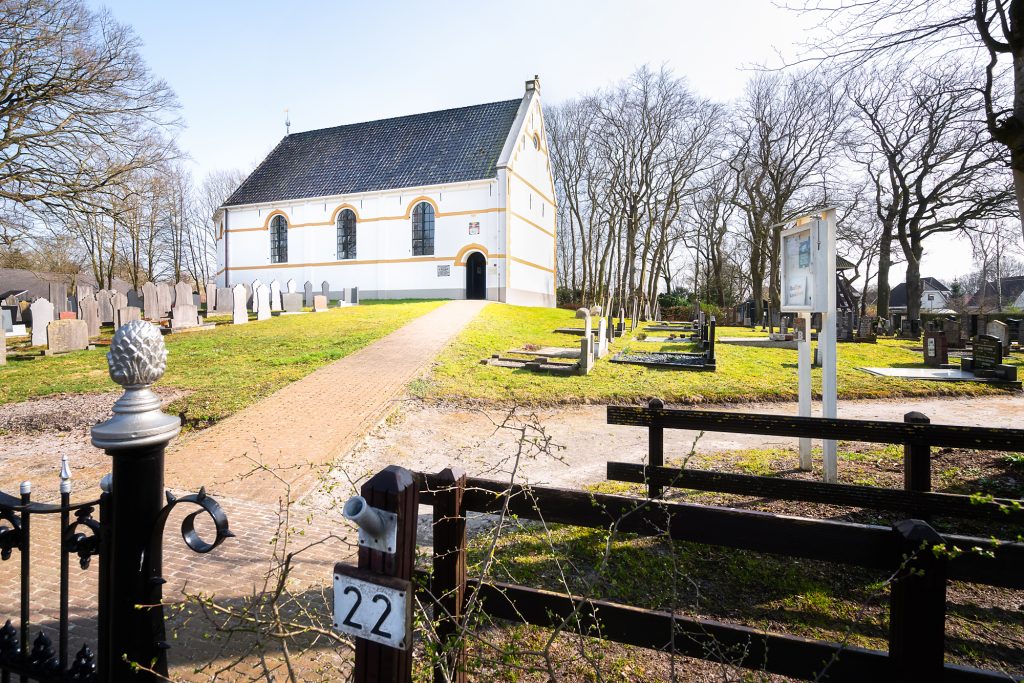 One bedroom overlooking the church hall!
You can now also spend the night in this white church from the Middle Ages in Hemrik! You will find authentic doors, an antique tiled floor in the hall, a beautiful 17th century wooden pulpit, combined with a separate bedroom with a view of the church hall and even a kitchenette. You are only a fifteen minute drive from cozy Drachten, ten minutes from beautiful Gorredijk and for nature lovers you will find various walking and cycling routes. Or rent a boat? This is one for your to do list! psst. Reserve a delicious breakfast or a snack board - see photos - from Oliva for complete indulgence! PRICE €150 per night/2 persons. 2nd night for €100.
Open: April through October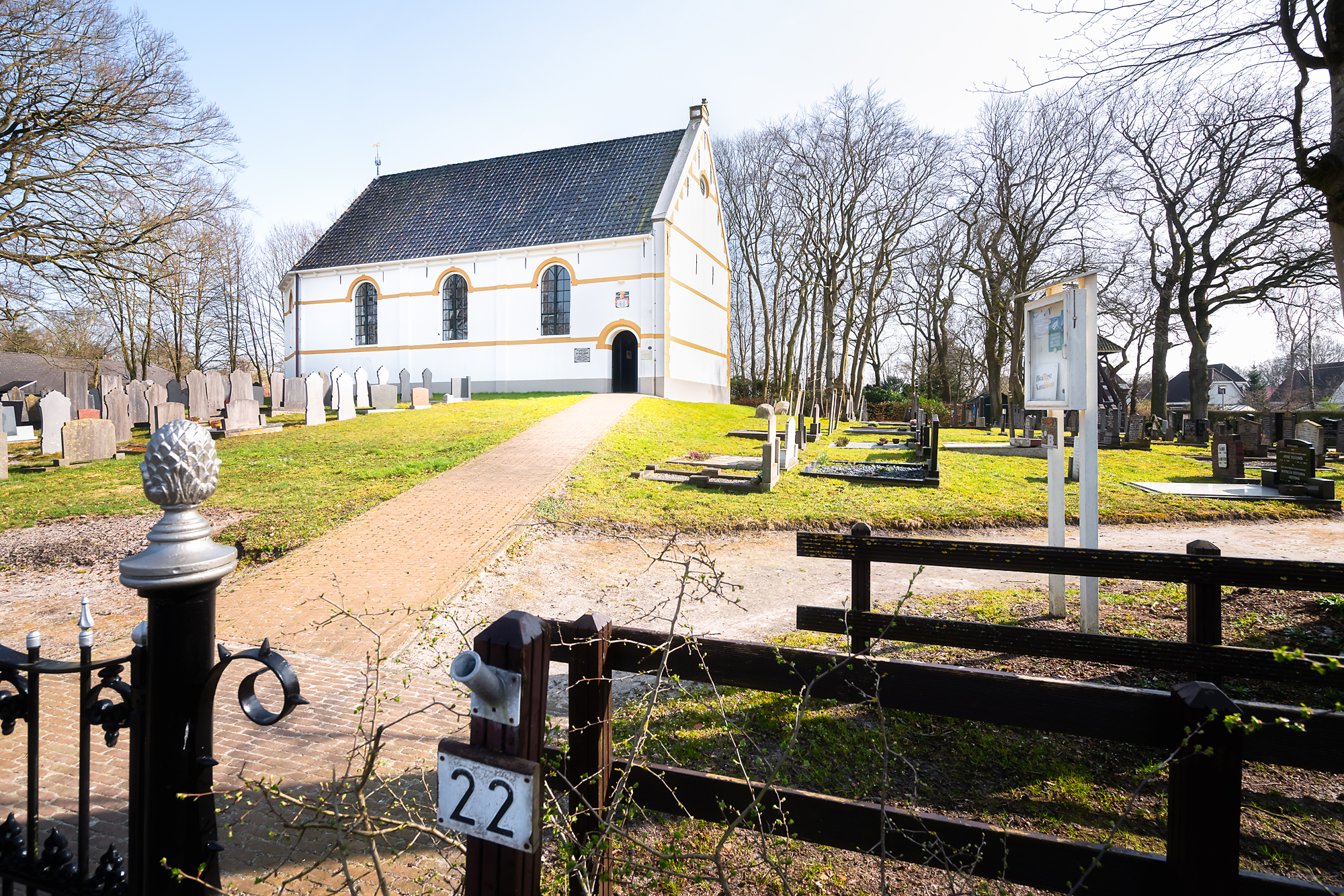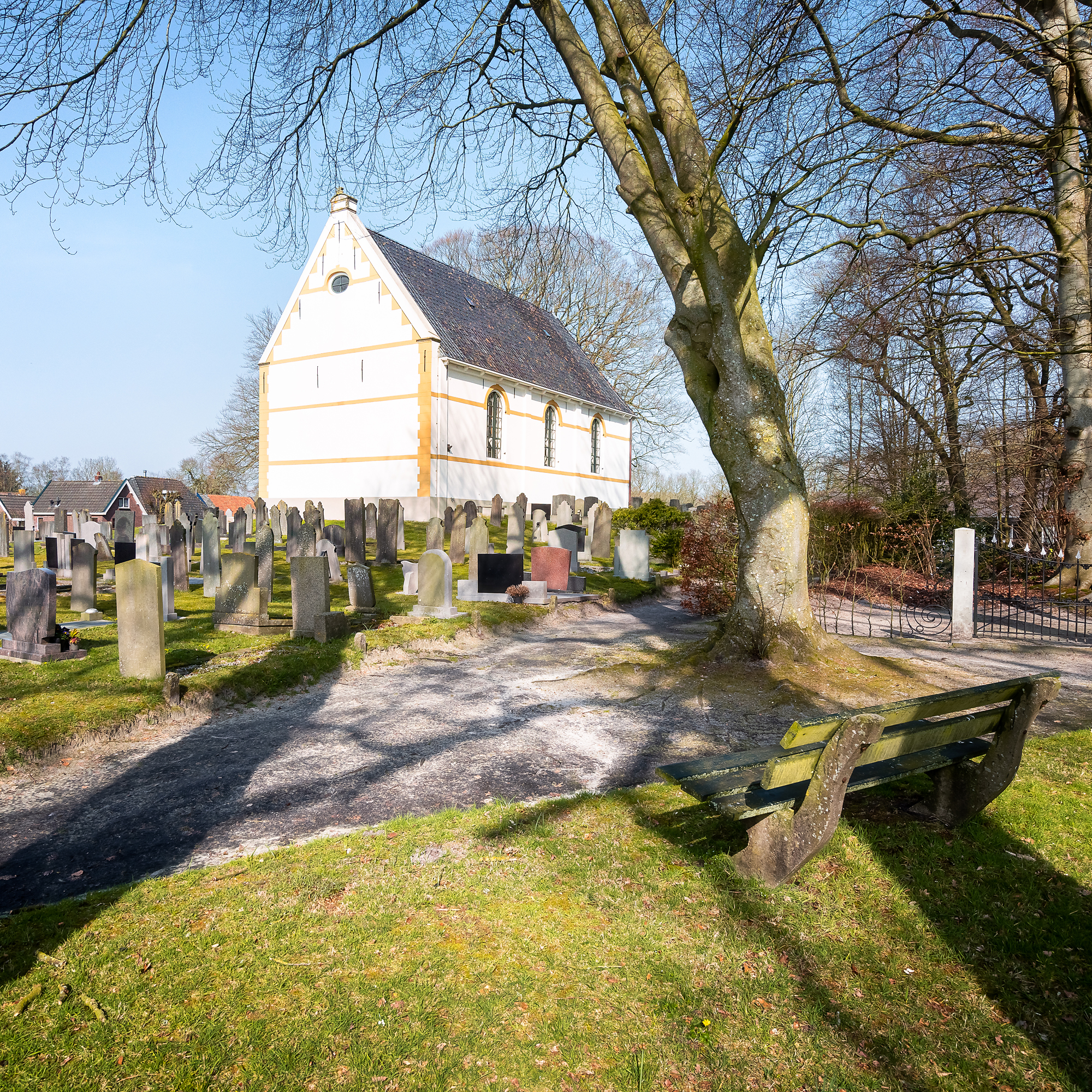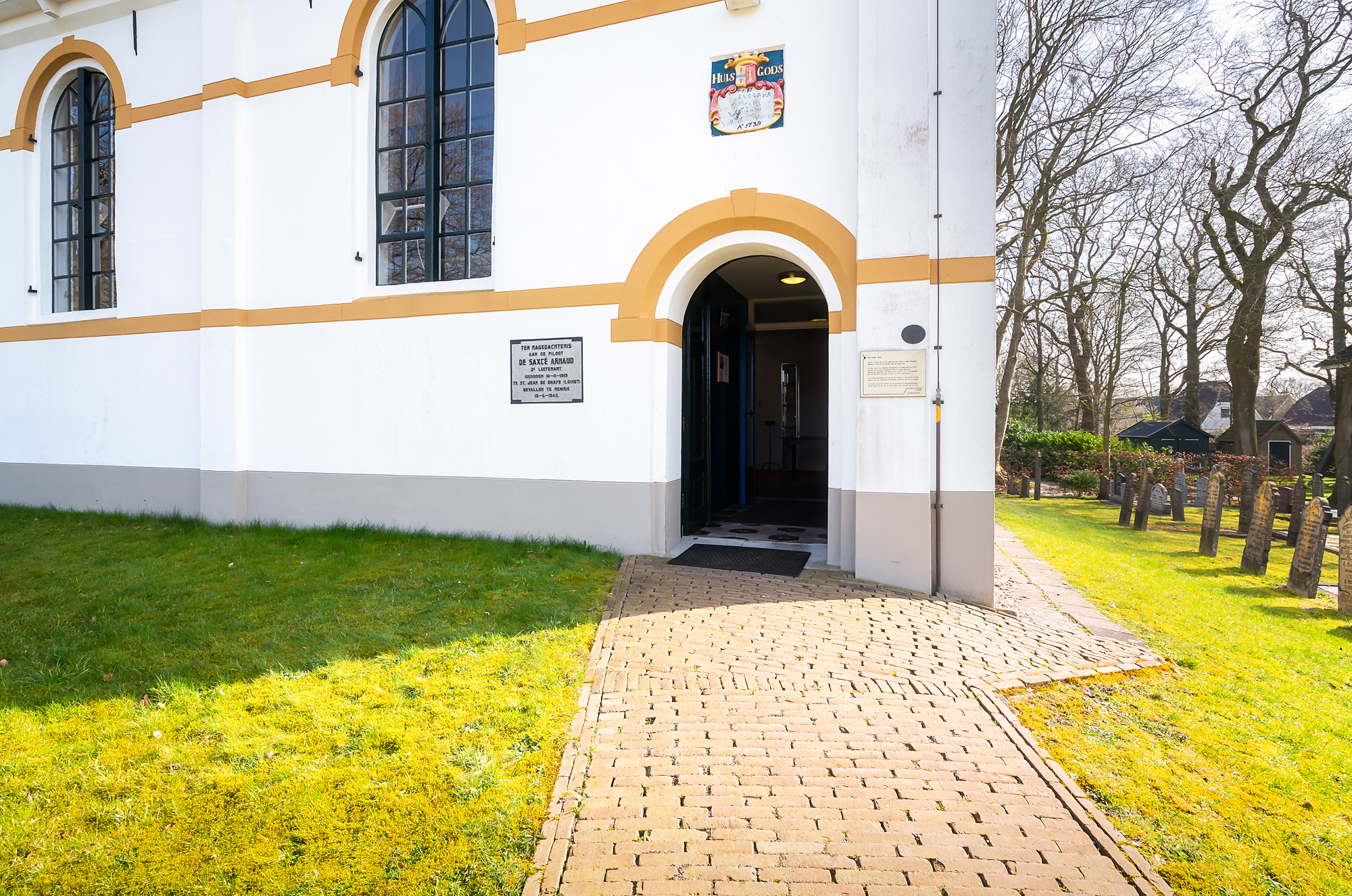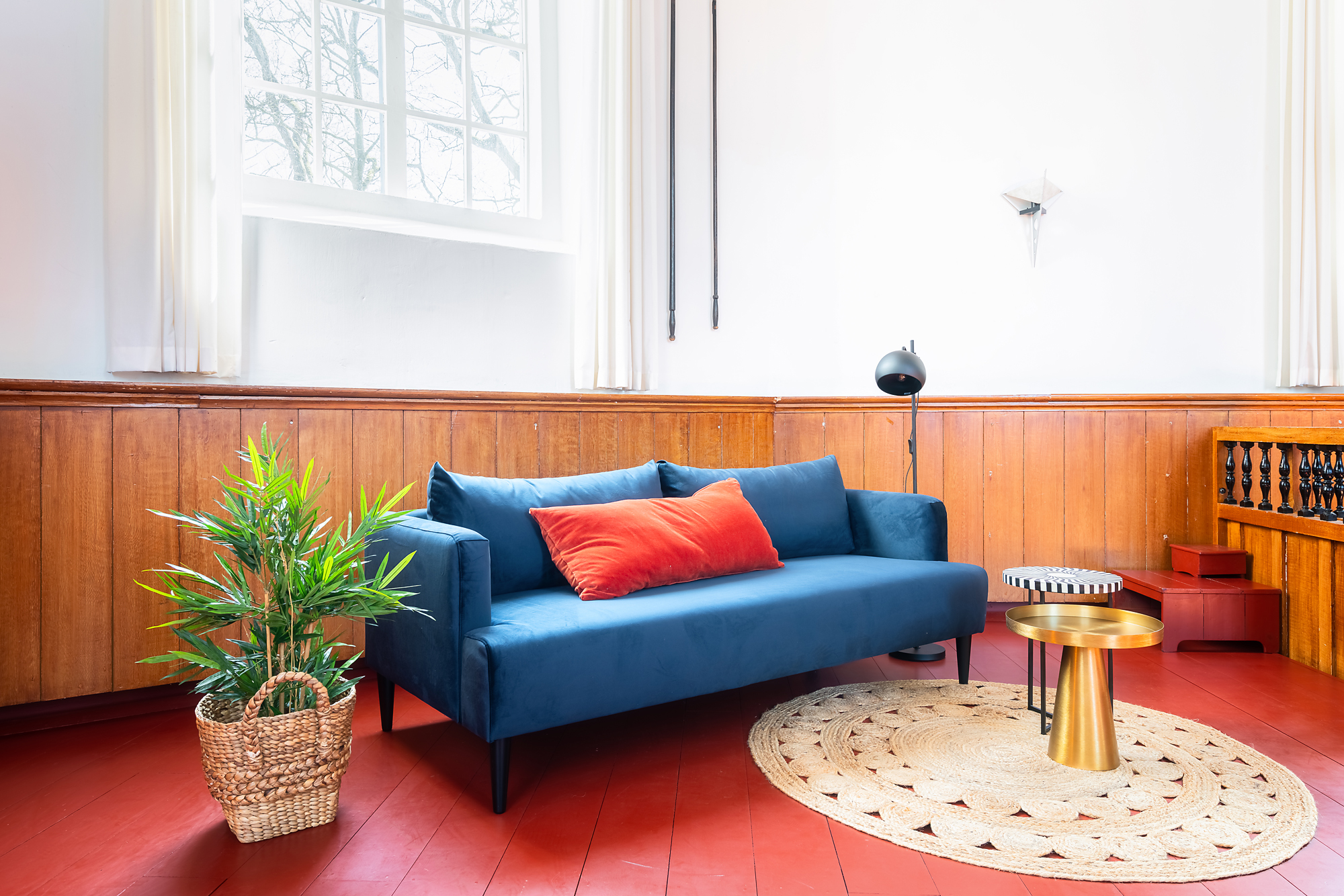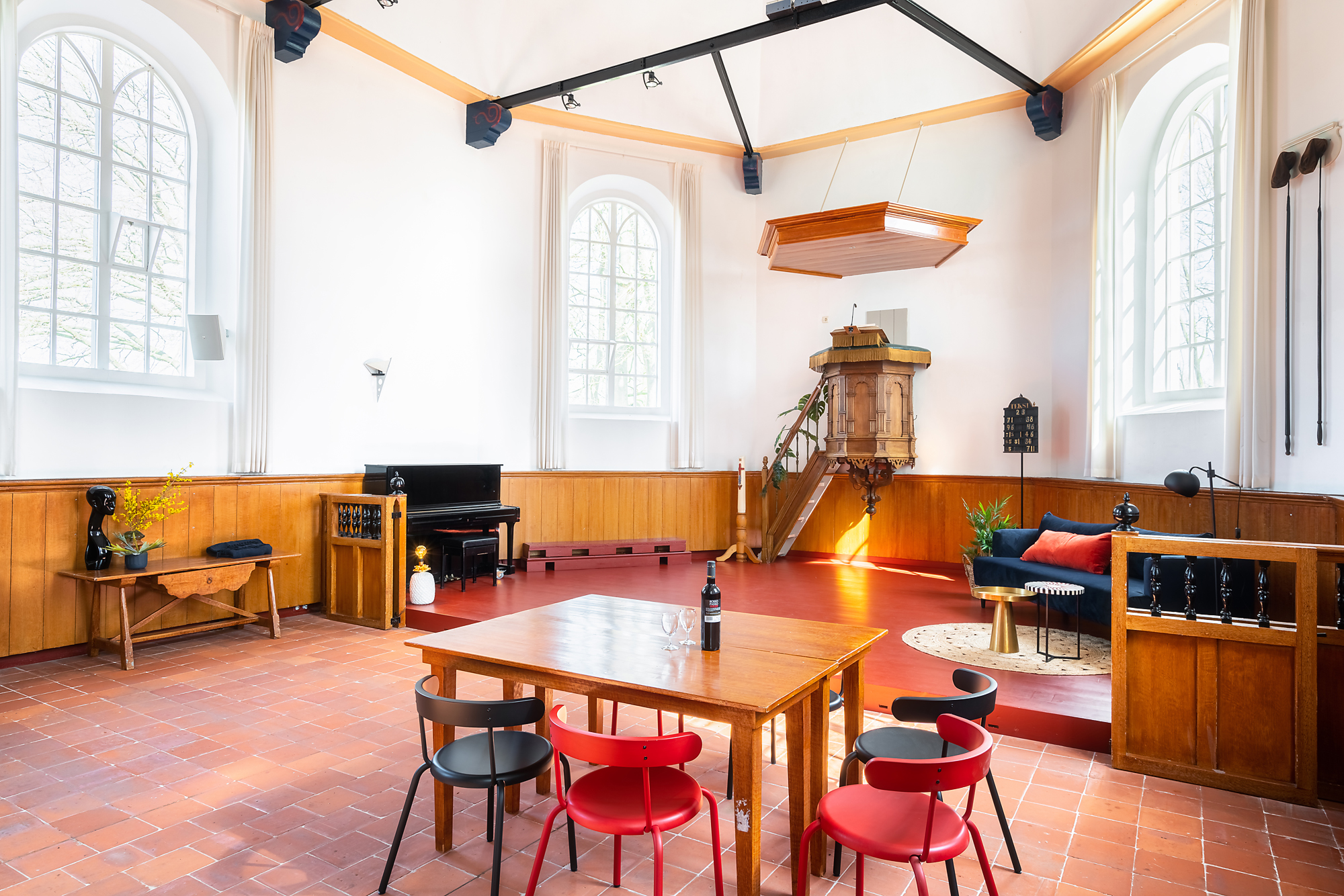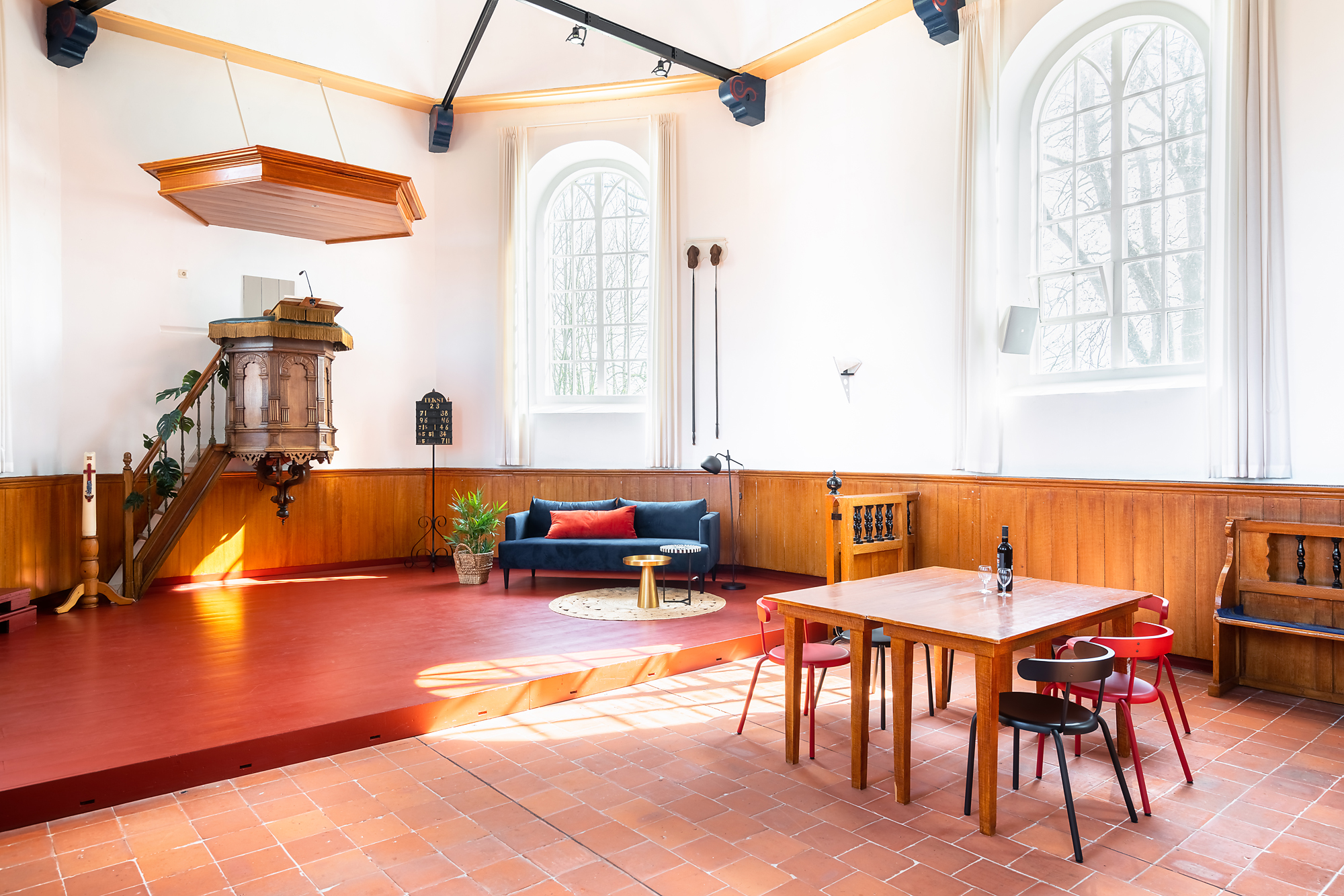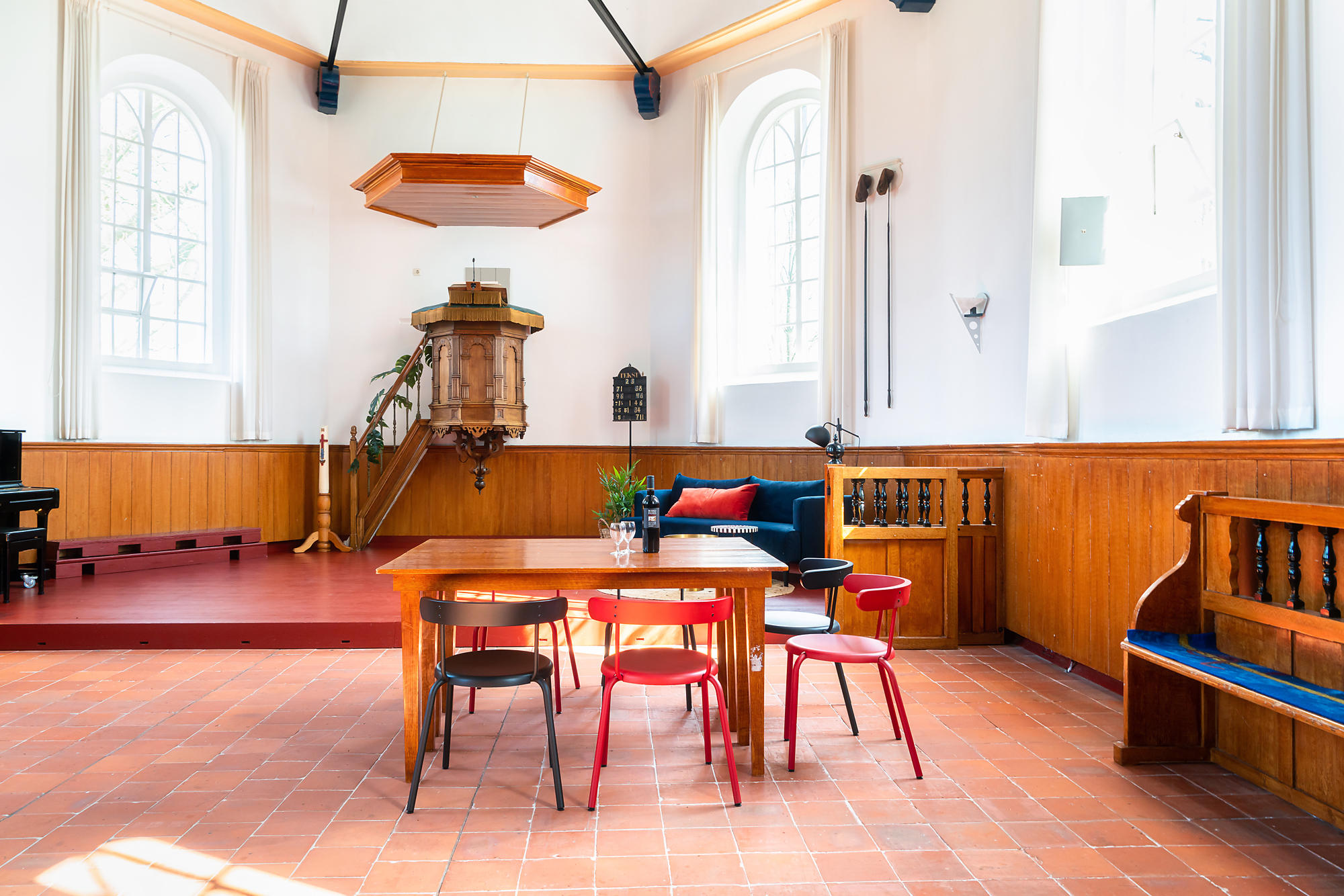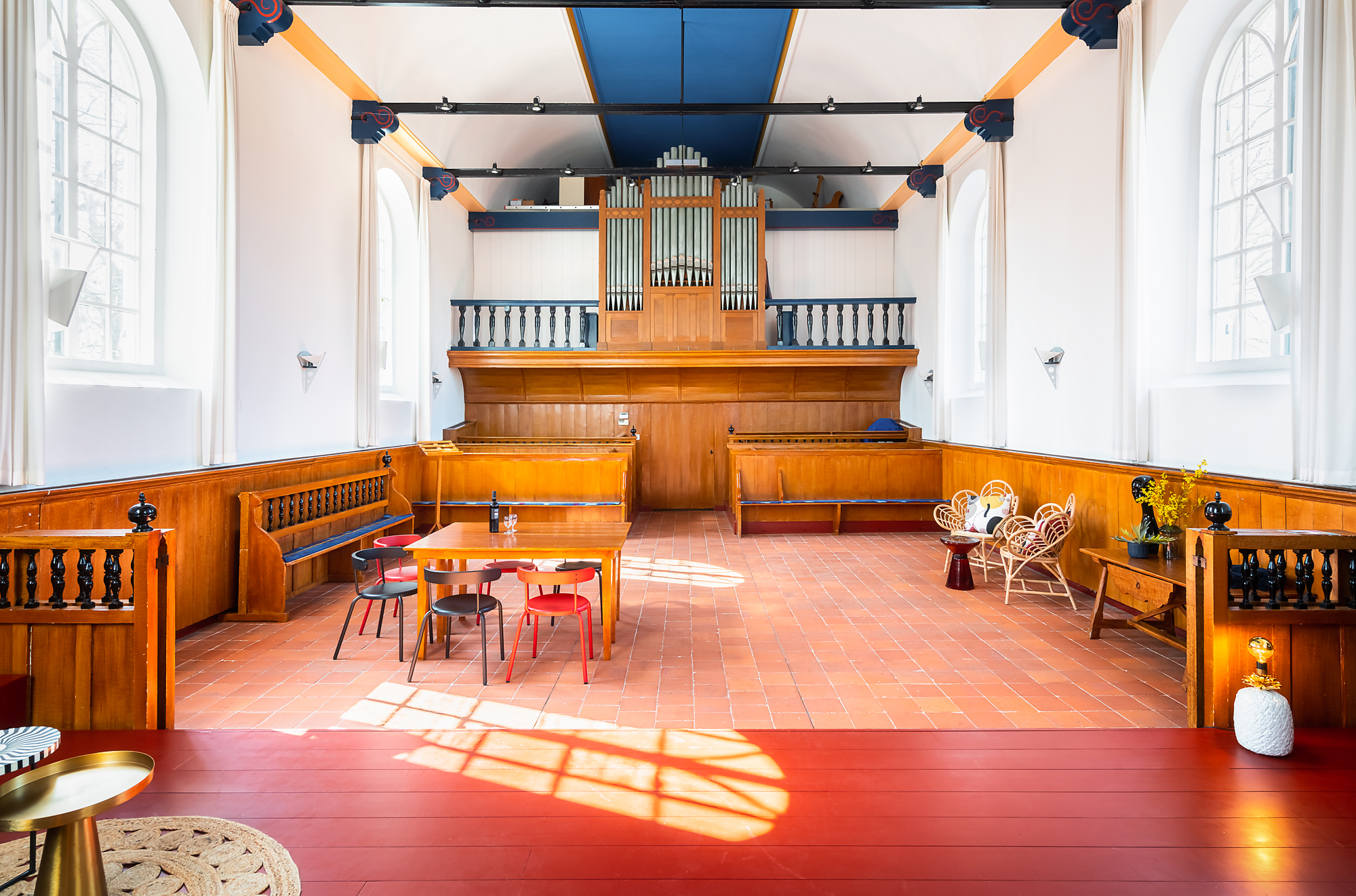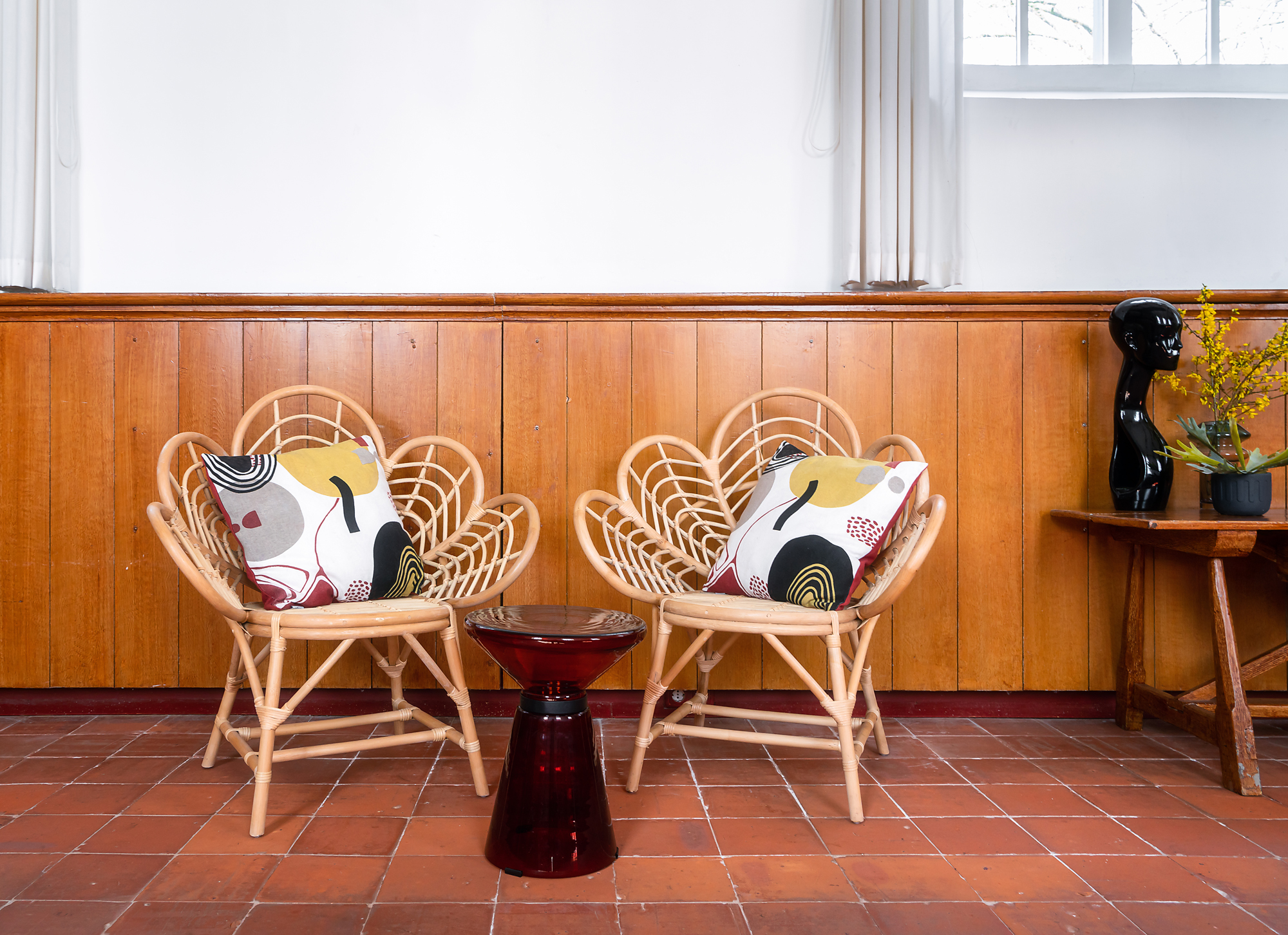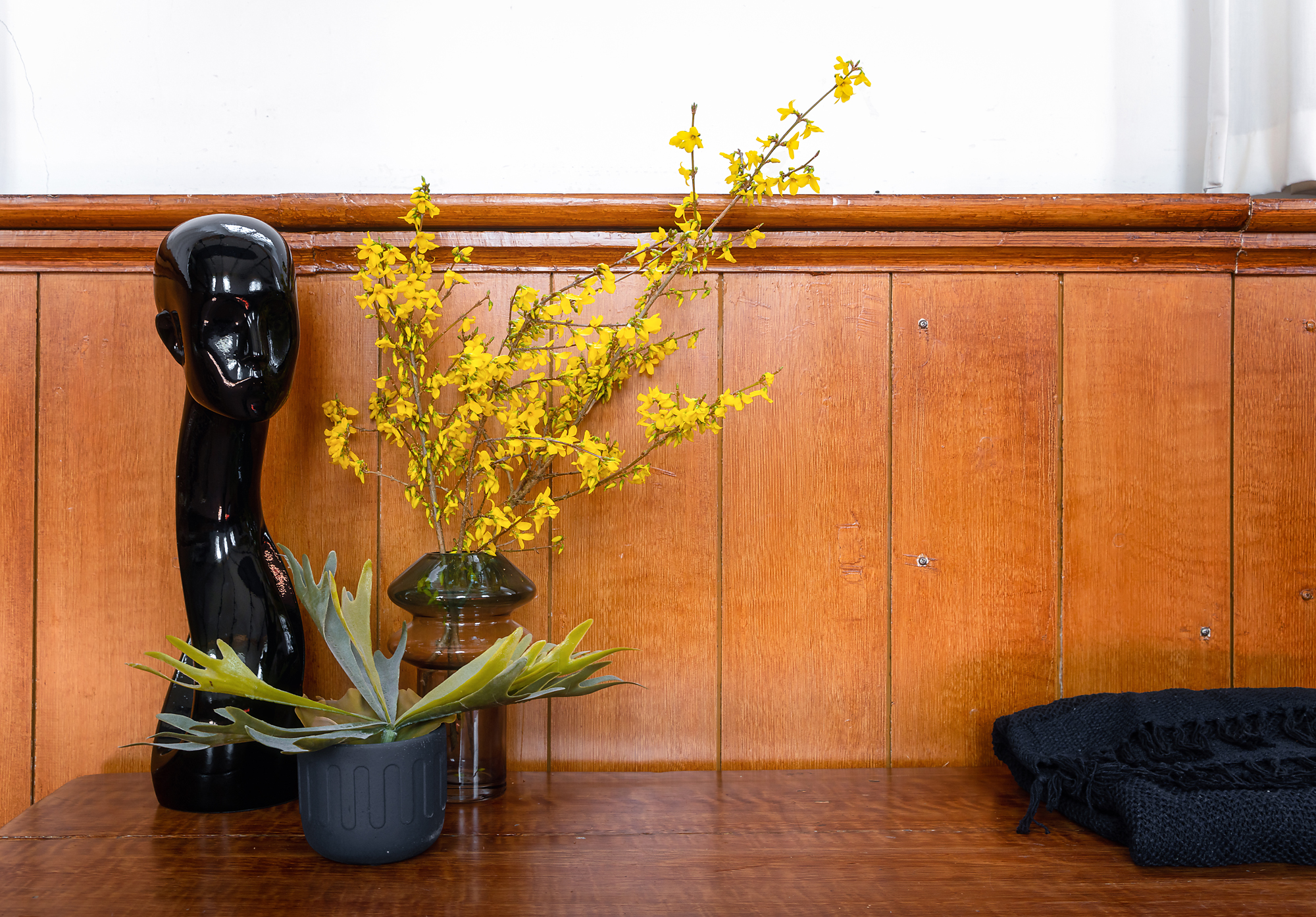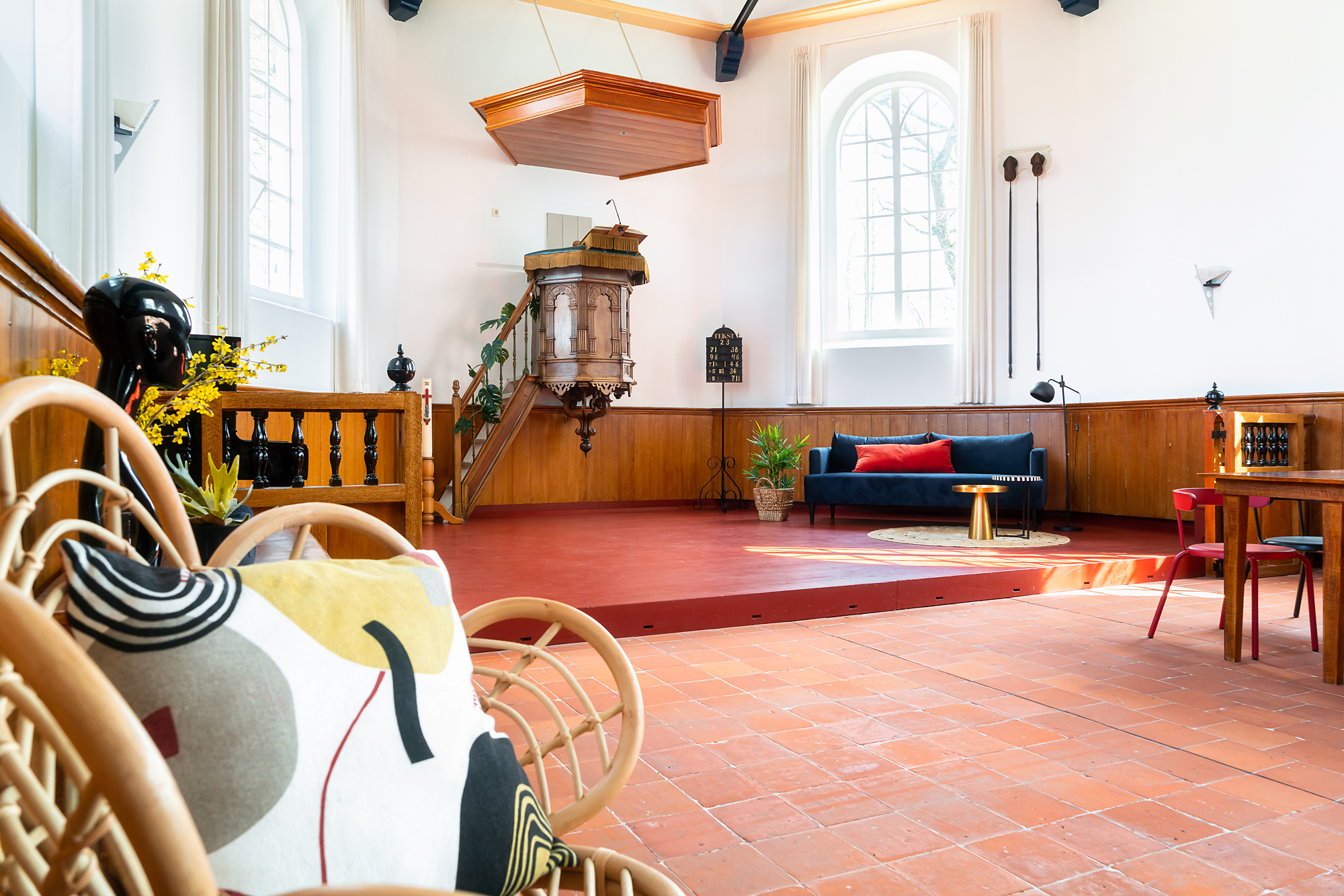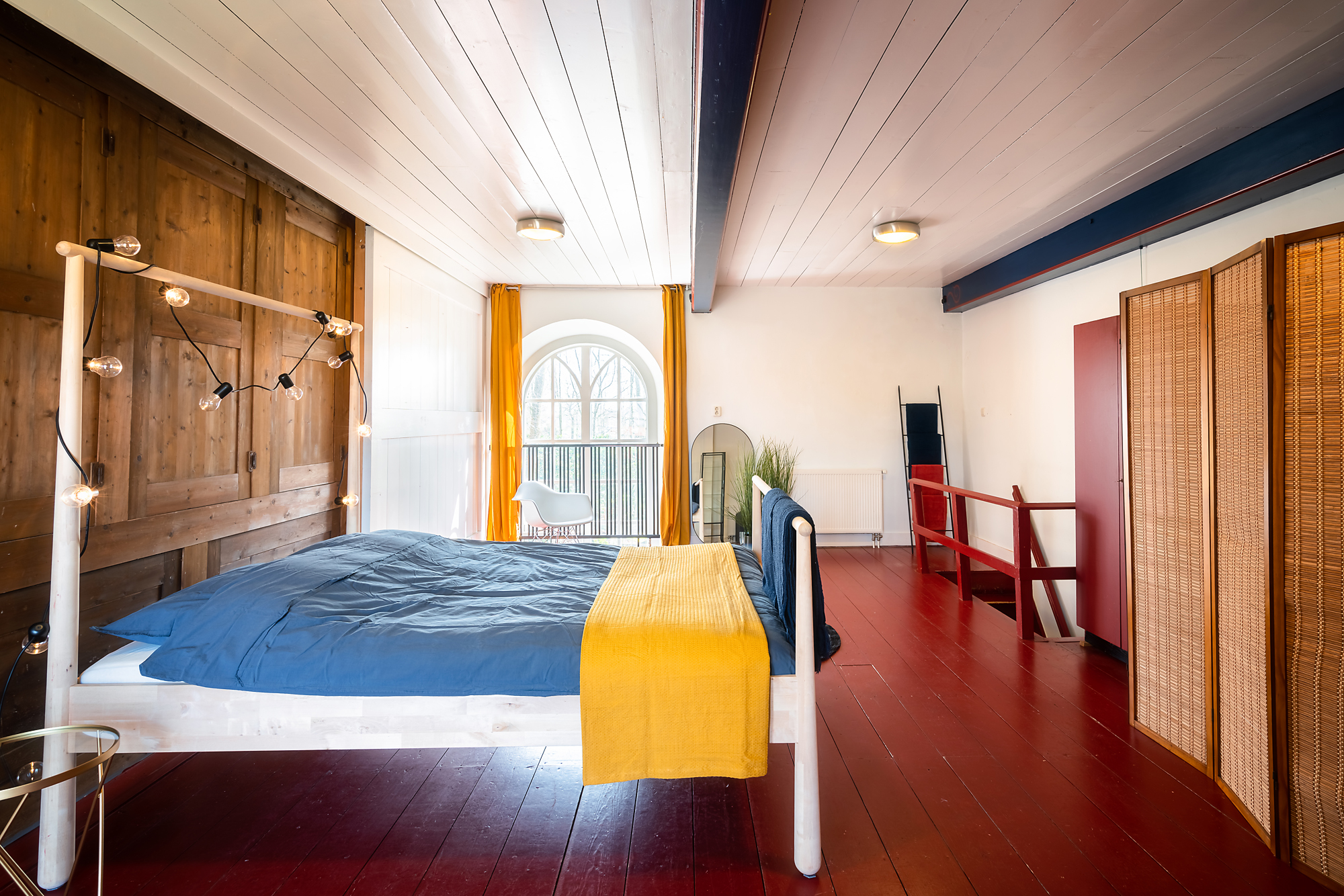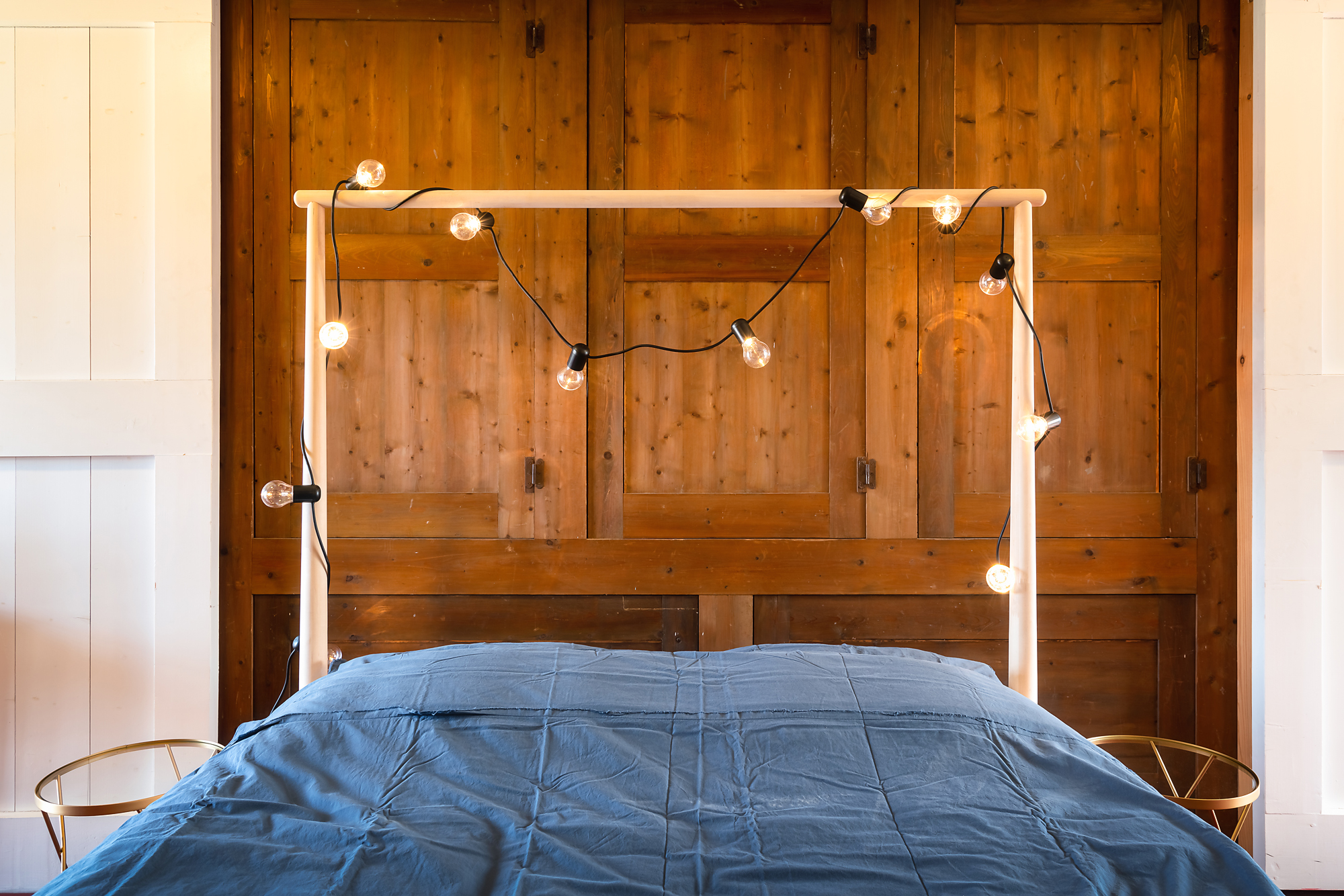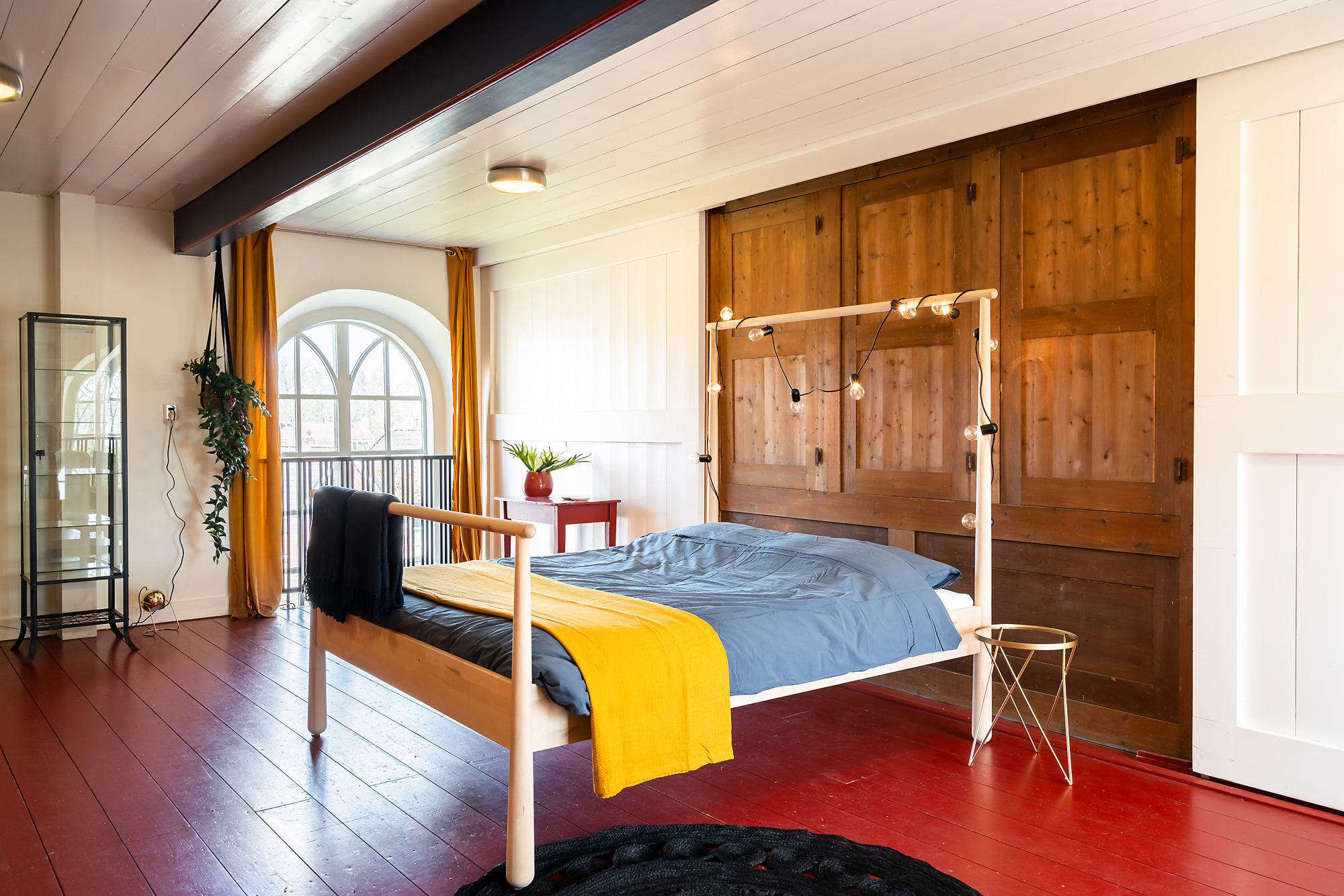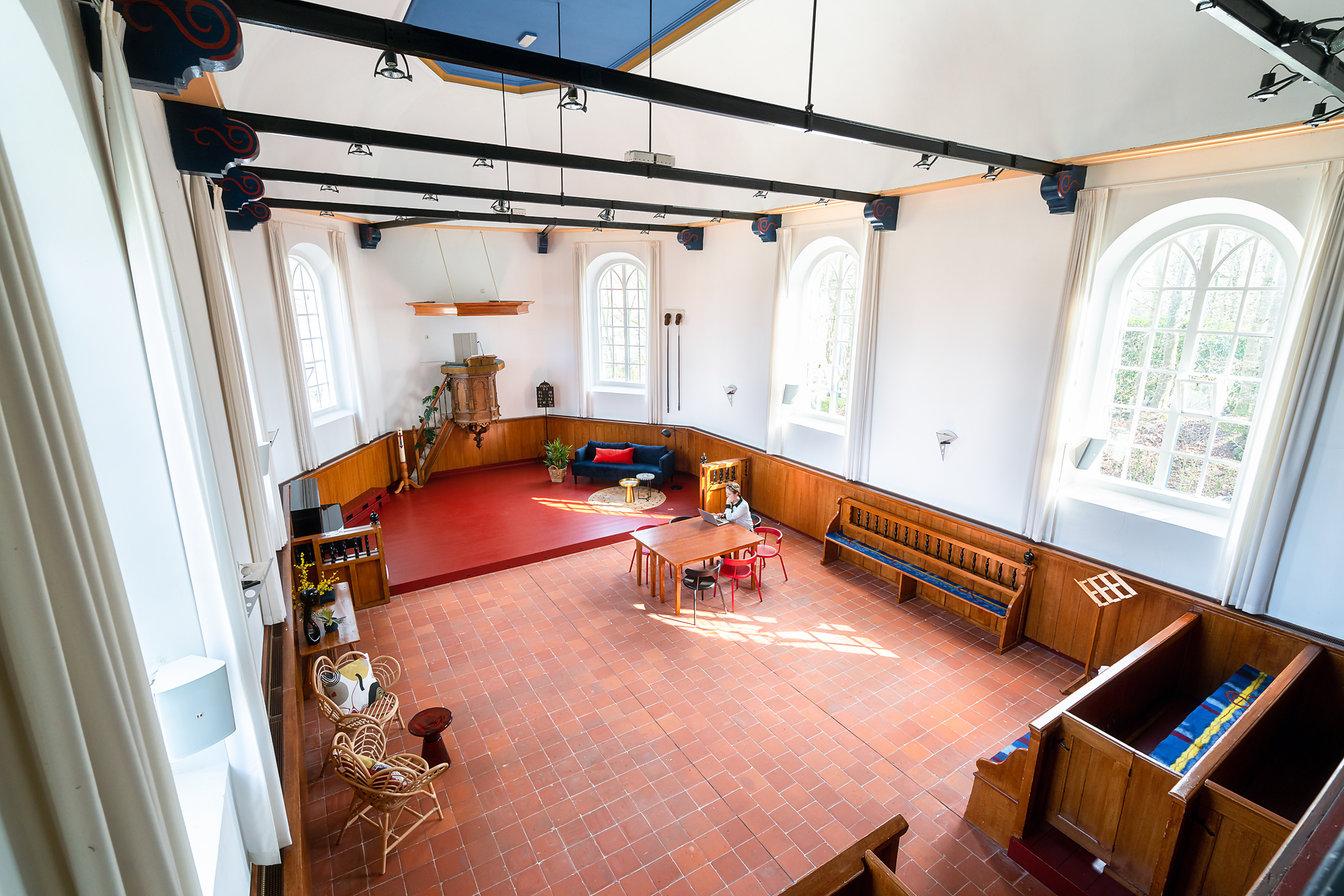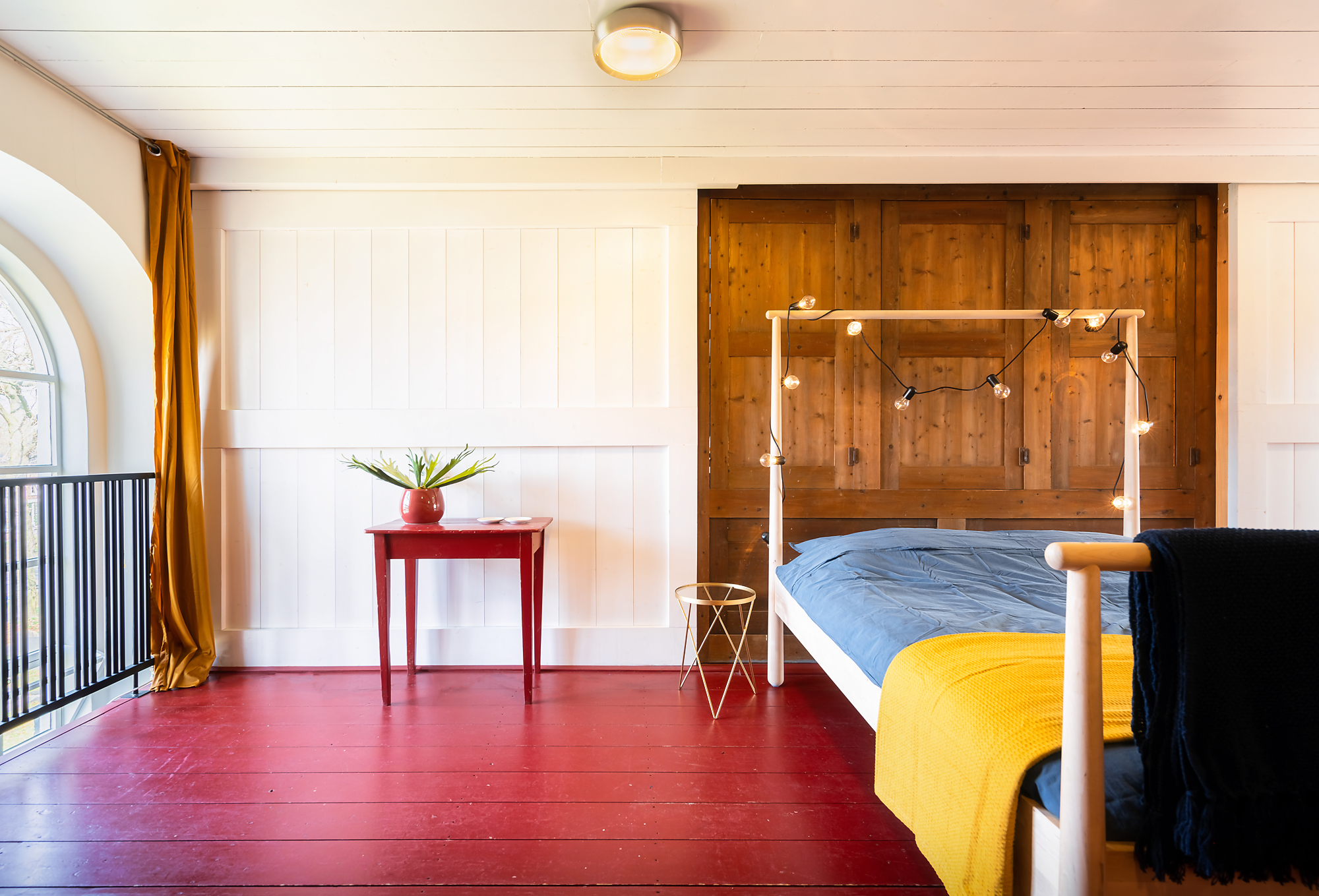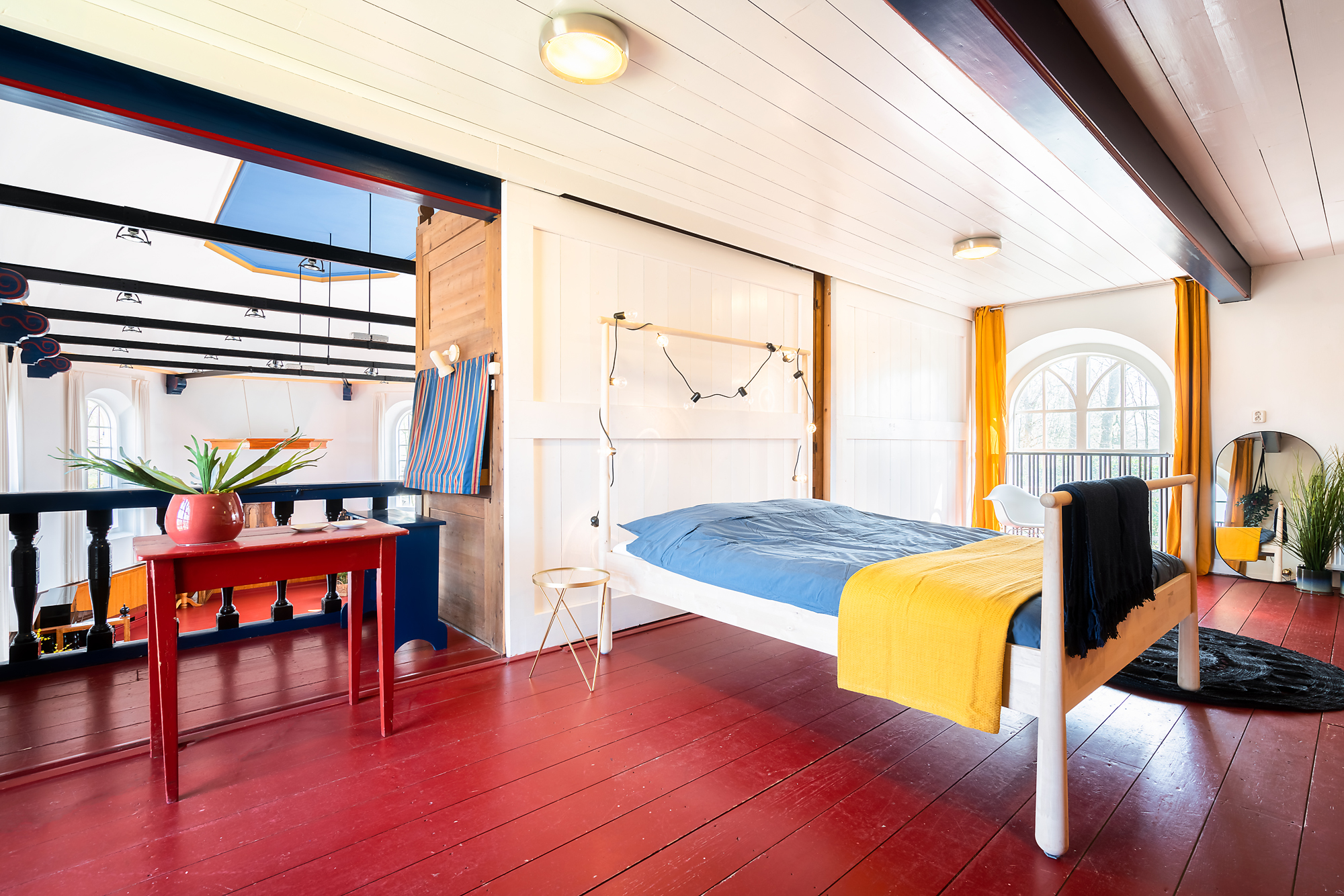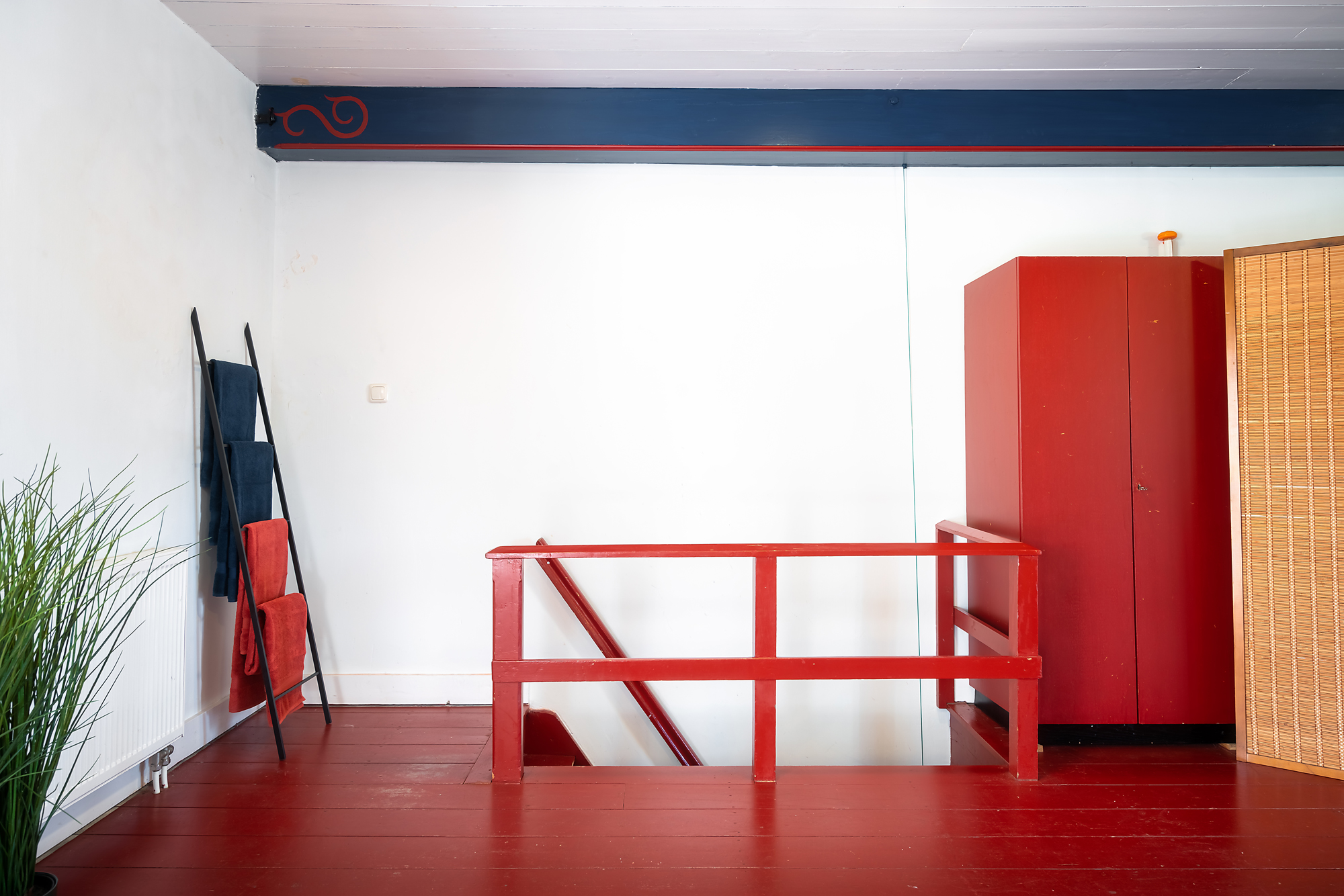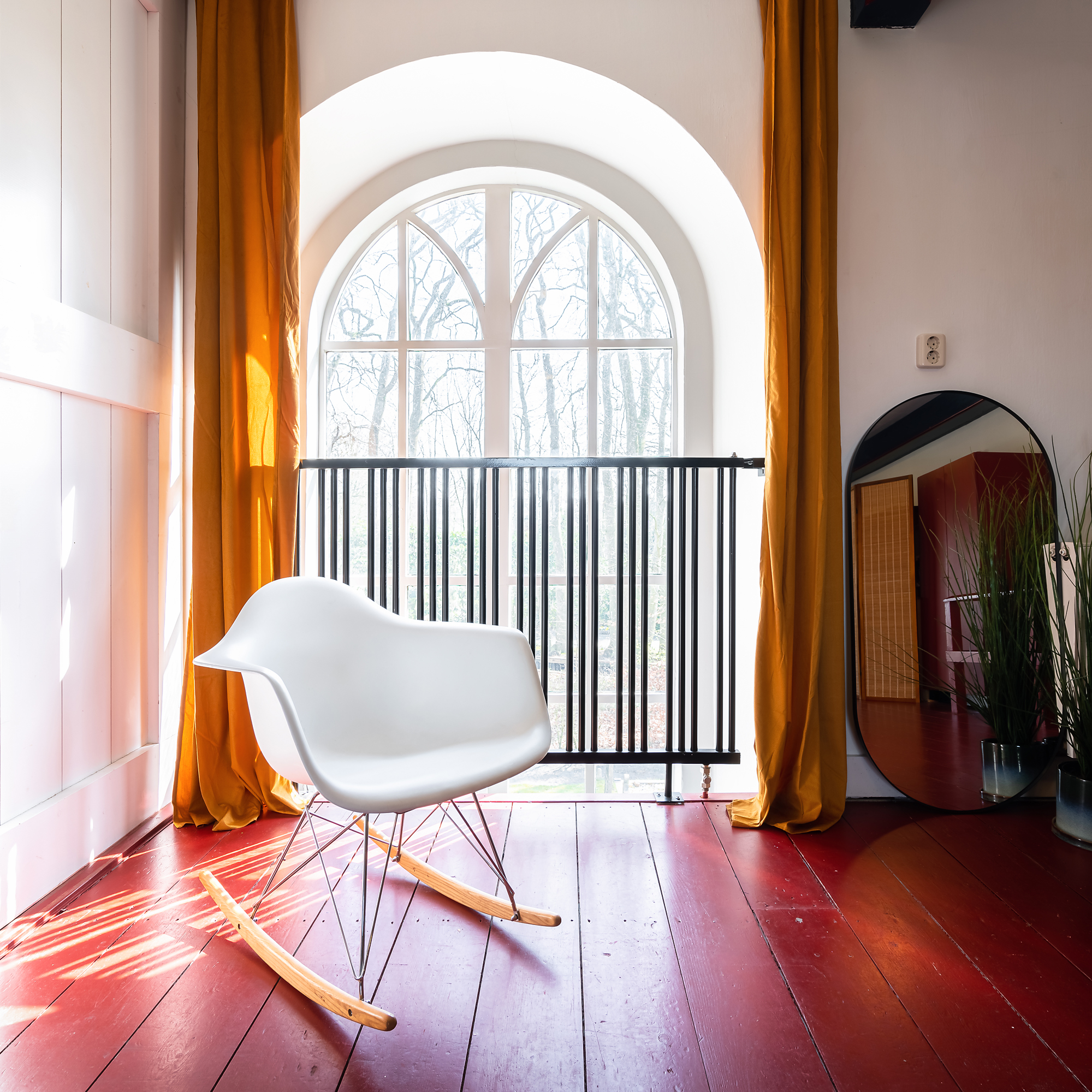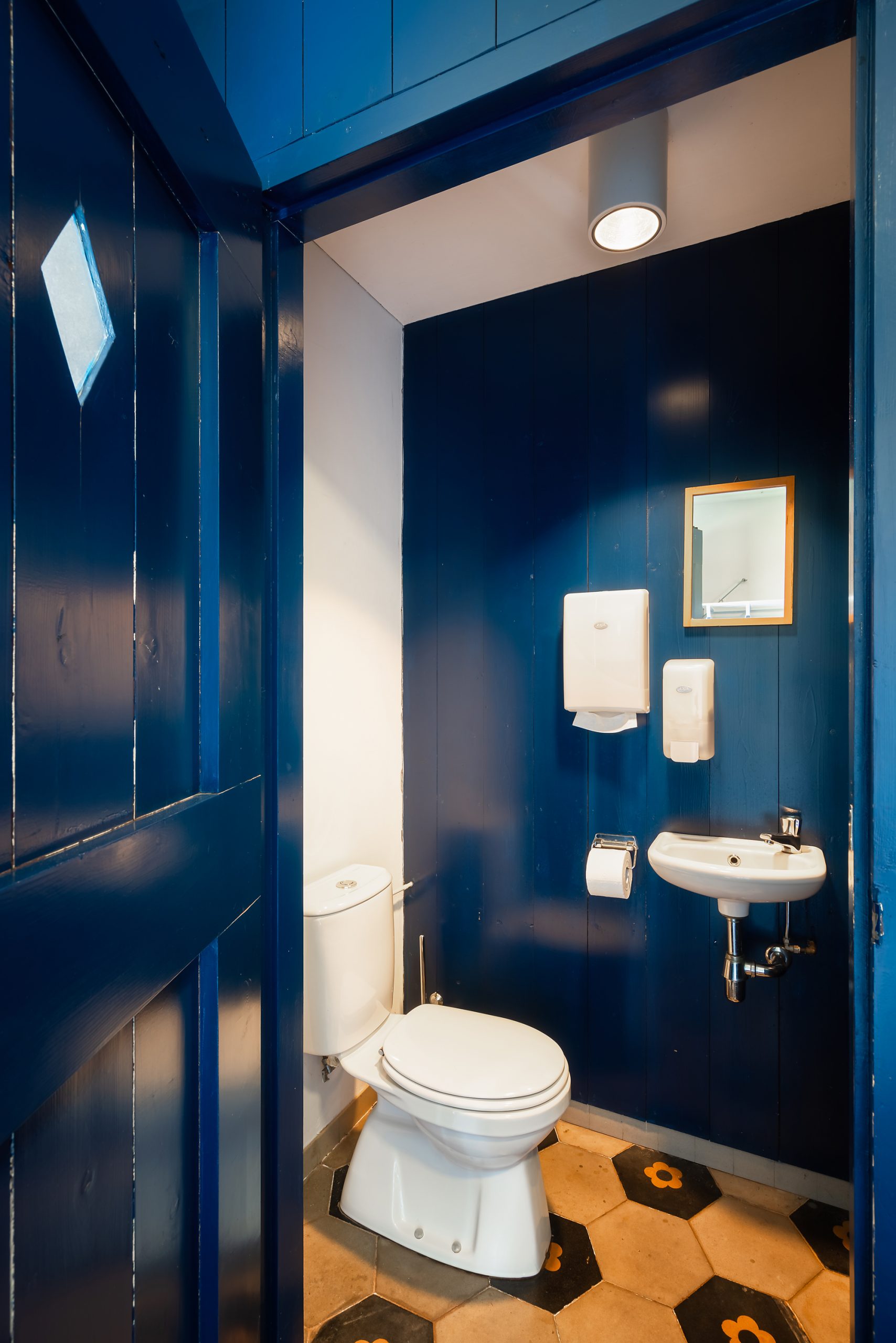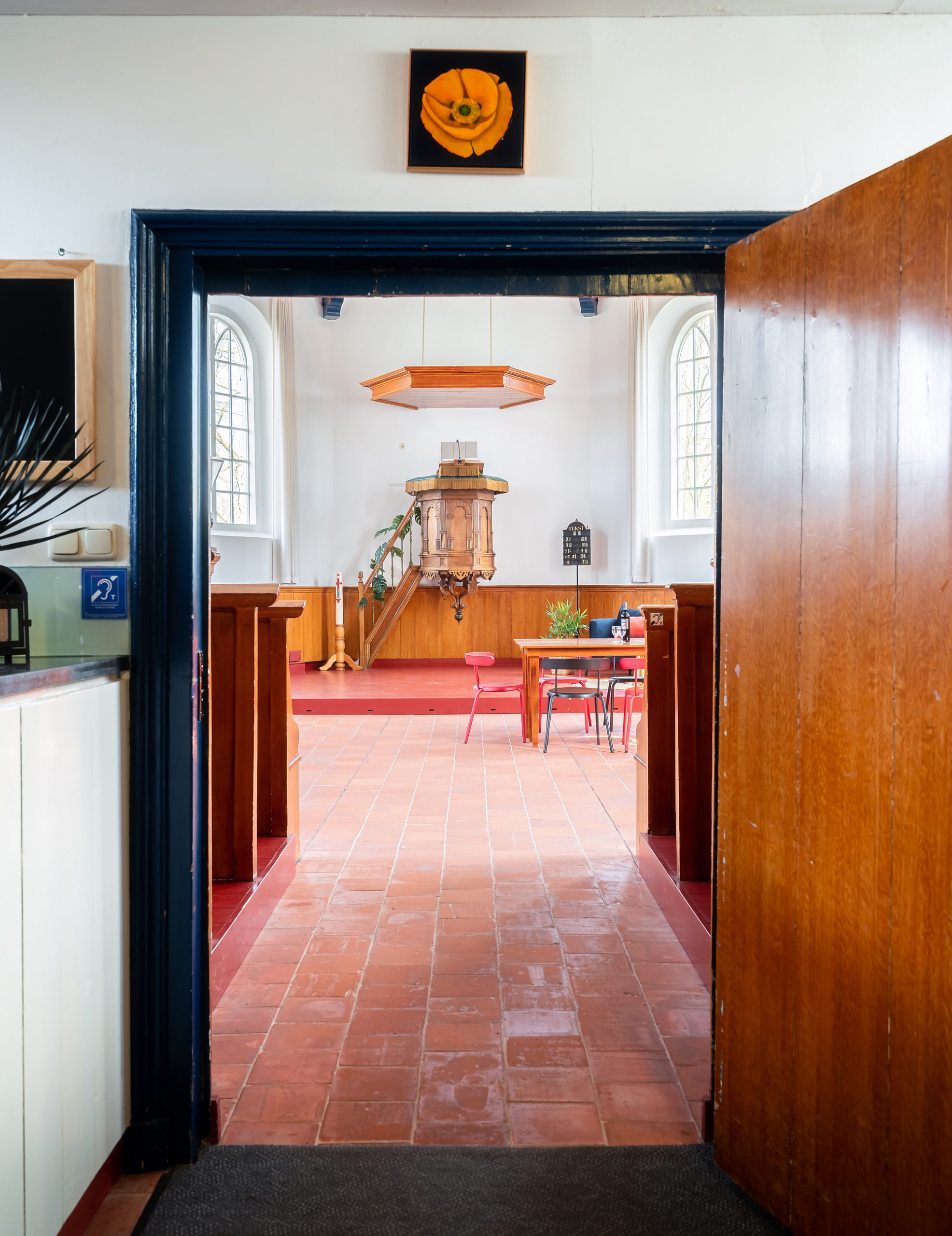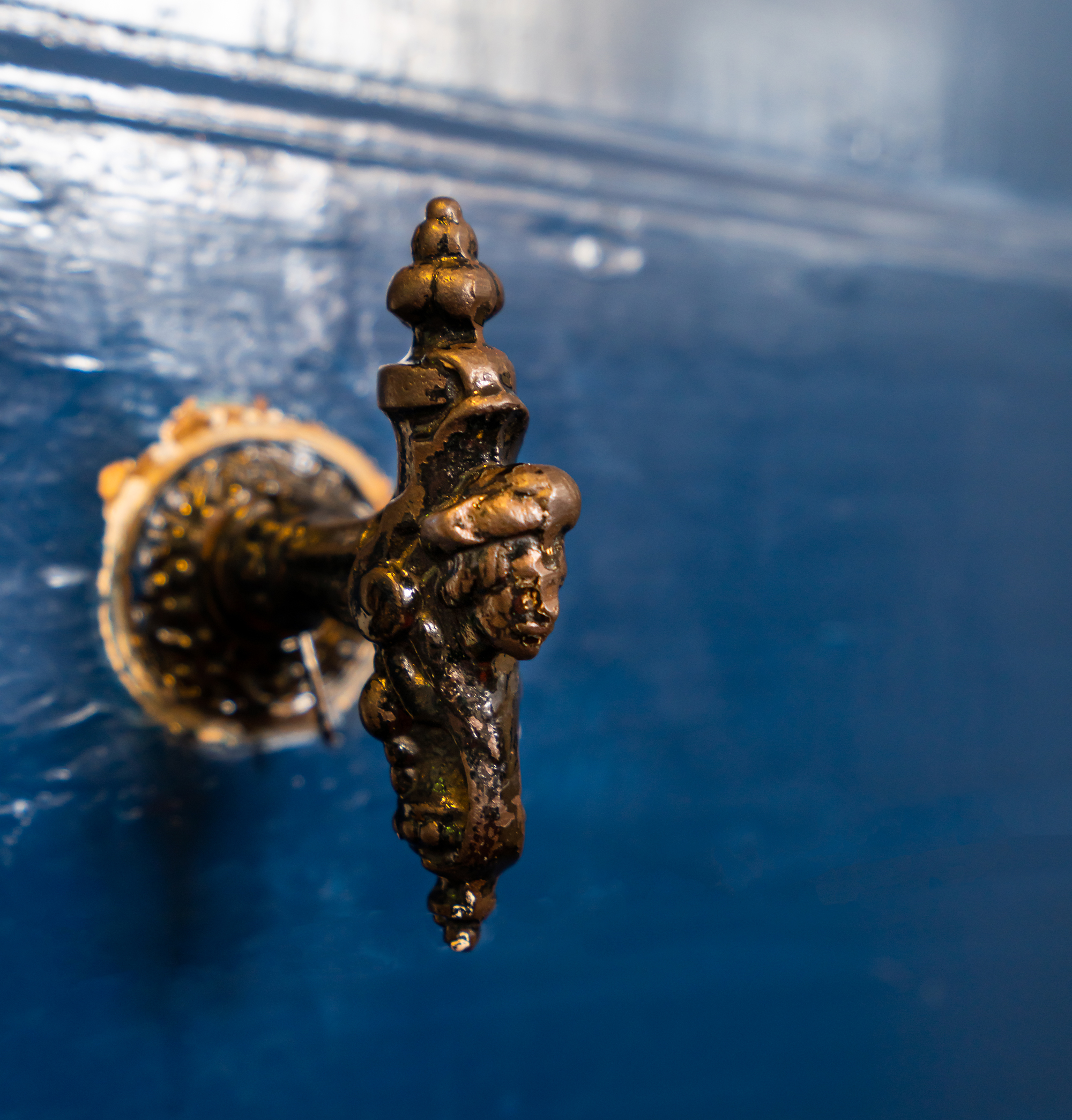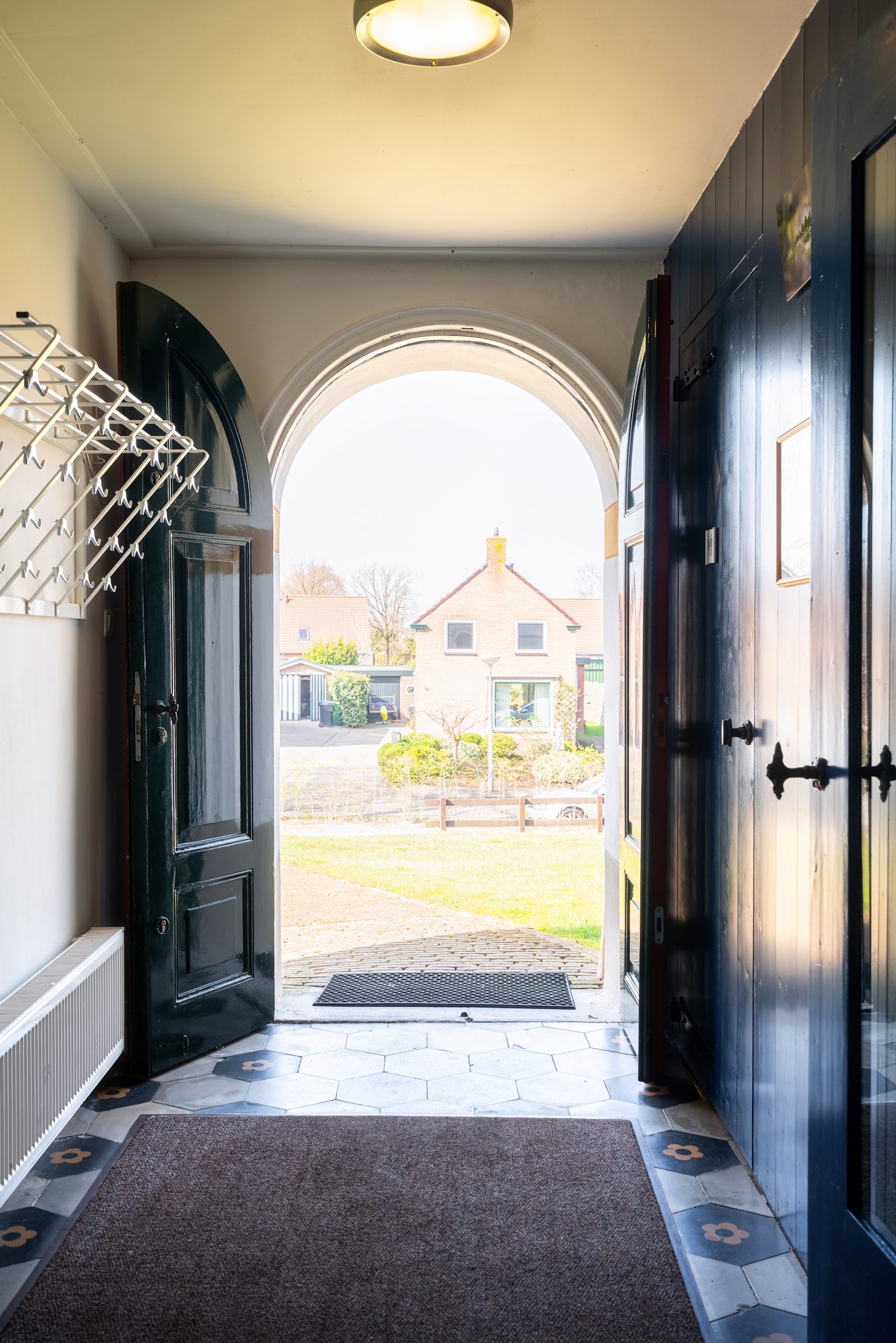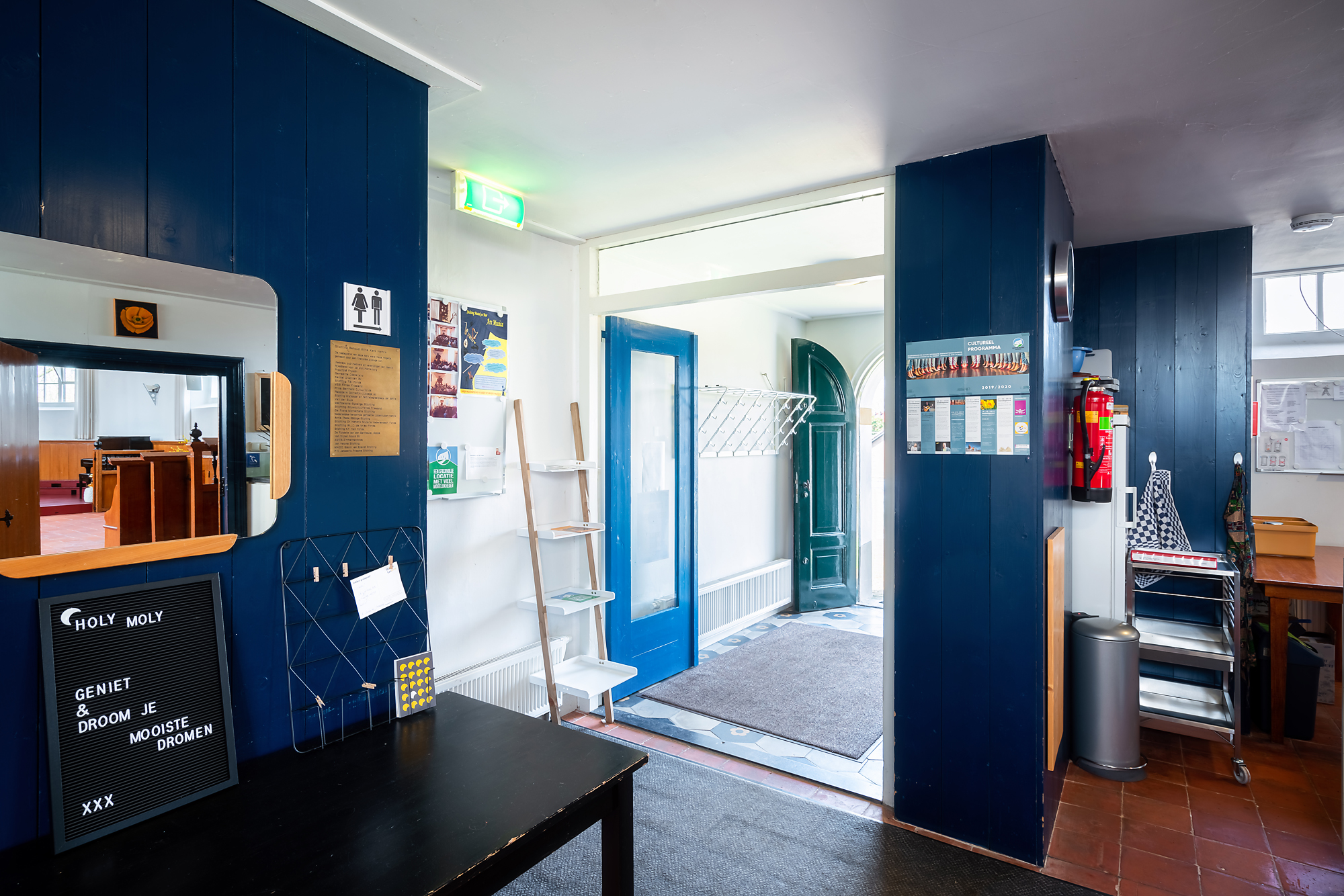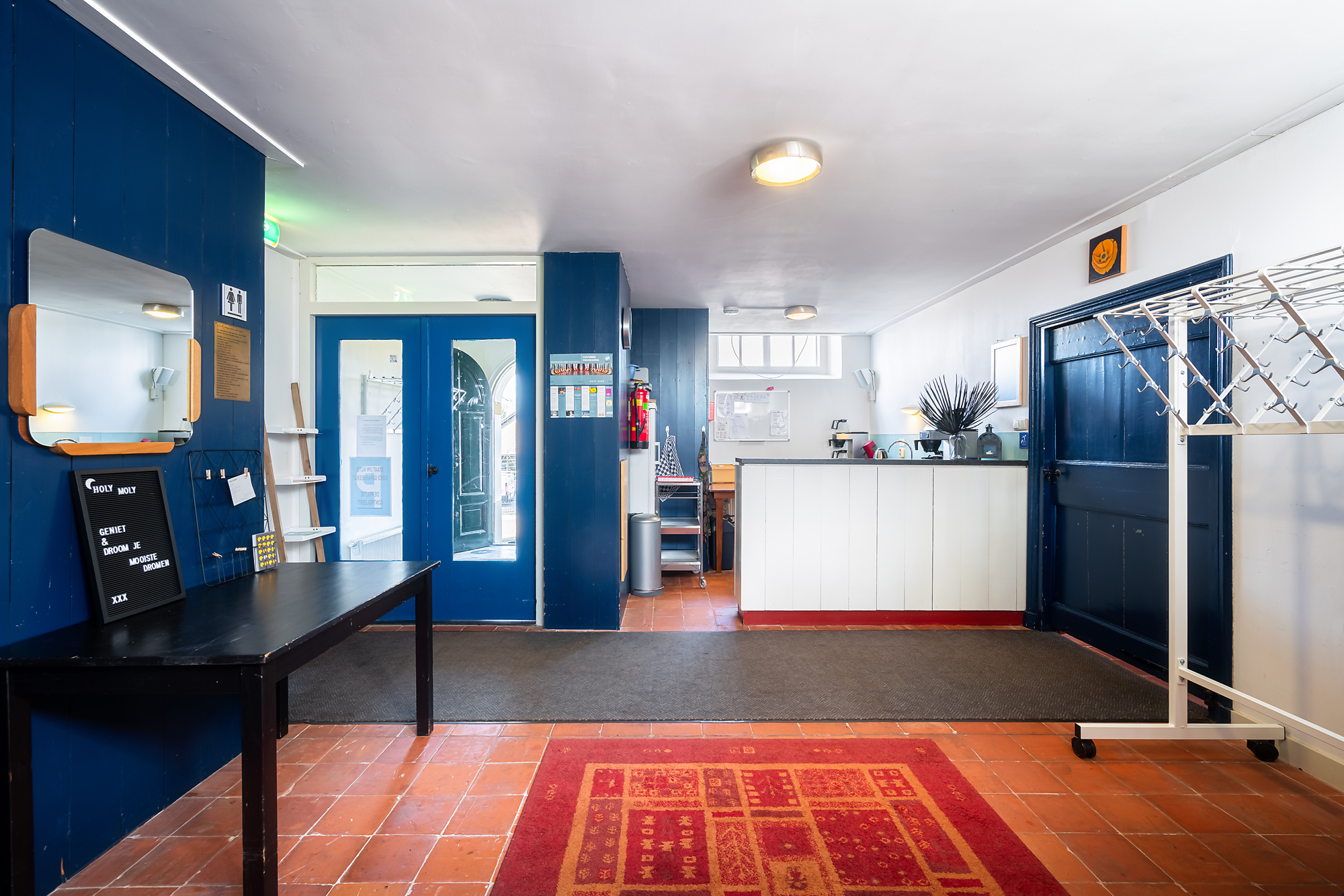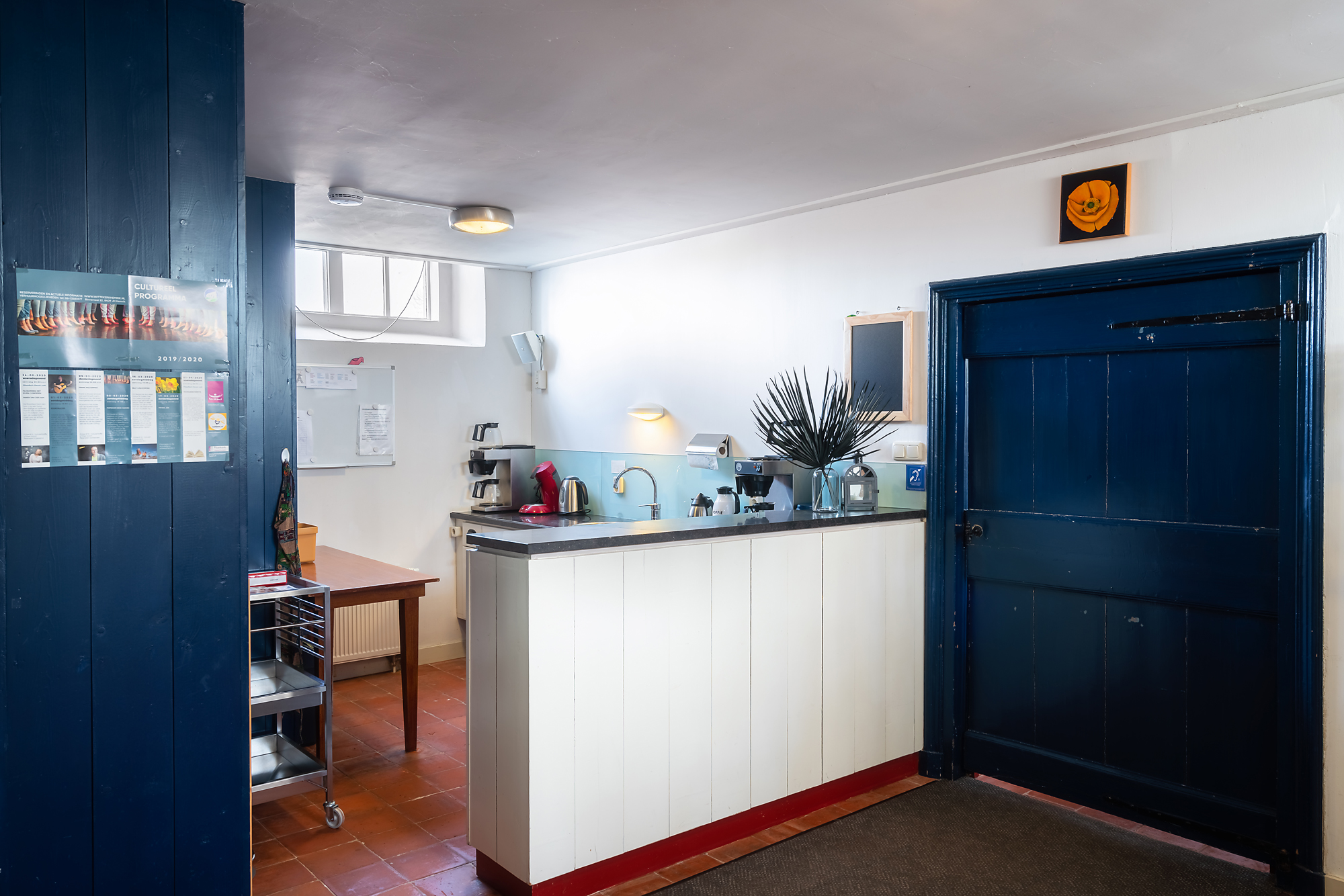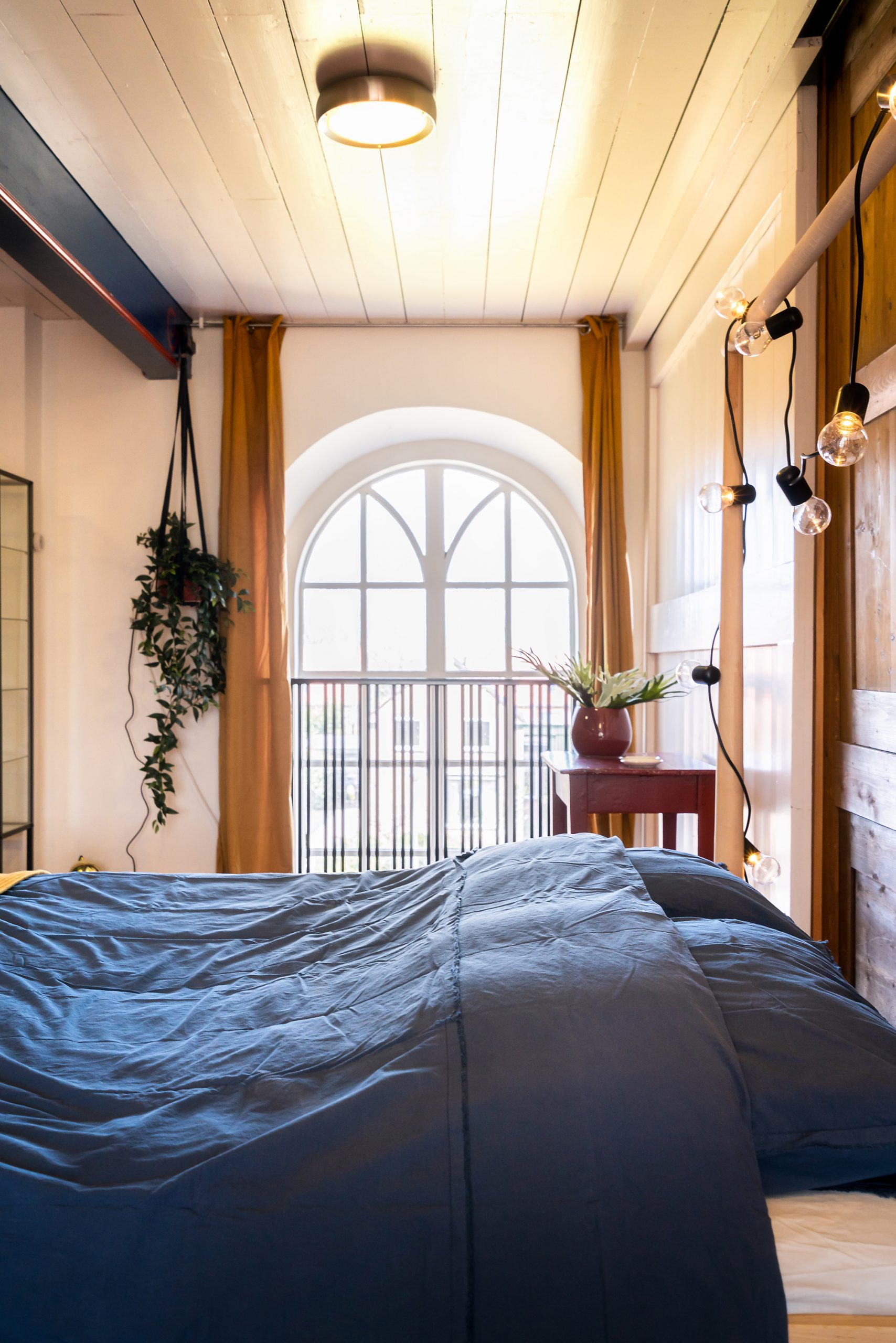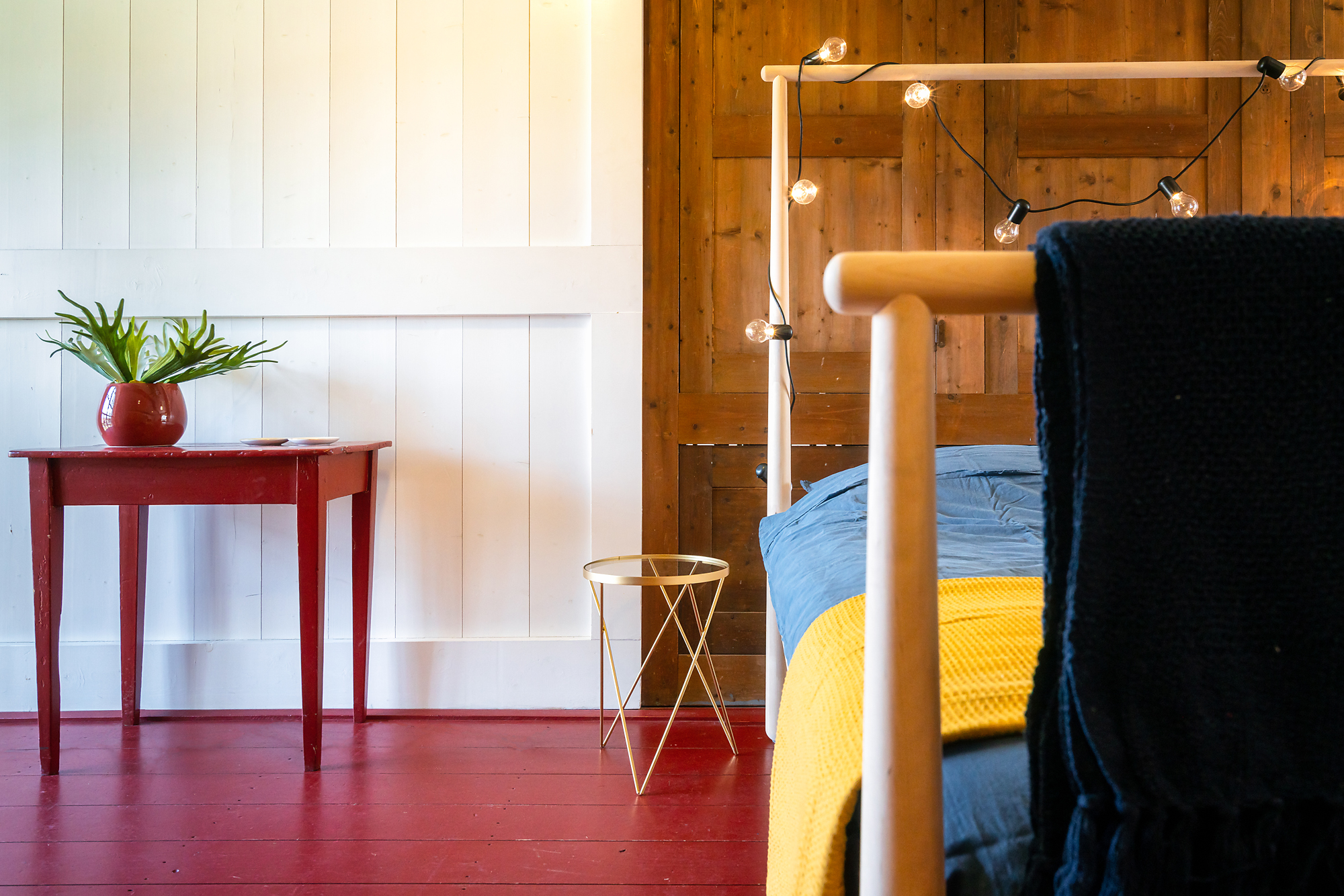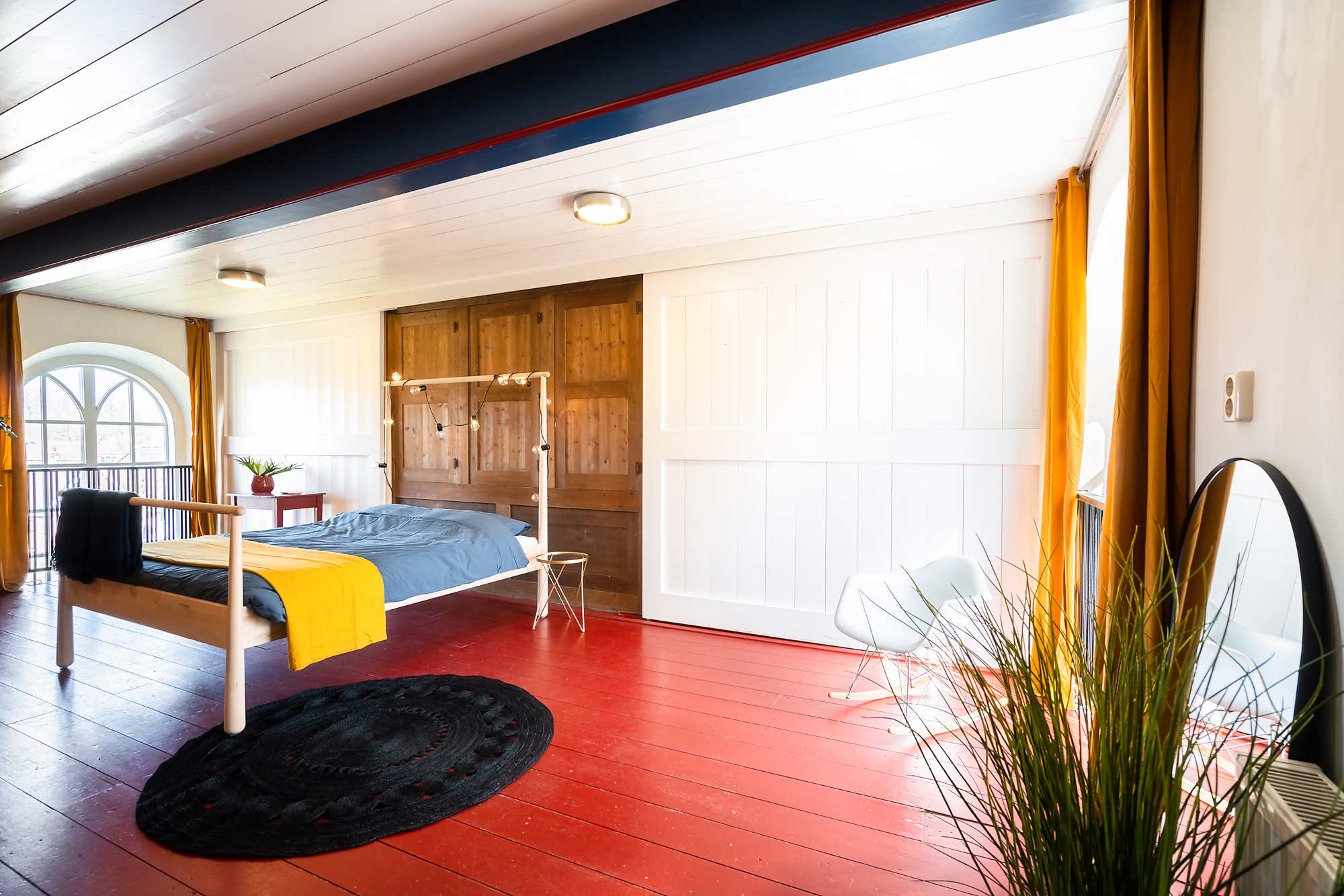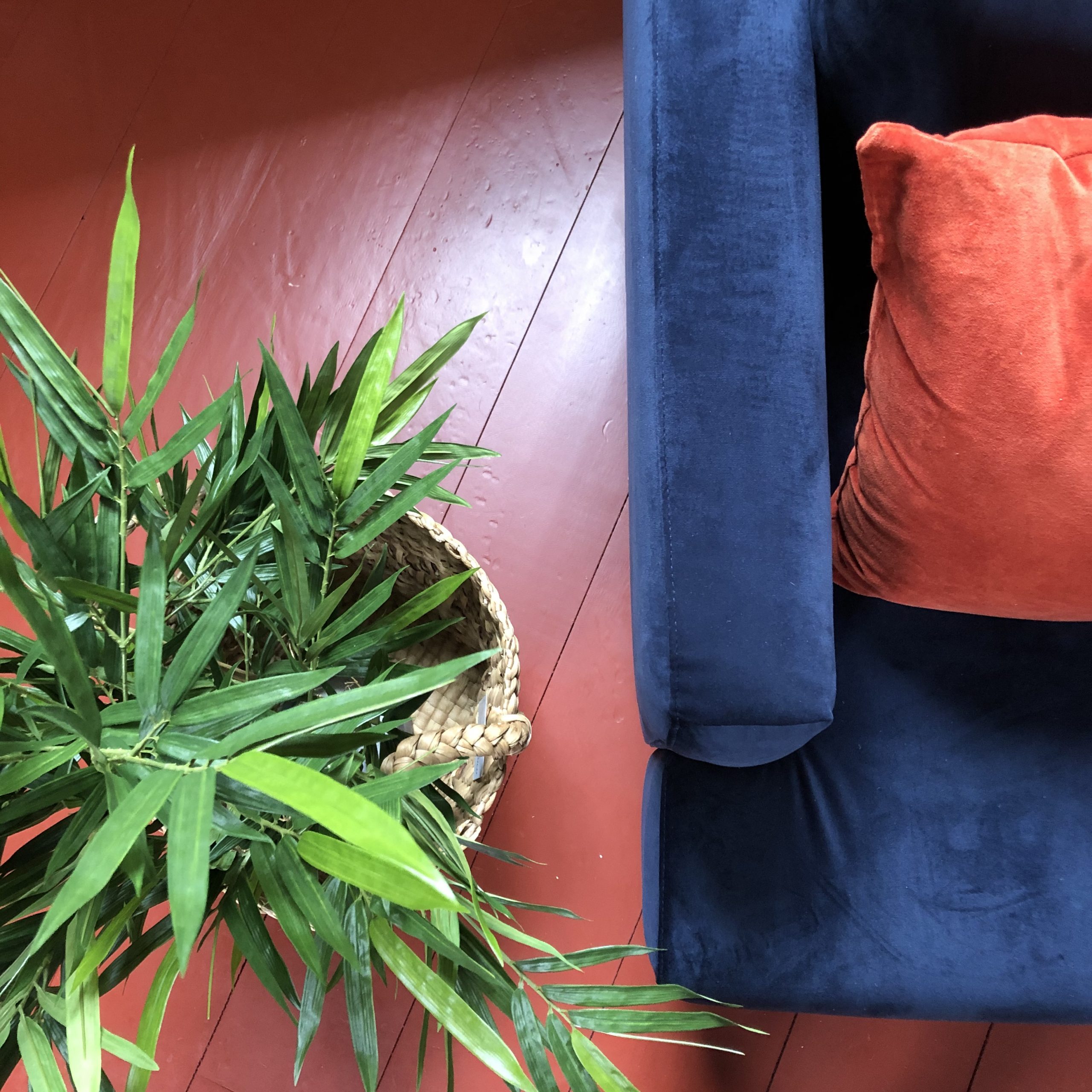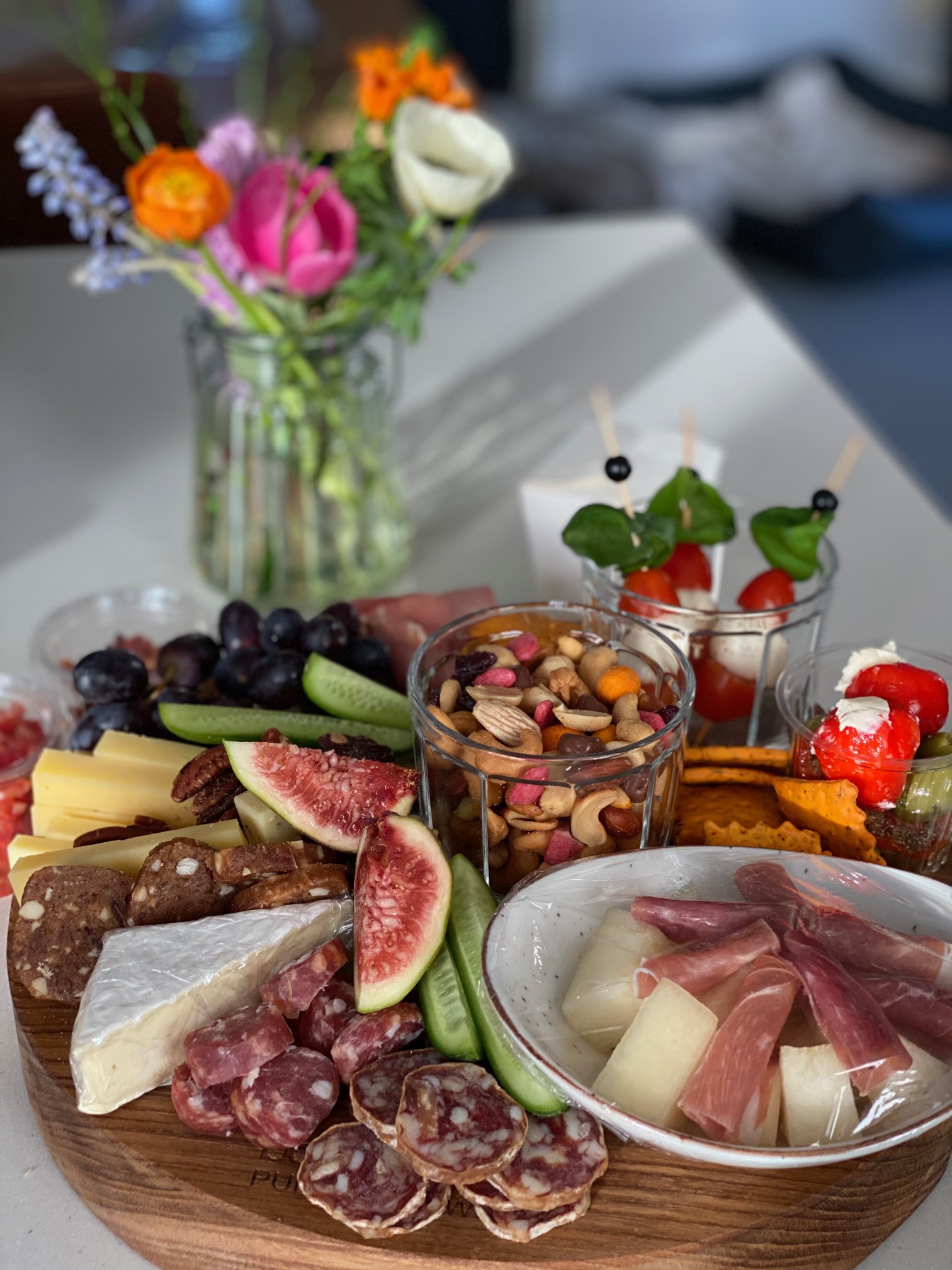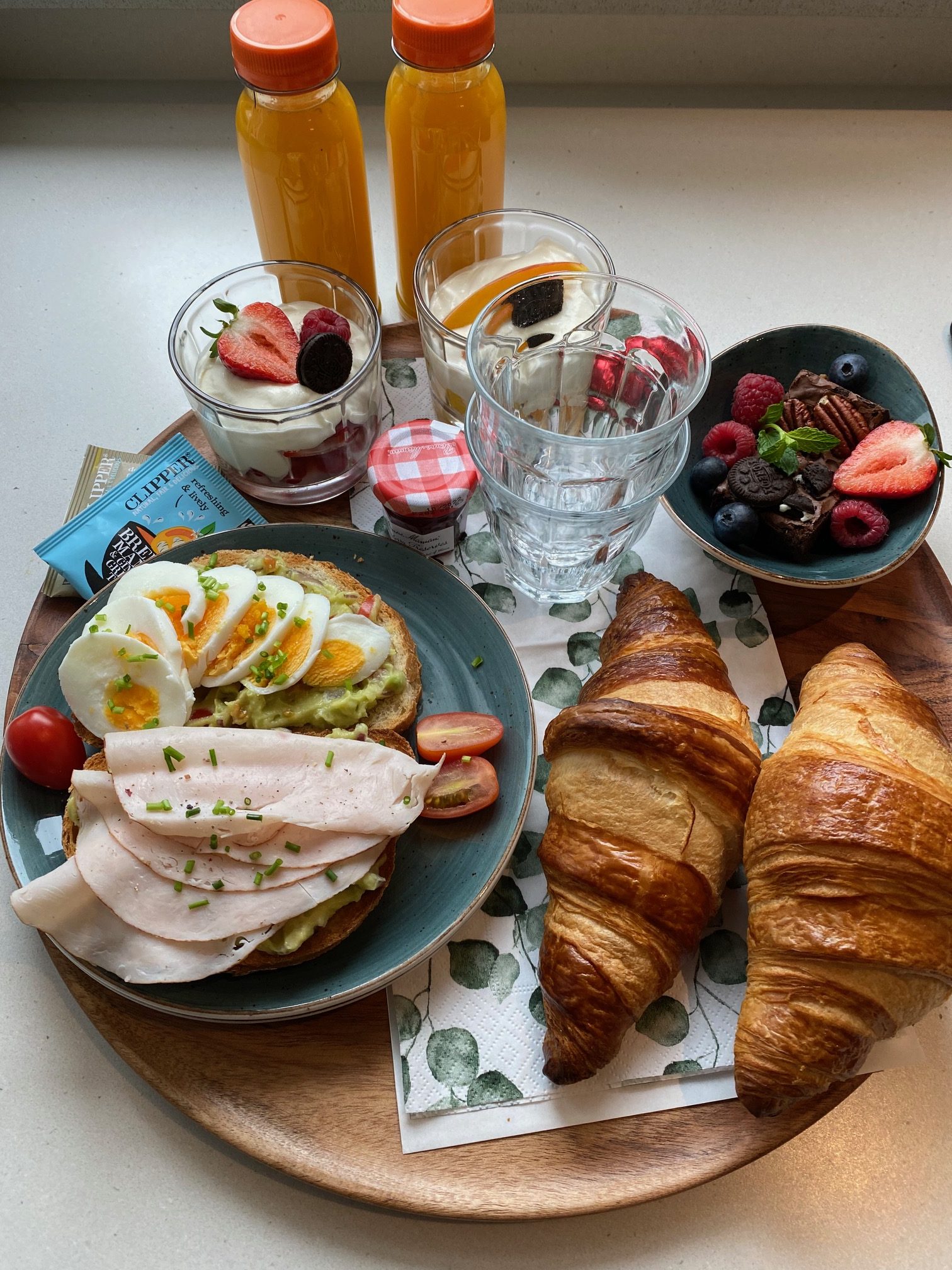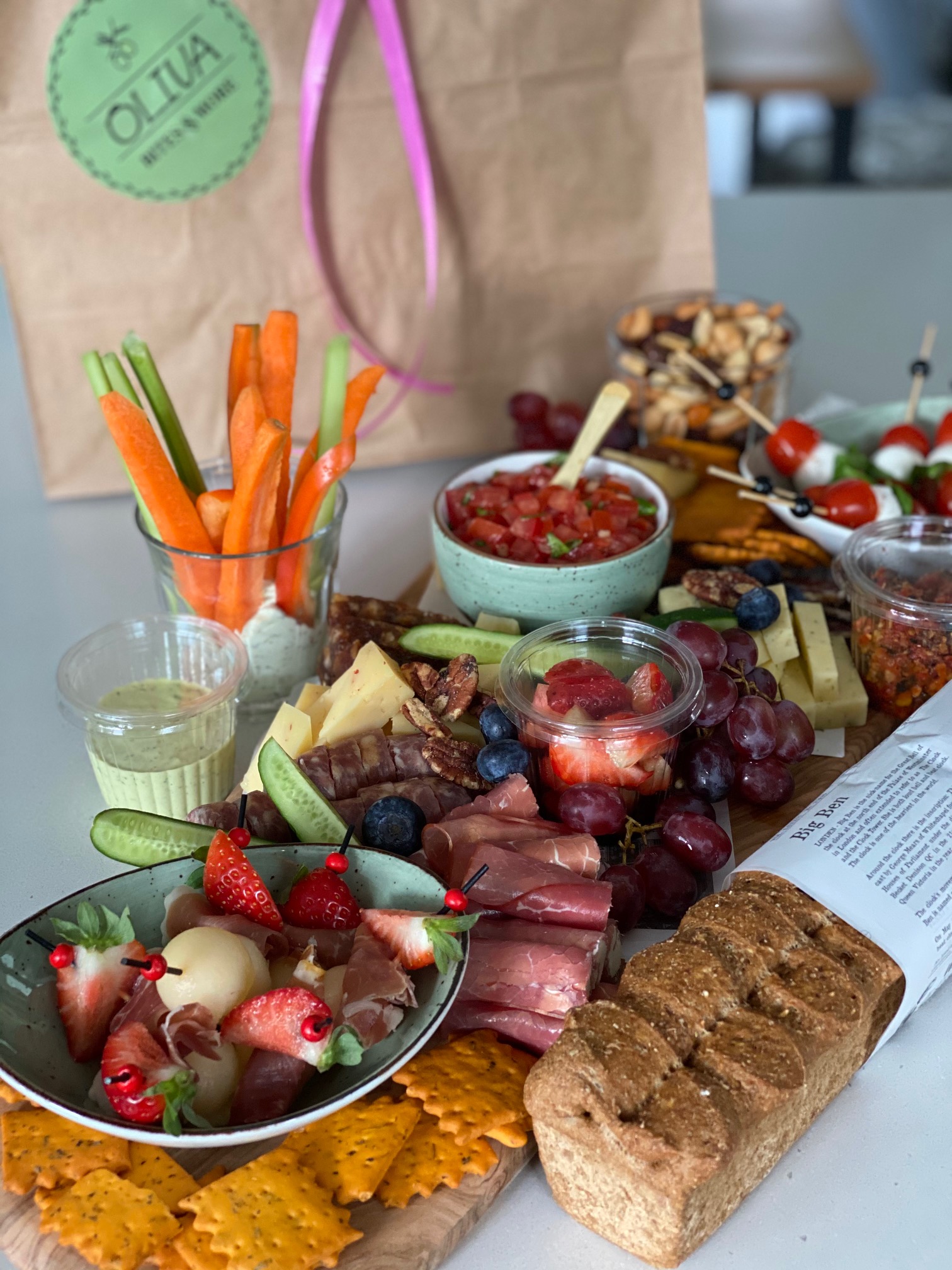 The Holy Night of..
""

Bijzonder weekend verbleven in de kerk! Heel vriendelijk verwelkomd. Heerlijk, zo'n grote ruimte met veel licht. En ook lekker warm met verwarming. Mooie bosrijke omgeving bovendien!
Also check out these churches